My first hand plane restoral #2: Cleaning
I'm using the electrolysis process for most of the cleaning. I chose this method because I already had everything I needed from other non-woodworking projects.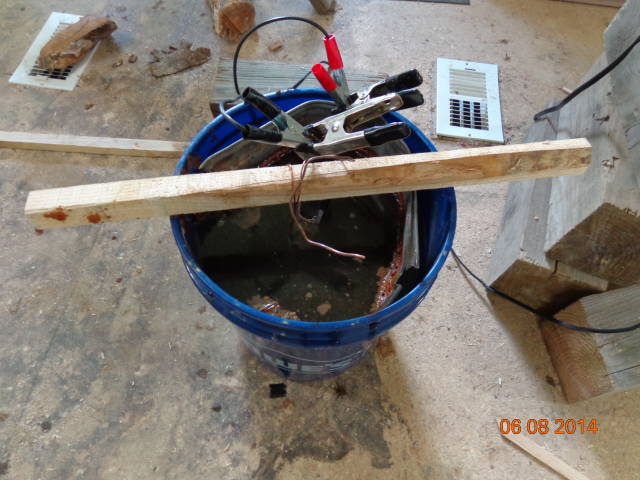 Everything is coming out pretty well. I used Brasso on the brass (of course). There were two very small nicks in the blade, but they came out pretty quickly. I have the blade sharpened to 220 grit right now. I am out of everything between 220 and 2000 (which is as far as I am going to go).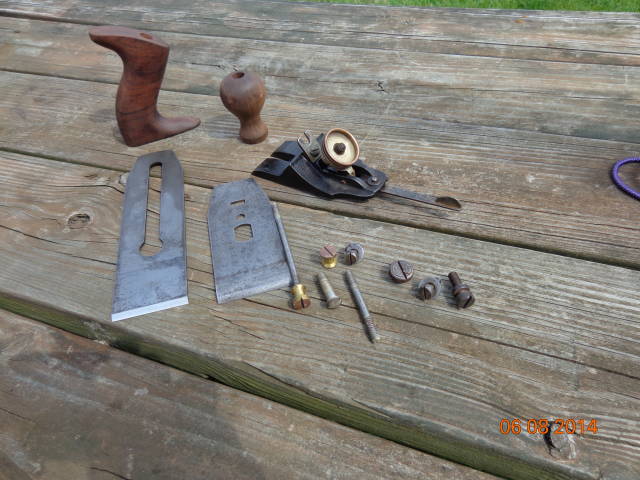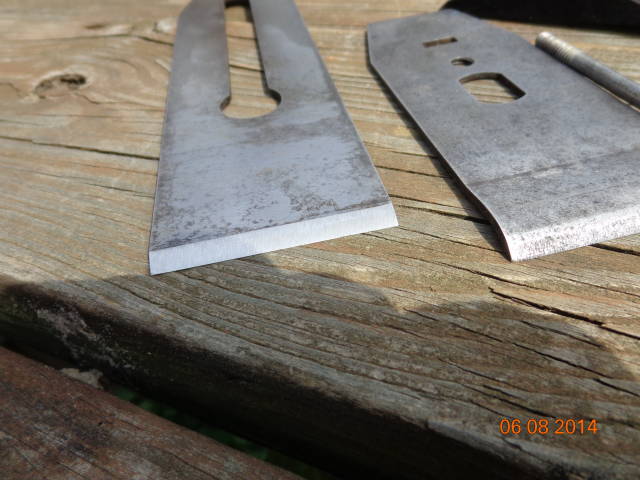 While the metal parts were in the vat, I spent several hours hand sanding the tote and knob. I'm thinking of using BLO when they are ready.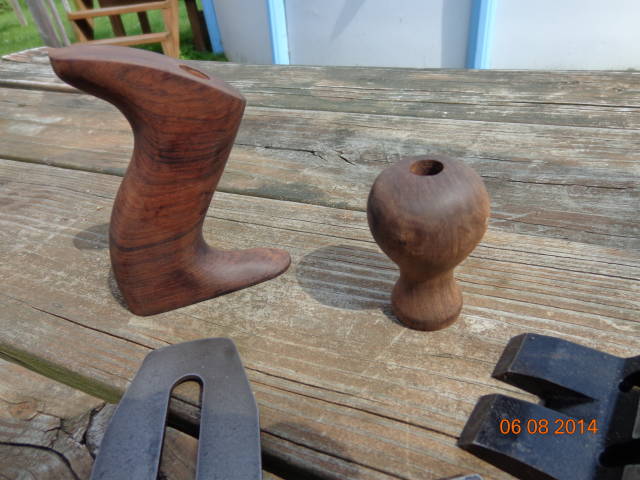 The bed still had a few rust spots on it in some hard to reach areas so I put it back in the vat. I plan on getting some evaporust for the screws. If the bed doesn't come clean, I'll dunk it too.
-- Where are the band-aids?---Pro Libertate!
View all parts of My first hand plane restoral »