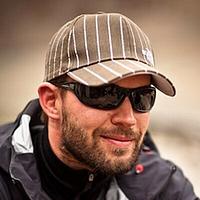 Martin Sojka
posted about 1 month ago
Profile Cover Pictures Are Here!
Craftisian profile pages got an awesome redesign. They will now feature your custom high-resolution cover picture. You can use this picture to set the mood and branding of your presence on Craftisian.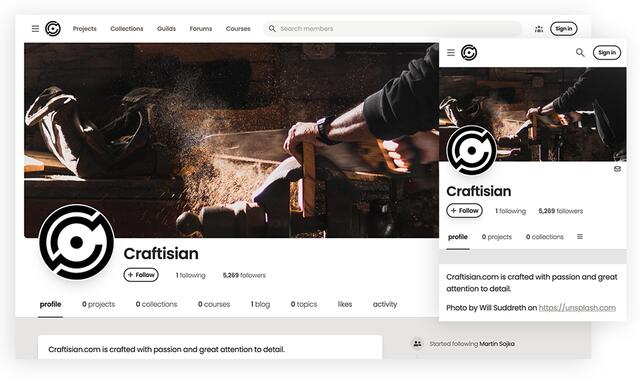 Steps to change your profile cover
1. Click Sign in to your account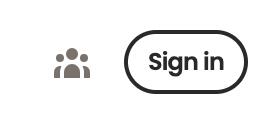 2. Click on your profile icon


3. Click on upload cover picture


Enjoy!
Martin Sojka, Maker of Craftisian