Introducing New Logo
Our new Craftisian logo mark depicts craft and community. The circular form is stylized from the copyright and C characters. New logo is optimized for modern era of websites and applications while staying true to the tradition of the craft.

Guilds Are Coming Out of BETA
Craftisian Guilds are coming out of beta and will become the cornerstone of the Craftisian. All the core features – project pools, rich posts and memerships – are already implemented and running smooth. The inaugural weekly email digests will be distributed to all members on Sunday.
See the great work Norman Pirollo is doing on his WoodSkills guild: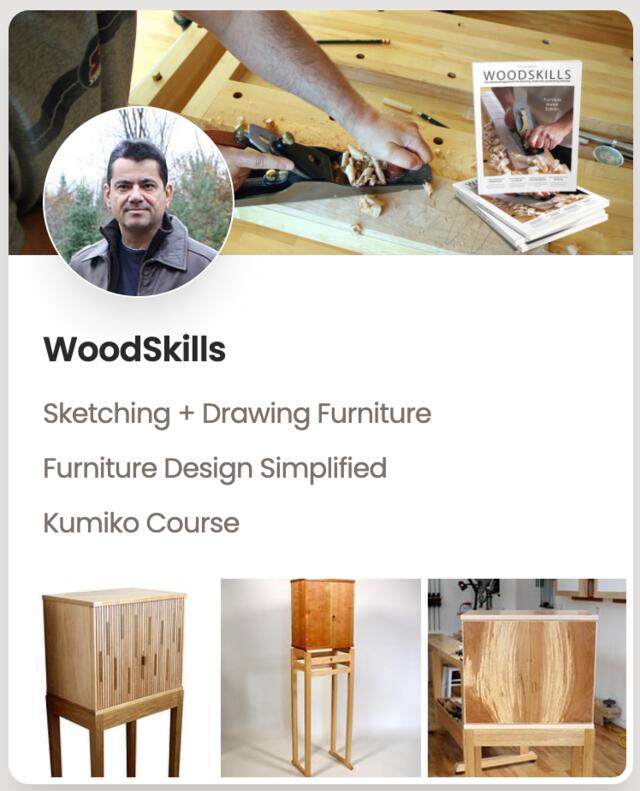 Please share this info with people that might be interested in starting or migrating their online or local groups to Craftisian Guilds. I am ready to assist them.
Project Marketplace is Next
Keep your projects coming… Craftisian will soon start connecting you directly with the buyers. You can expect streamlined request for quote workflow, made-to-order project central, integrated payments and standalone portfolio websites.
Stay tuned.