Anvil Station
It's not to many projects where you get to use a chainsaw, a mallet from a mallet swap, chisels, a welder, and your LN #62. But here is one of them.
This was what I had before,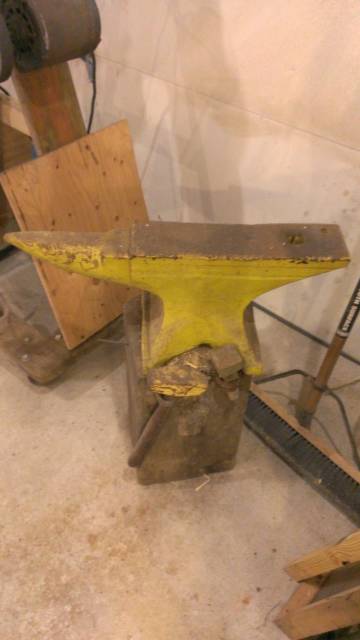 It was to low. Plus I needed a place for the blacksmith vise. This piece came in on a load of logs, and the inspiration just struck.
-- -- There is nothing like the sound of a well tuned hand plane. - https://timetestedtools.net and https://diy.timetestedtools.net