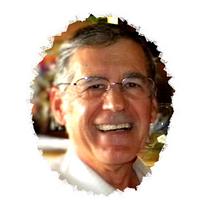 Rolando Pupo
posted
over 6 years ago
Carving of Wood Duck Drake
Advertisement
Advertisement
Carving of Wood Duck Drake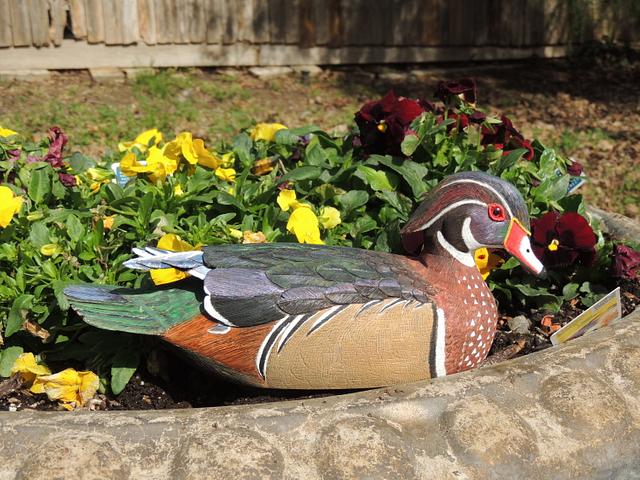 Advertisement
Advertisement
After my Mallard Duck was completed, I decided to carve a Wood Duck. Started this on February 28th 2015 and finished today 3/16/15. It was as always a challenge and lots of fun doing the research on books and on line.
Here are some pictures.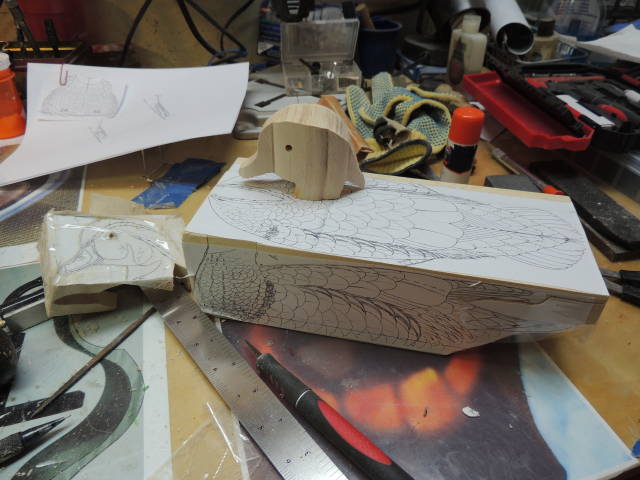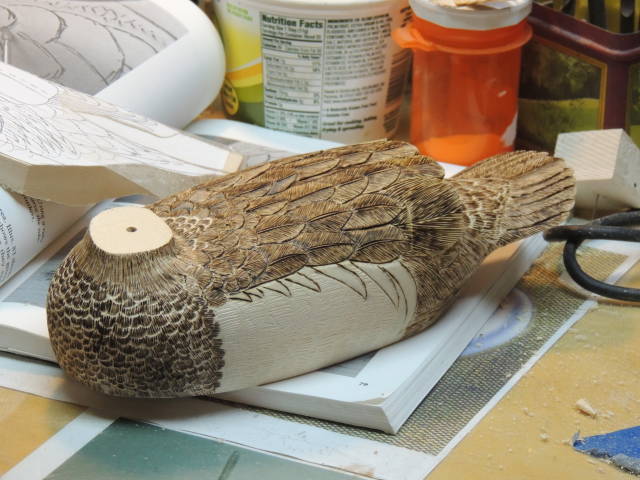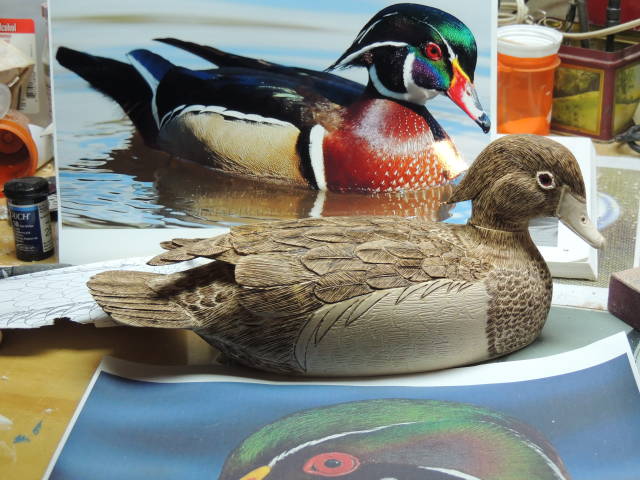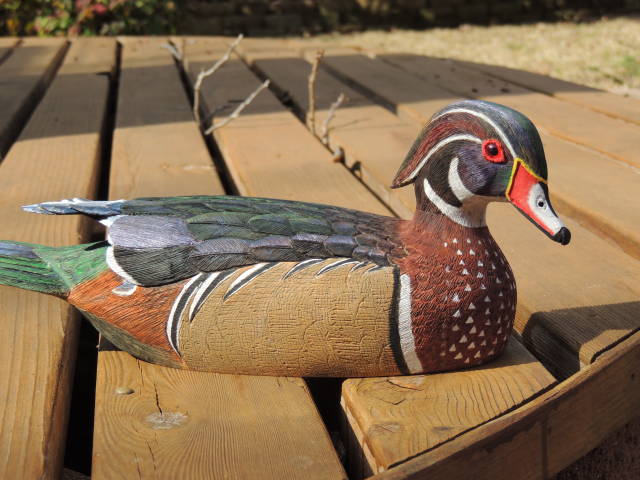 If interested you can see a video on youtube with the steps.