Sorry for so many pics, but i like to snap as i build.
This is the space i started with: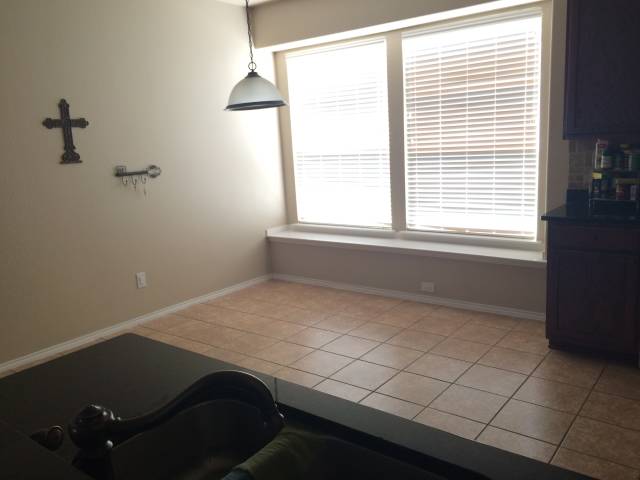 So first thing was add something custom and more comfortable, i started by framing up the area to add a built in, and cushions.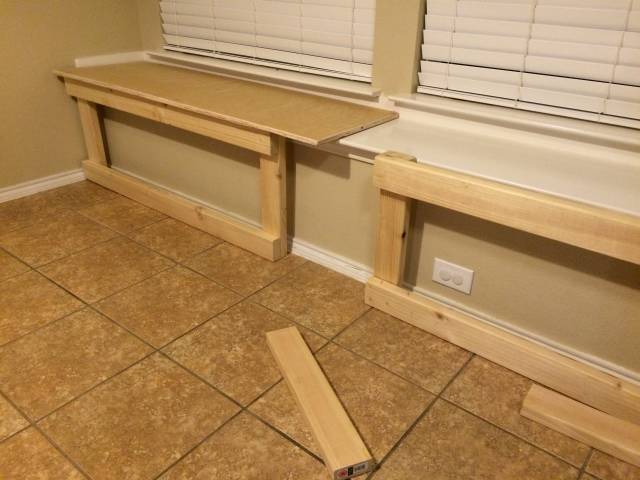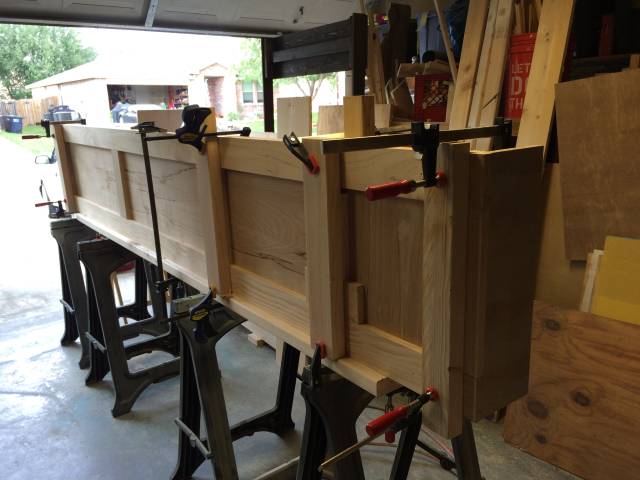 Once that was ready to start on the bench. I took 2×4s and planed them to make everything out of 2 pieces. It was a lot of repetition.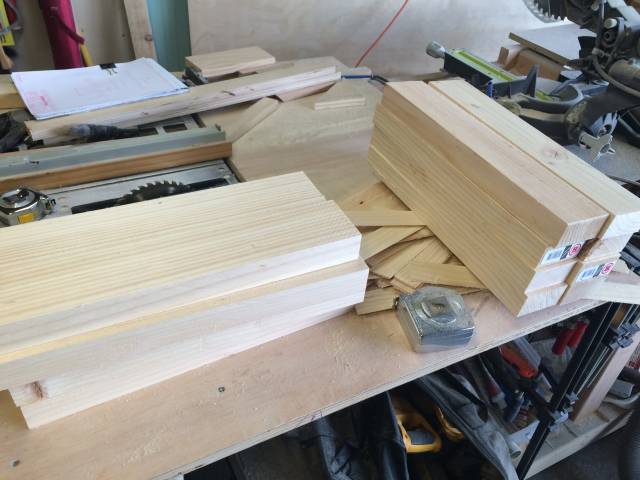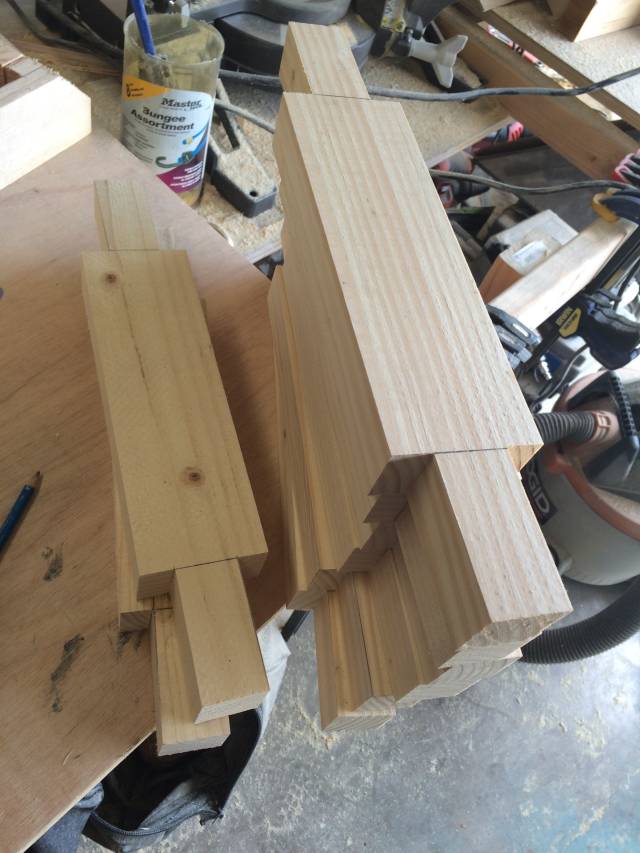 I started to fit all the pieces, the top and bottom are the same, so its pretty much a mirror image.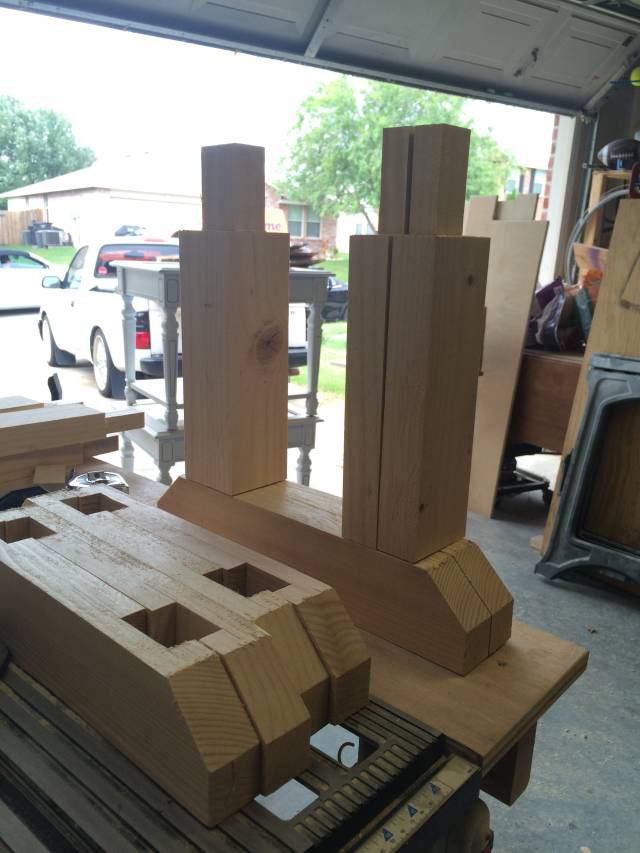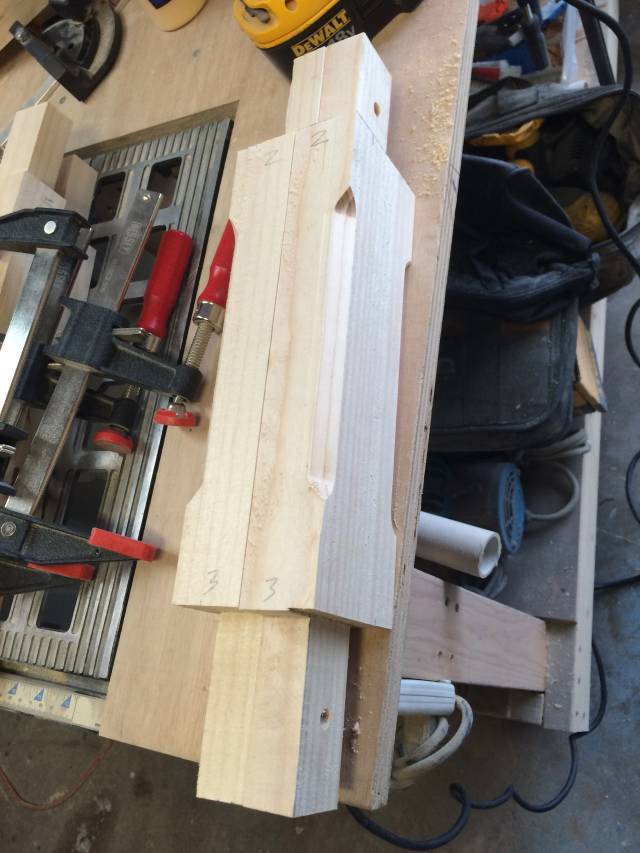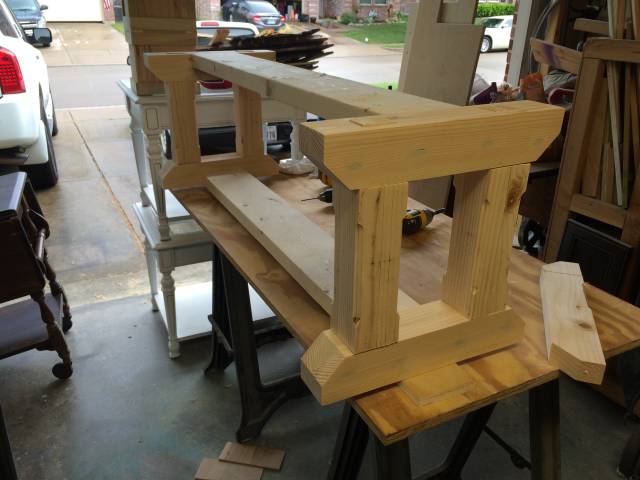 Once all that was put together i started to make the center brace, that was a tuff one, it took a lot of fitting, trimming, fitting, and trimming. I cut slots in each board to fit into each other. Then wood filler to get a nice smooth look.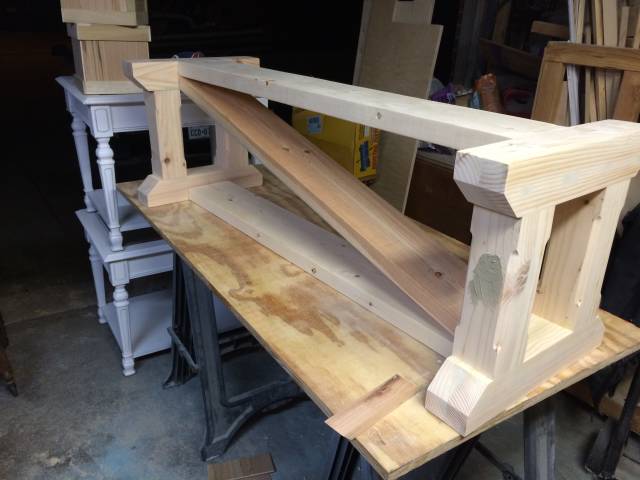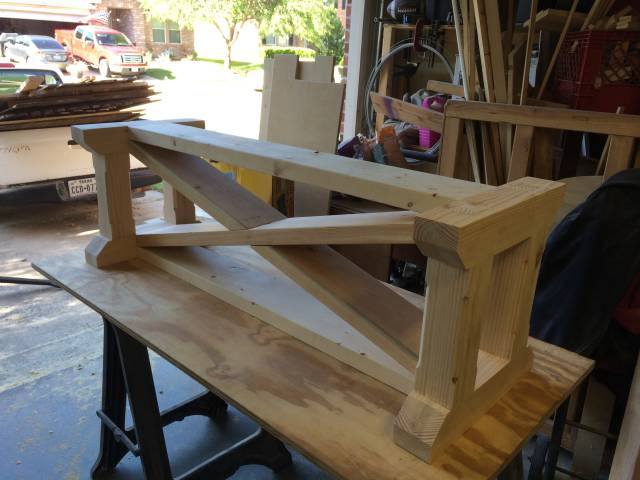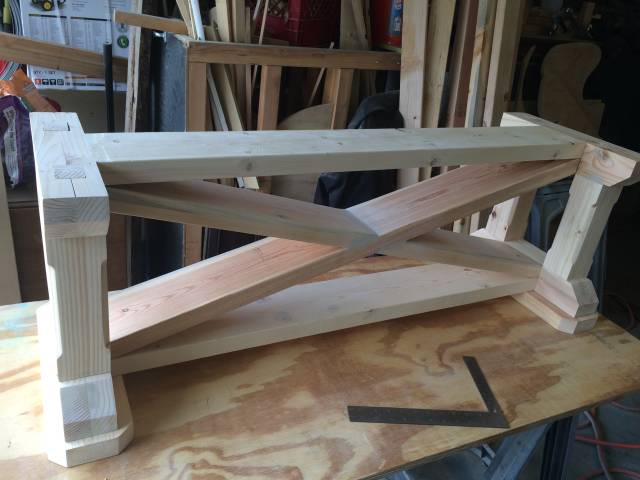 Once that was done i started on the bottom of the table. It was pretty much the same process as the bench, but i picked up a few tricks so the cuts were cleaner, and it went together better.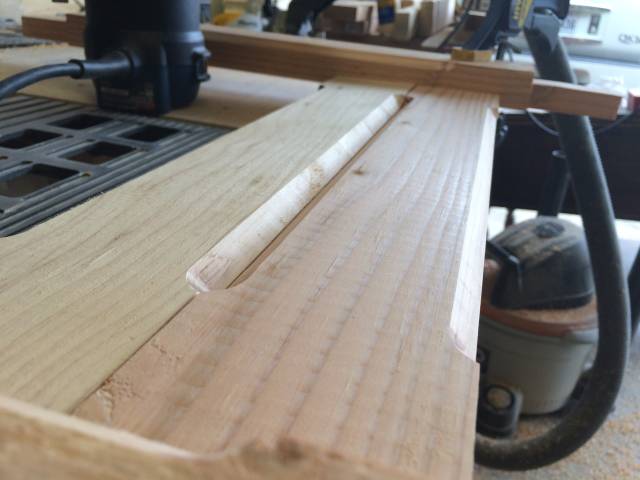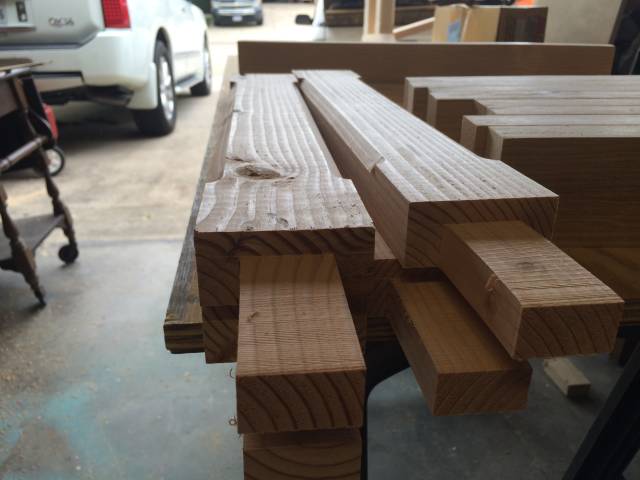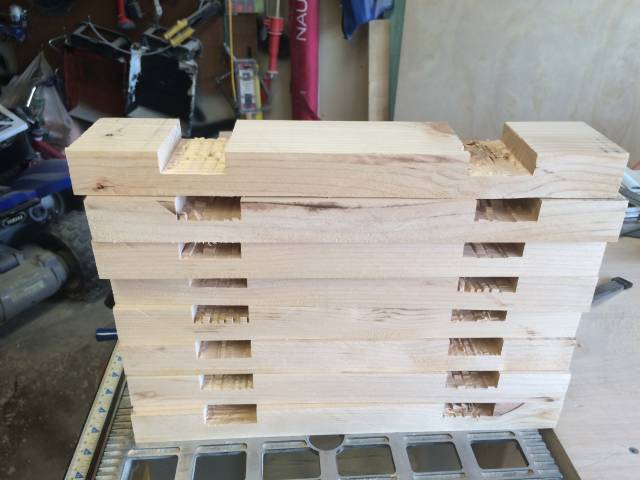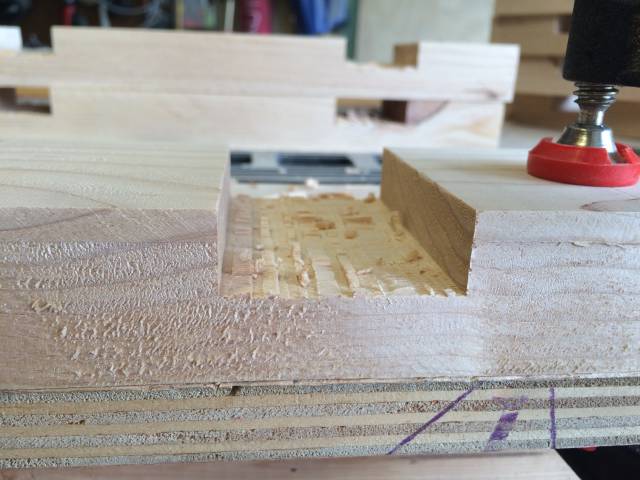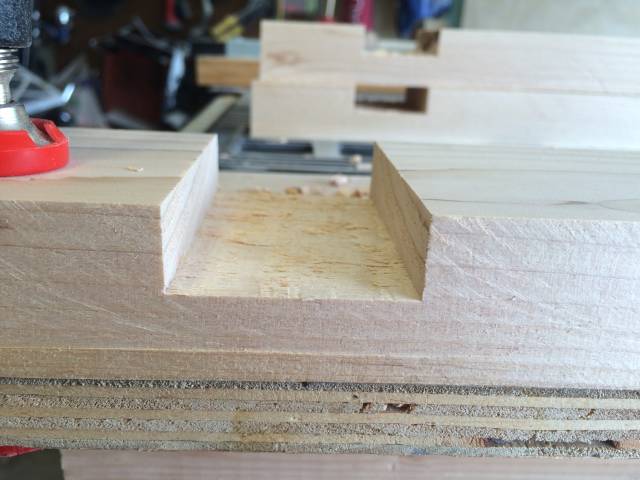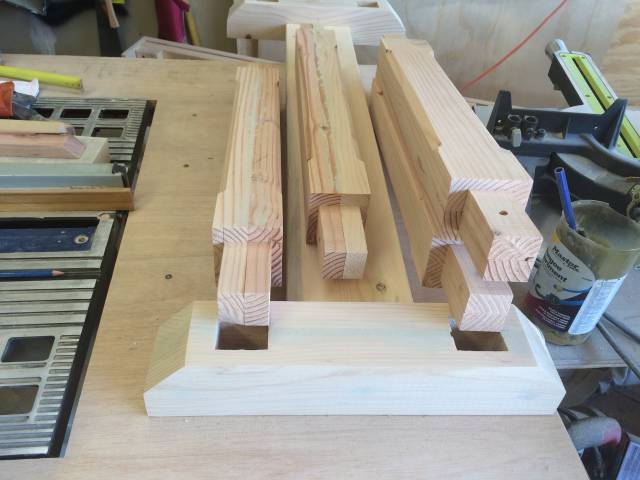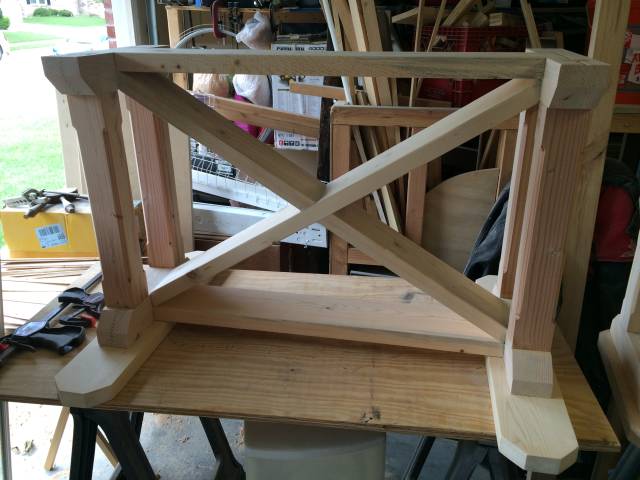 Once the table bottom was done i started on the bench top. Made of 2×6s planed with biscuits, and glue.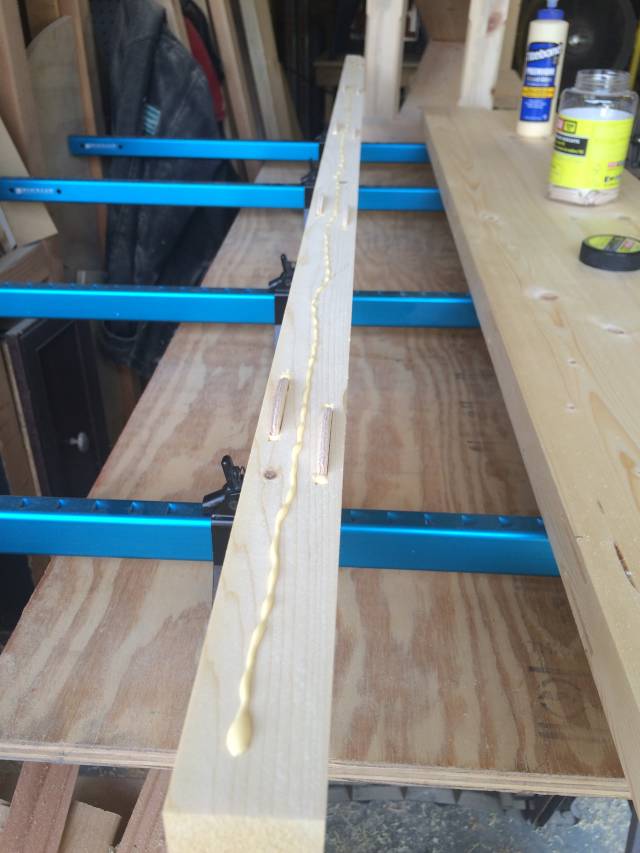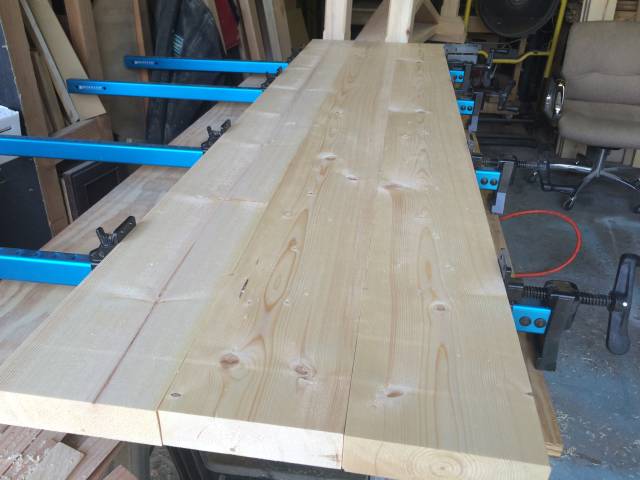 The table top was the same process, but i did add pocket holes as well as biscuits and glue.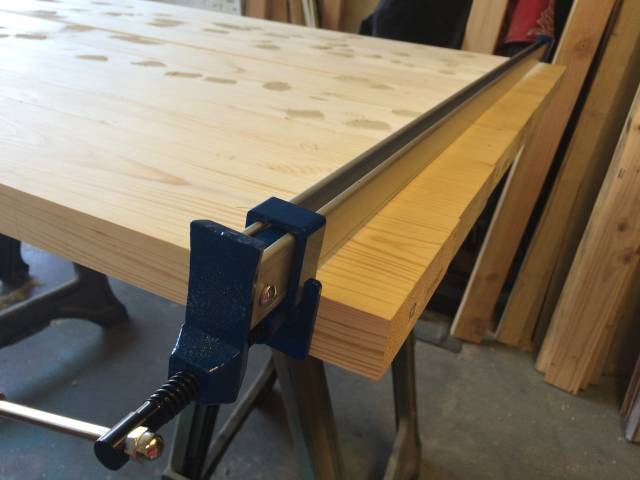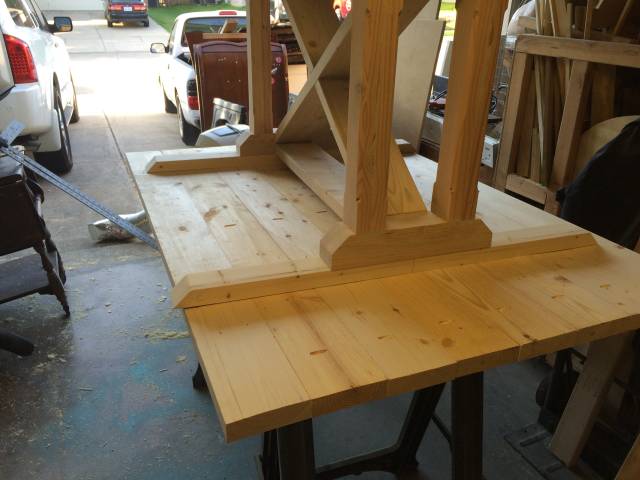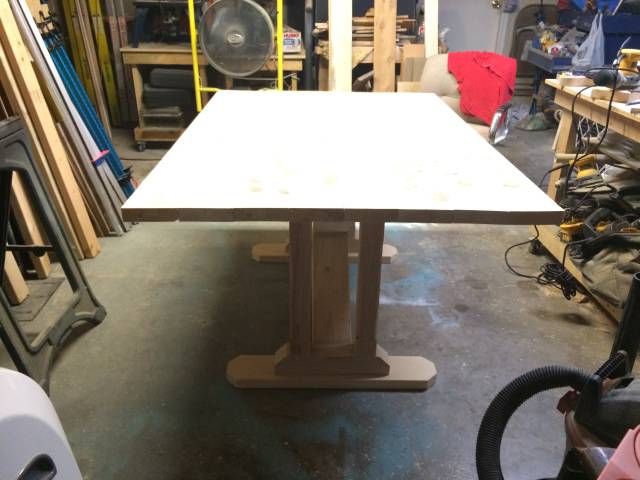 Once those were made on to the staining, i had some trouble, and issues with the finish, but thanks to you guys i learned a lot and it came out great.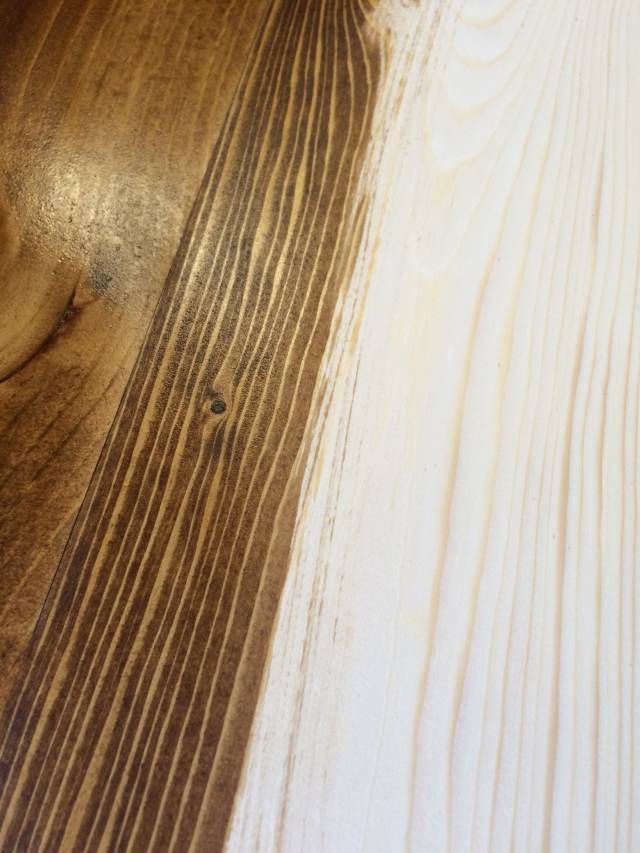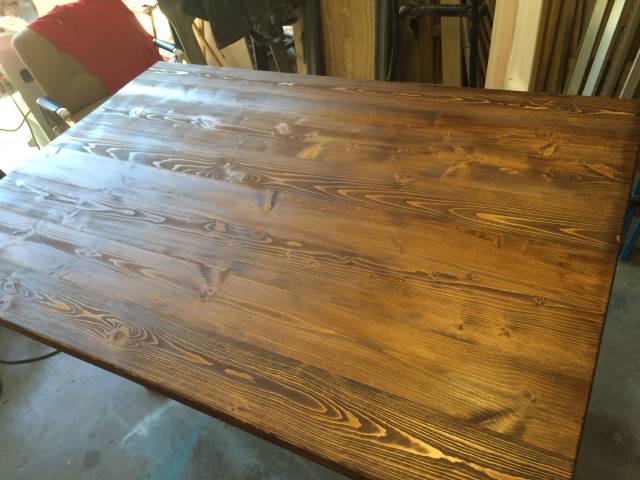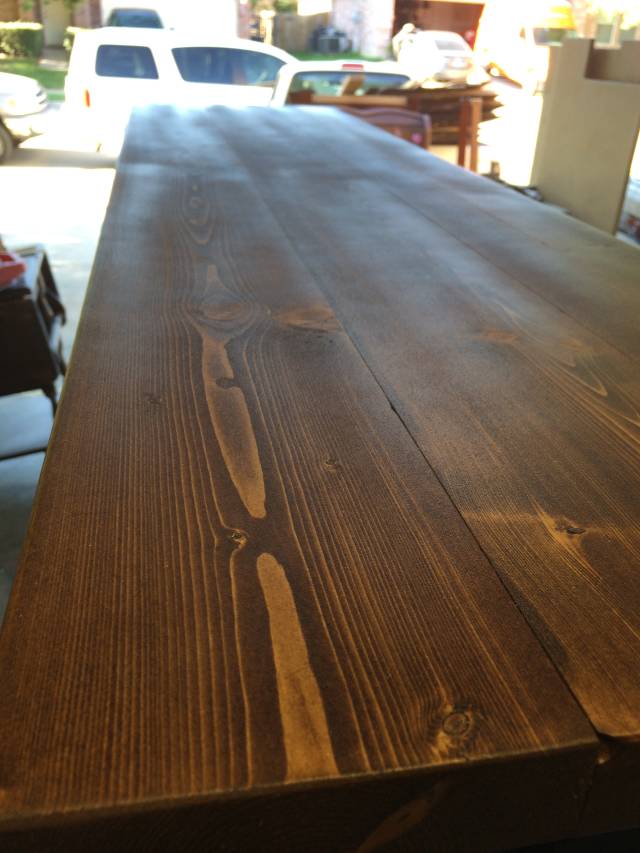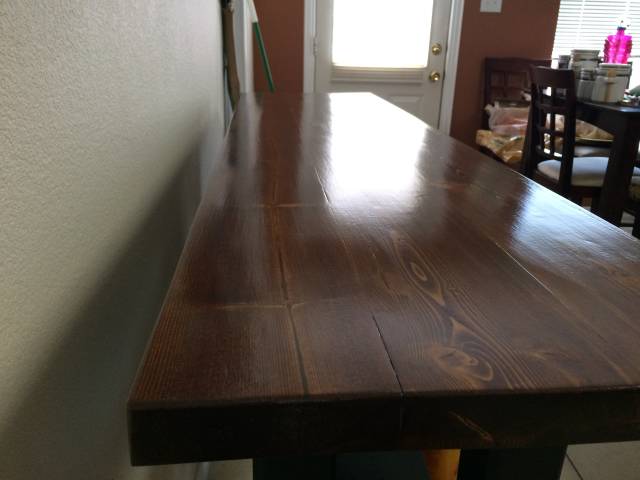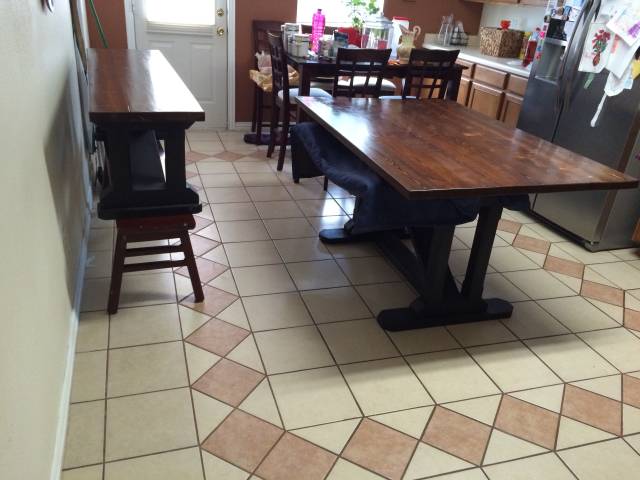 All in all this build took me a very long time, almost 3 months, but partly because im a slacker, but this was my first table so i tried some things, learned many things, and now my sister wants one!
I also made her a sign while i was at it.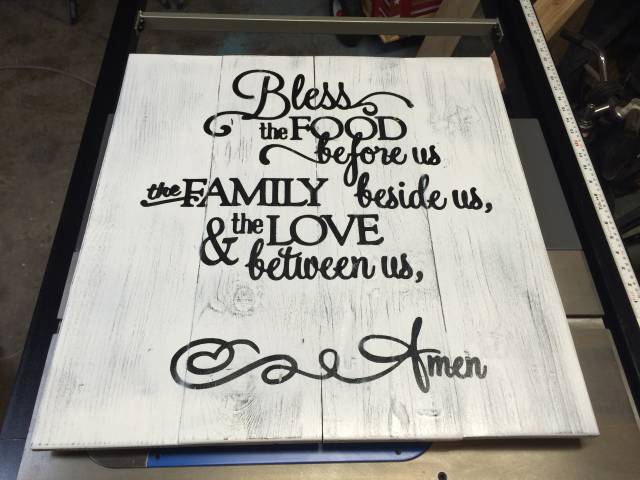 I also made the cushions. She was very happy, and i feel very proud of my build.