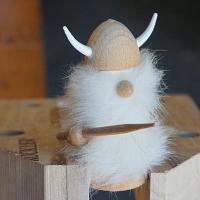 Madts
posted
over 5 years ago
Free Bois D'arc (Osage Orange)
Advertisement
Advertisement
Free Bois D'arc (Osage Orange)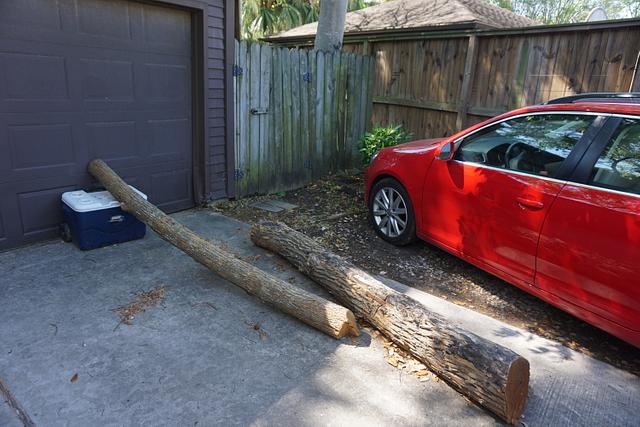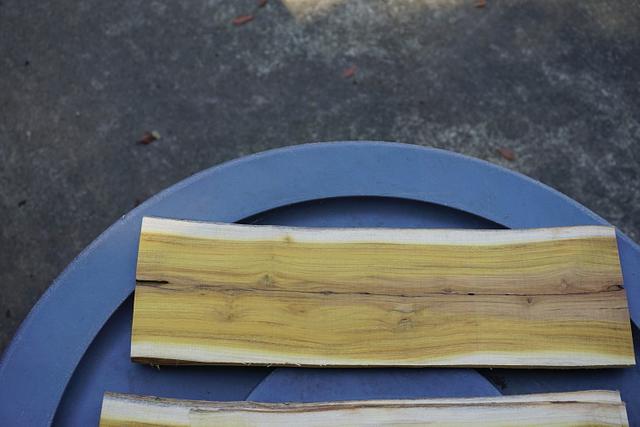 Advertisement
Advertisement
I was given these two pieces of Bois D'arc. Bois D'arc (BD) is a very heavy hardwood used by the indians to make bows from. In fact the south west indians were the military powerhouse 600 hundred years ago because of their superior bows.
Out of this wood I have so far made a mallet. Now this mallet has some Oomph to it. This mallet was made from a burl so I managed to get end grain on four sides.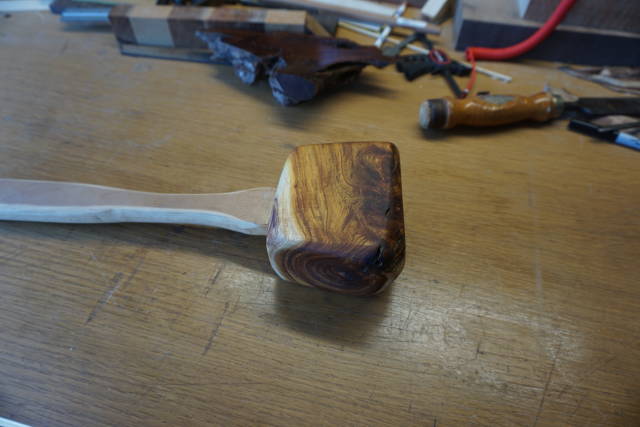 Also for the person who gave me the wood I made an envelope opener from BD and mesquite.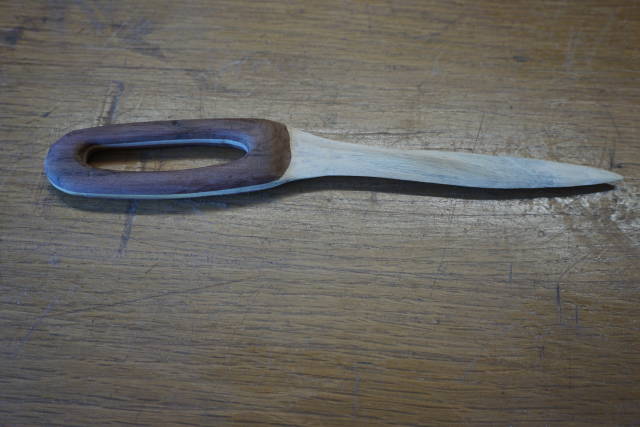 As you can see from the cut piece the wood has yellow heartwood and white exterior. The wood is still quite green. As I have been told and read the wood will turn a luscious brown after some exposure to light. That I am looking forward to.
—Madts.
Tor and Odin are the greatest of gods.