Finishes #1 Chalk Paint
As promised here is the start of some more detailed updates…
I have been playing around with different finishes and experimenting a bit with different combinations. It has definitely been a big learning kerb but I've now got some pleasing results.
I have had a selection of shapes cut via CNC (I know it's not technically by hand but needs must and I can make up for it in design) in order to transform them into quirky/rustic plaques/fridge magnets/keyrings. Now when I carve something I tend to prefer a more natural finish with a nice wood stain and maybe a varnish to finish it off but with these CNC cut shapes they need a complete transformation. This is where we come to the CHALK PAINT – I cannot give this stuff enough praise. It has a fantastic natural finish, dries really fast and is a dream with brushwork. The best part is it's all good for the environment with complementing wax/lacquer to finish it off.
Since making this discovery my work has improved 10fold with a perfectly smooth finish and even look about it.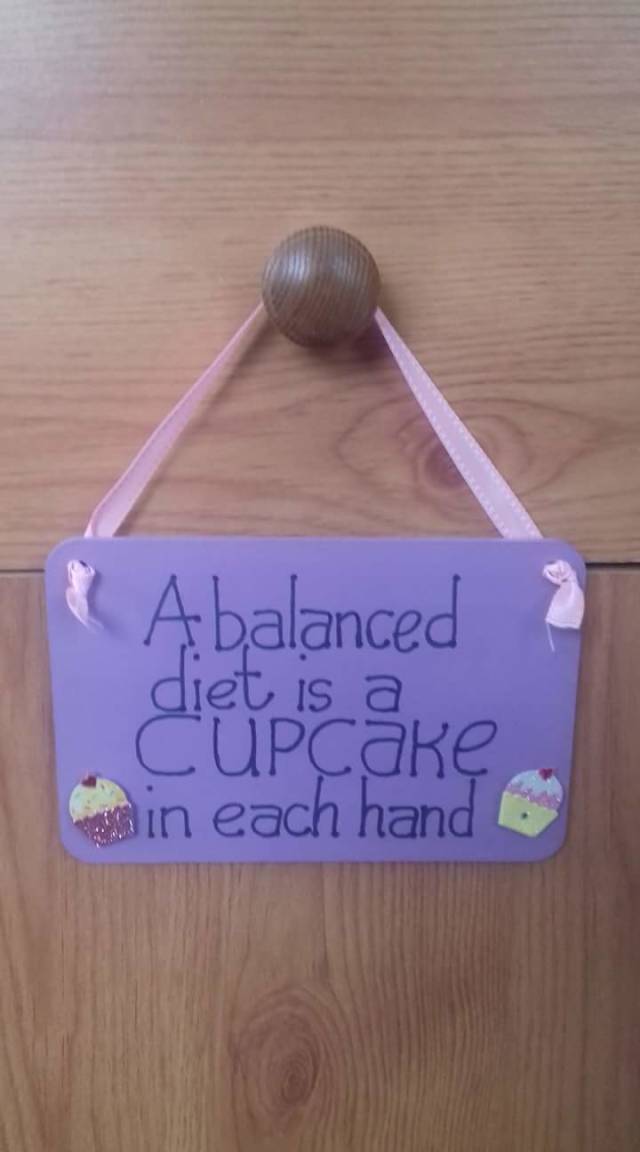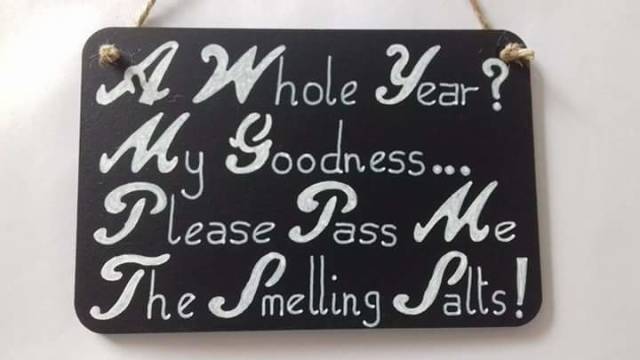 -- ?