Larry Ciesla's shop
My shop is a dedicated 30×40 steel building I built in 2004 that is totally dedicated to woodworking. At the time I was about 10 years away from retirement and wanted to be sure I'd have an active and creative retirement. Of all the planning I ever did for retirement, there is no doubt that building my shop was the best decision I ever made!
I've extensively documented building my shop on my website at:
http://larryciesla.com/workshop.html
If you're thinking about doing something like this and wonder about things like how to heat it, wire it, light it, lay it out, cool it, etc., you might enjoy reading about how I approached all those interesting problems.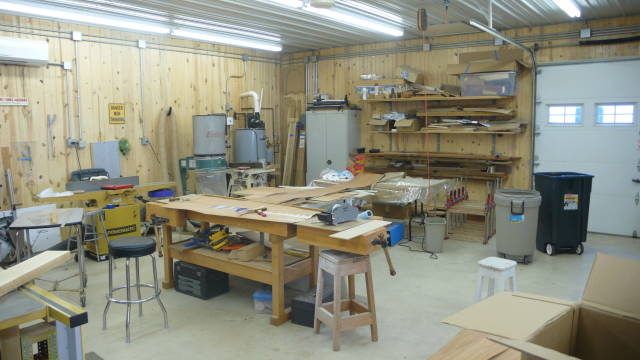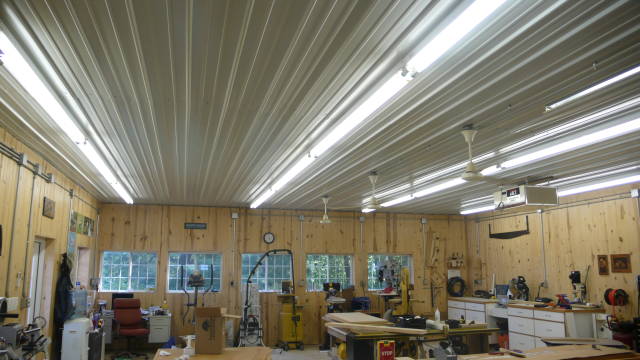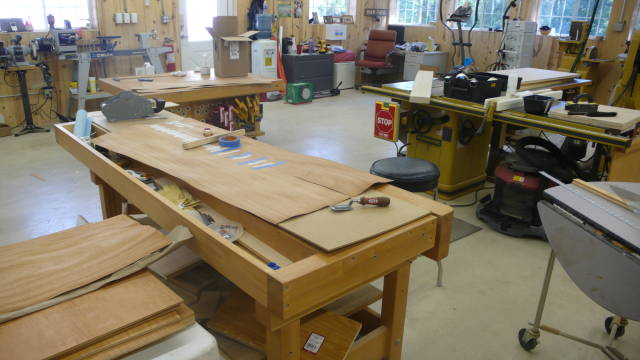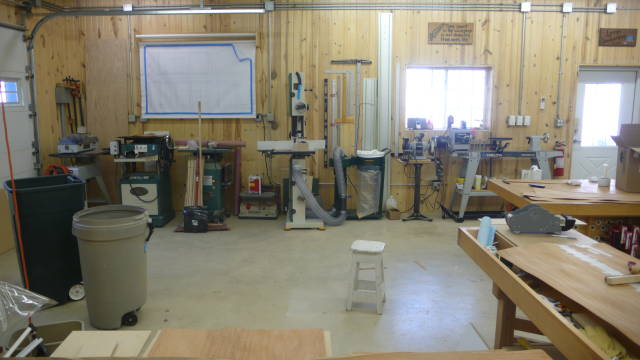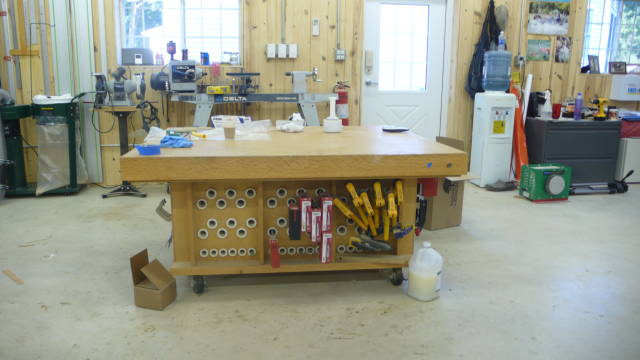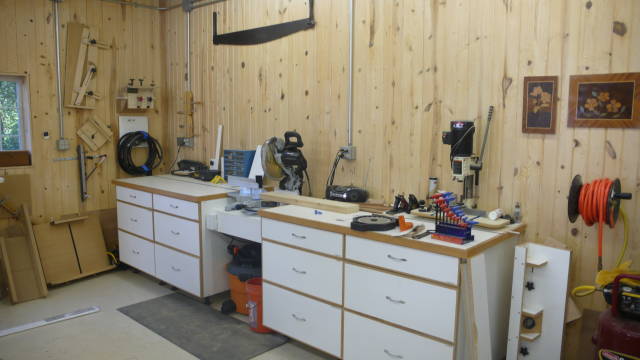 -- Larry Ciesla