My beginners workshop #1: In the beginning...
There was filth and stink. I bought this property from my neighbor. She had nine cats and two dogs living in a 14 × 60 mobile home. She wasn't the best house keeper and never emptied the cat box. Needless to say, the stink would blow you off the porch. I gutted the entire thing. The smell was even embedded into the insulation! I replaced most of the floor, and installed new doors, both front and back. I have a lot to do, but I can lay it out any way I want. As an added bonus, there is a 12 × 24 foot room built onto the back of the trailer.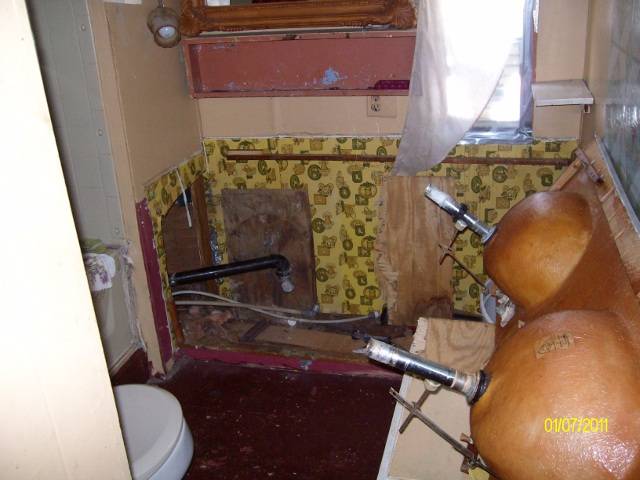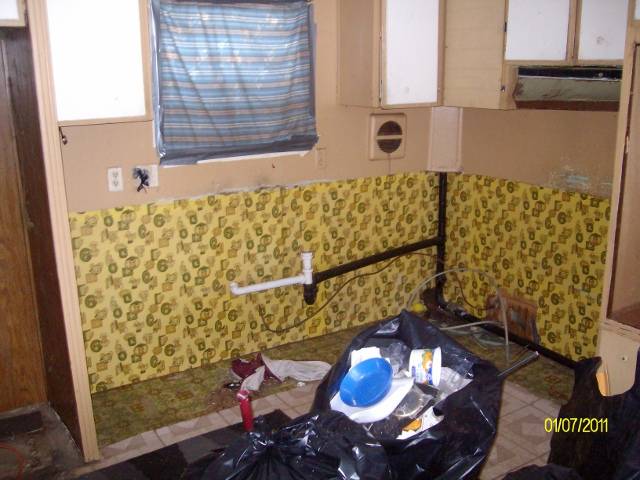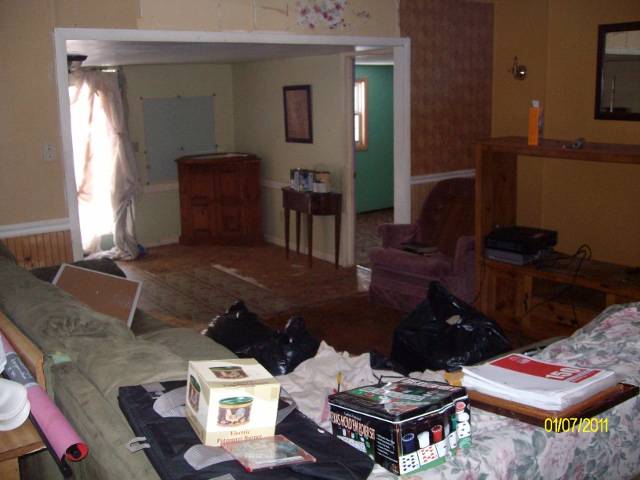 Within the next couple of months I should have 200A service installed, and will begin insulating the walls in preparation for drywall.
Here is some of my equipment: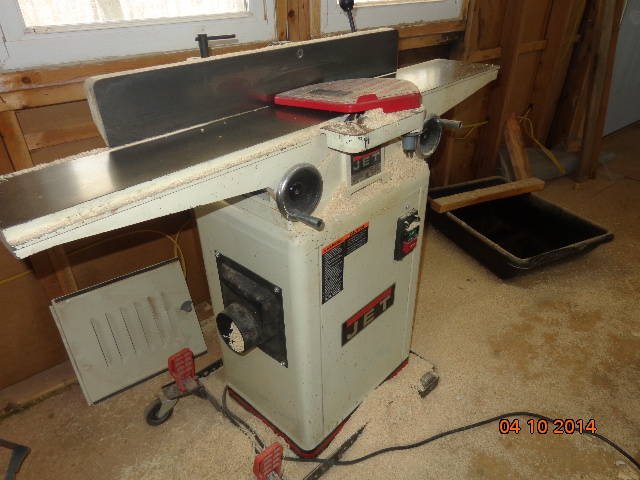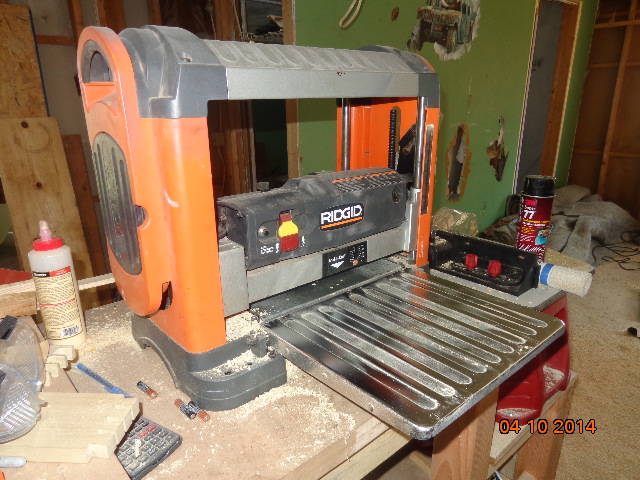 The Grizzly I bought from a member on a different forum. The jointer and planer came from craigslist, I gave $375 for the pair. Not pictured are my Dewalt compound miter saw, and a 2hp Craftsman router in an el-cheapo table. I don't have any dust collection yet.
-- Where are the band-aids?---Pro Libertate!
View all parts of My beginners workshop »