clamp shopping
Lol bought 8 more clamps today. Jorgensen medium duty 6" F style at $4.44 each.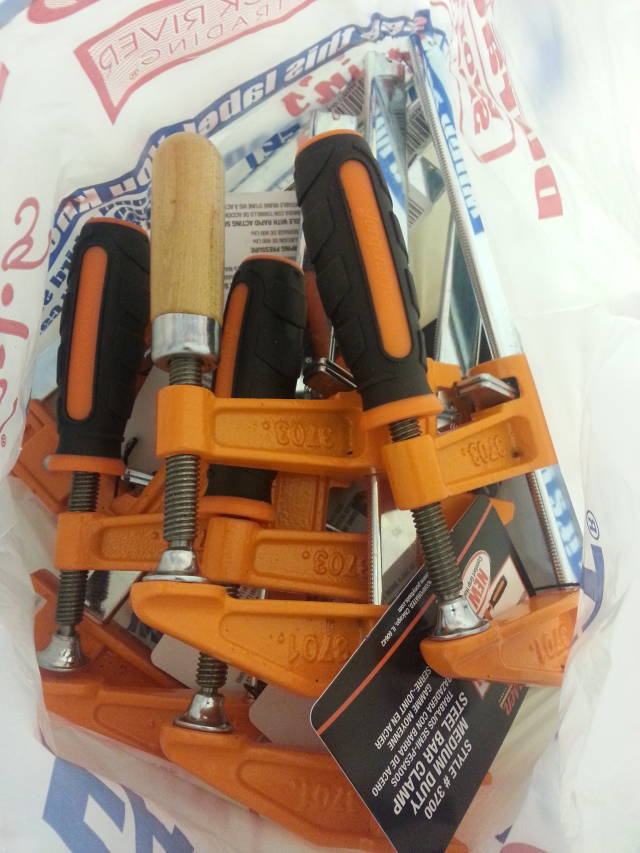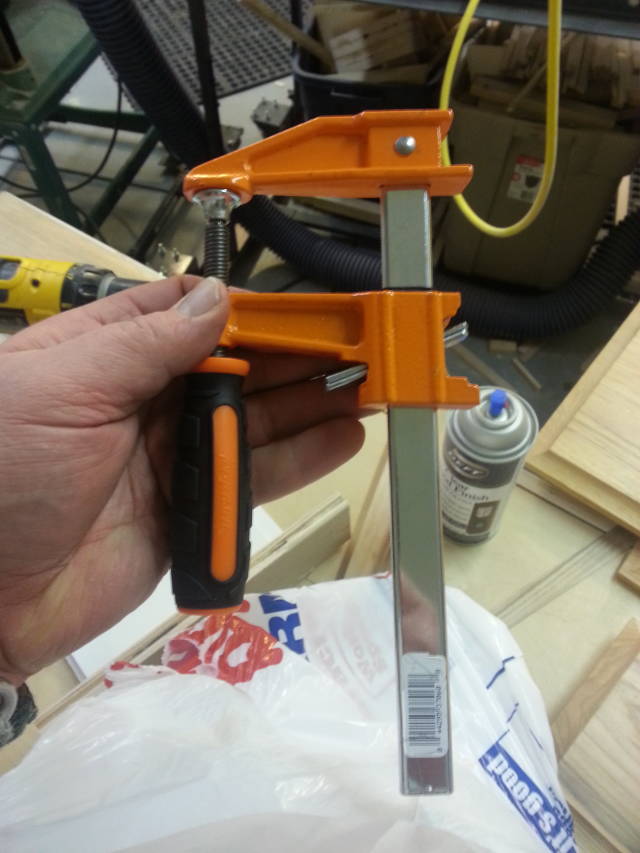 I don't think I'll ever be done buying clamps. Lol I know my french cleat system on my work bench is going to be full. I think I'll move most of the stuff from the east wall to the french cleats. Then I think im going to make a new clamp wall hanging system.
-- Jeff Vandenberg aka "Woodsconsin"