Share Your Hand Tools Collection #2: We're Upping The Prize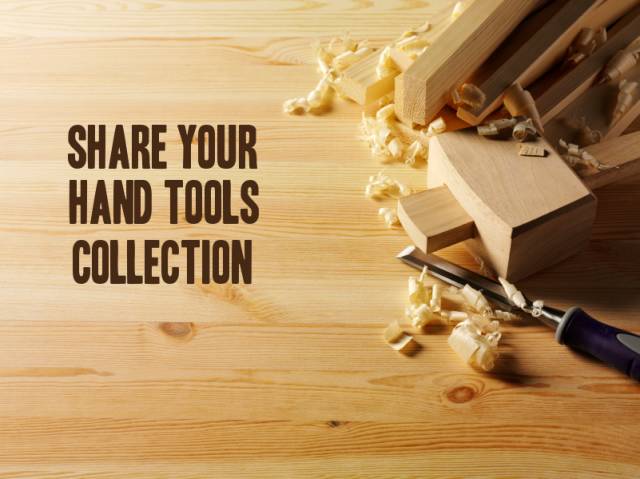 We already have two great entries so it's time to up the prize. Now you can win a $100 online gift card from your favorite online shop instead of a T-Shirt. Here are the updated rules:
RULES
Share your hand tools collection as a blog entry (+Add → New Blog Entry). Add a handtoolscollection tag.
Post before May 31.
We will do a random drawing from all the entries on June 01.
The Winner wins a $100 online gift card from a favorite online shop.
Online shop must sell online gift cards or – alternatively – the winner must be able to accept the PayPal payment.
Keep posting :)
-- Martin Sojka, https://craftisian.com
View all parts of Share Your Hand Tools Collection »