Favorite Tool Review Challenge #1: Announcement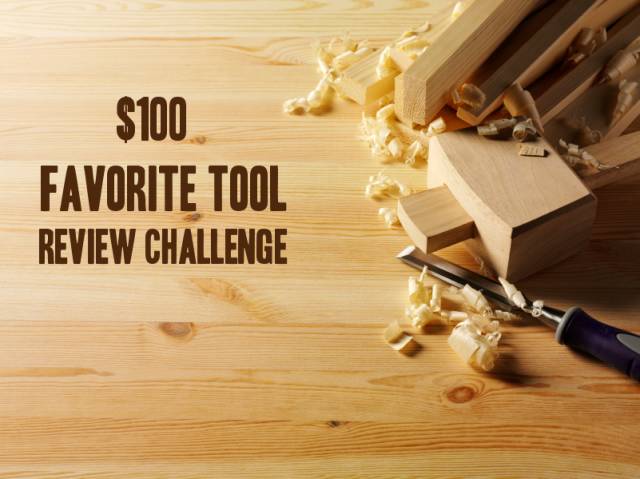 Do you have your favorite tools and would you like to recommend them to your woodworking buddies? This is the right time to do it. Post a review of your favorite tool(s) for a chance to win $100.
RULES
Post a tool review as a blog entry (+Add → New Blog Entry). Use tool name in the entry title and add a favoritetool tag.
Photos, pros / cons, personal experiences and tips are highly appreciated :)
You can post multiple reviews. More reviews = better chance to win!
Post on or before June 14.
We will do a random drawing from all the entries on June 15.
The winner wins $100 cash.
The winner must be able to accept the PayPal payment.
Have fun.
-- Martin Sojka, https://craftisian.com
View all parts of Favorite Tool Review Challenge »