carving space and homemade setup #1: carving space intro
So ive been looking online to find a good set up for chainsaw carving area. Ive had no luck so im going to get creative and share anything i come up with.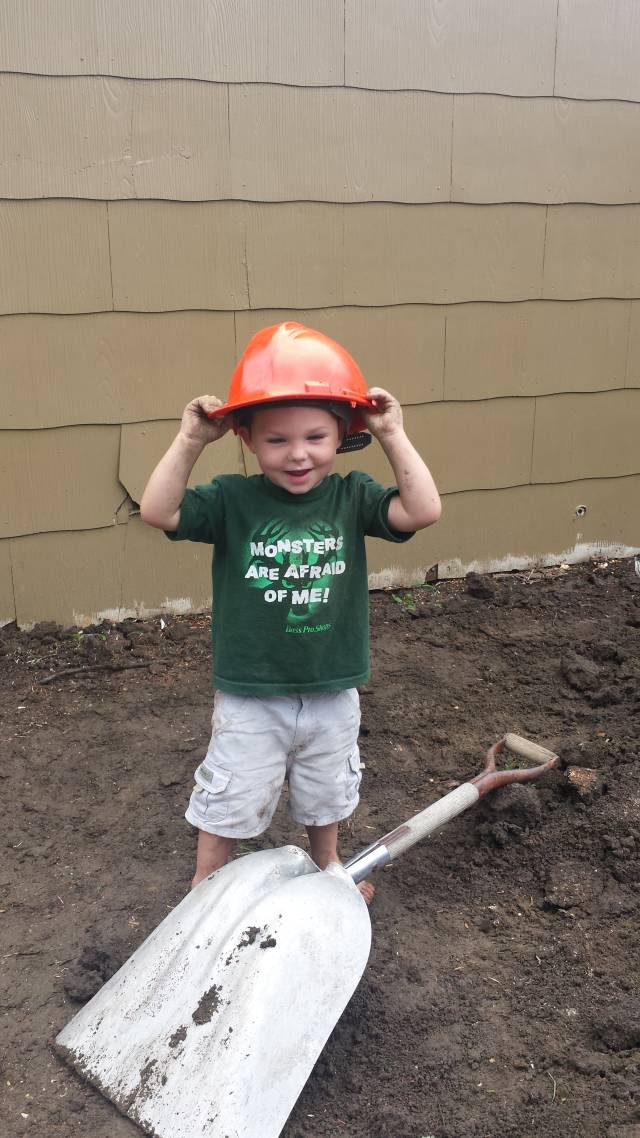 Speaking of intros, youve seen this little guy pretend carving a stump with a toy chainsaw. This is my son Garrett. My buddy, my shadow, my apprentice and one reason i love waking up everyday. He stayed out with me all day "helping" dig my carving area. I dug a 10×20 area beside my garage that will eventually be covered by a lean to.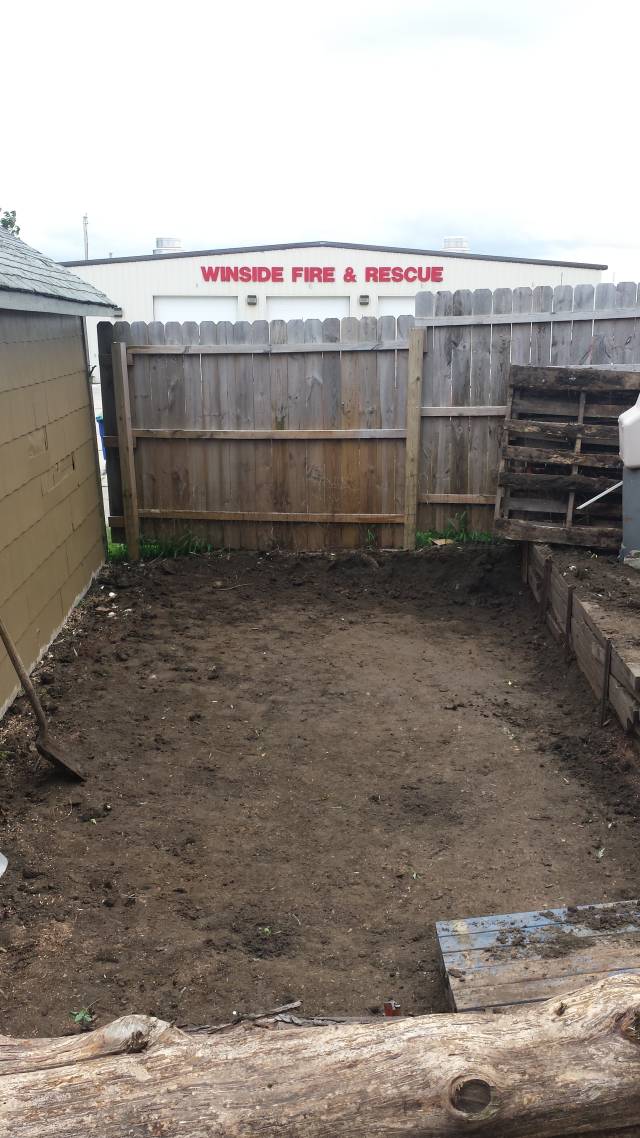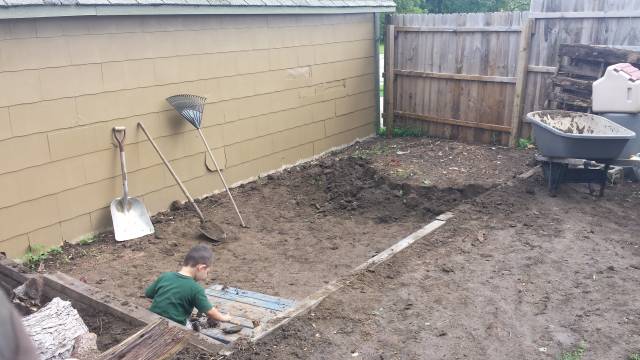 So i dont have much going on in here yet. My yard slopes so i did the retaining wall with some treated 4×4s i had and drove in fence post i had then back filled. Then dug out the rest of the area. This will help contain all the chips and saw dust from chainsawing. Thats the main idea here other than i like a defined work space. I will be working on a work bench for tools and drawing etc. A holder for logs while im carving signs etc. Some kind of base to clamp upright logs so they dont tip and turn while carving. I wish the lean to was done because i will be doing a projector to cast reference pics or carving blueprints on the wall for easy reference when carving. This is what i have so far so i hope this helps someone and if you have any ideas or established set ups of a good chainsaw carving area please share. Thanks for looking, more to come…
-- Carvings by Levi
View all parts of carving space and homemade setup »