My Work Bench JOURNEY #3:
Well here is another installment on my humble work bench.
I will start with a few pictures and at the end of the blog you will see a link to a video I made which should give you a good idea what my bench environment looks like .!
I will start on the left end of the bench with the planning stop, simple just loosen the knobs and slide up and tighten knobs always there when needed.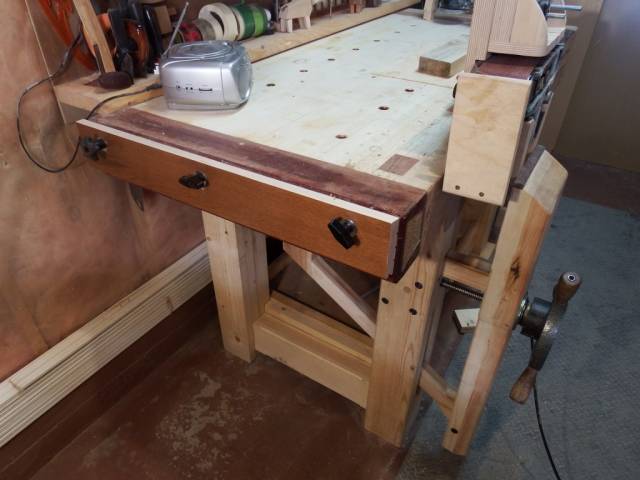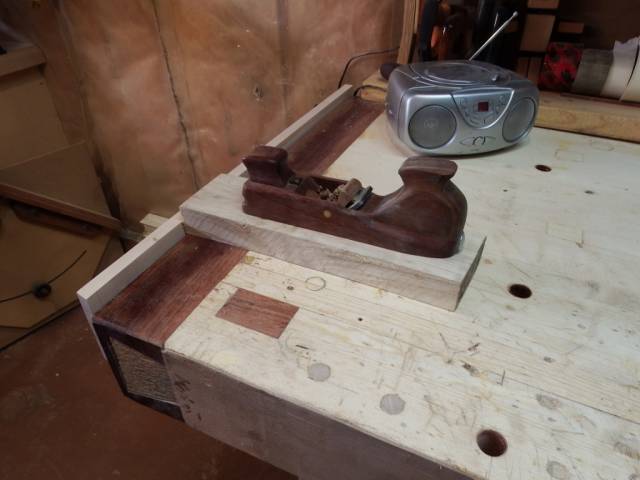 Next is my new leg vise ( on which I will do another video )with the belt sander clamped in the vise and the thickness sanding attachment installed on the sander .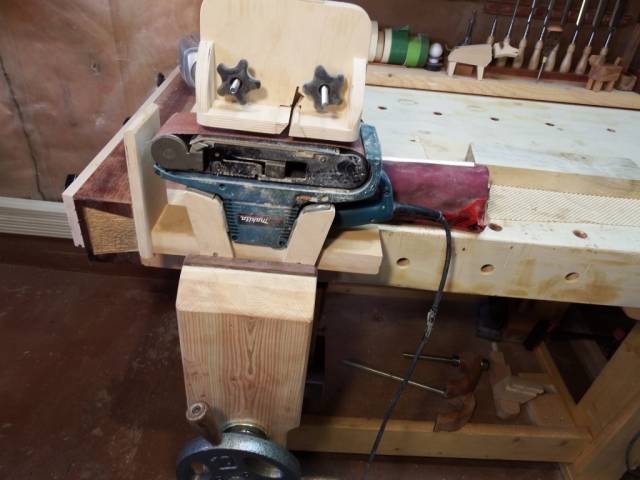 Next are the dog holes lined with 3/4" copper tubing and the shop made hold fasts .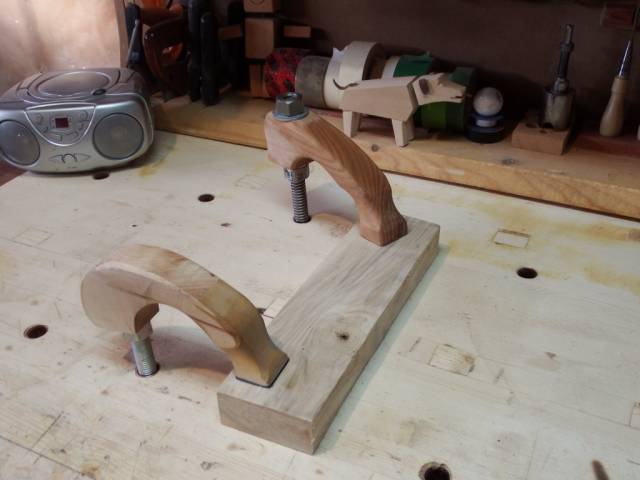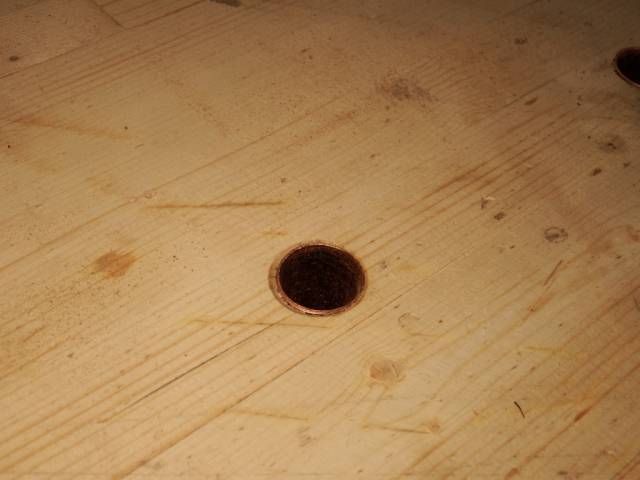 Next is my orbital sander stand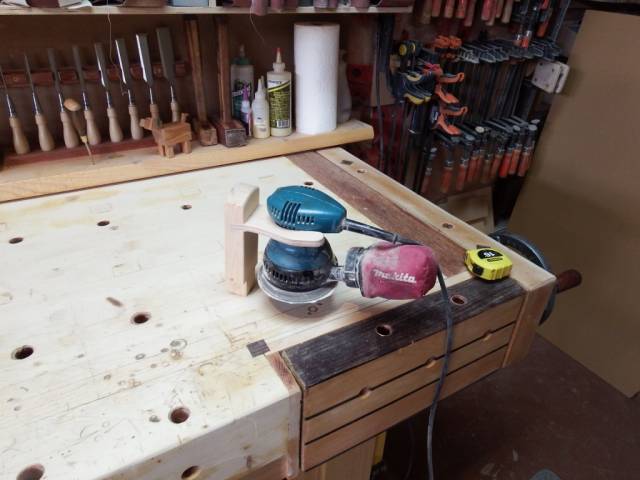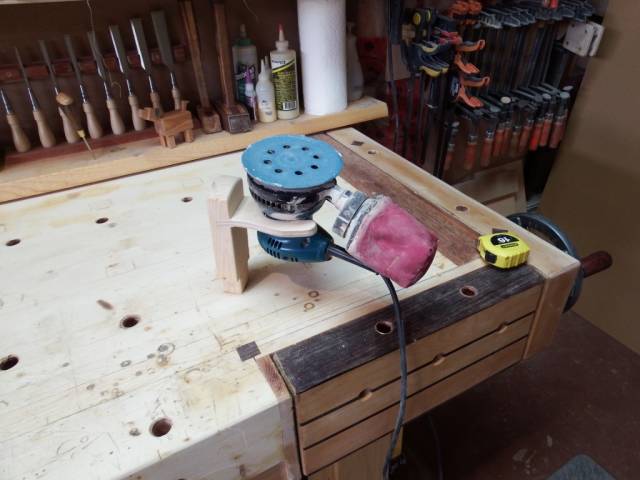 Now over to the right end of the bench and the twin screw vise along with the tail vise both operated with the two screws of the end vise .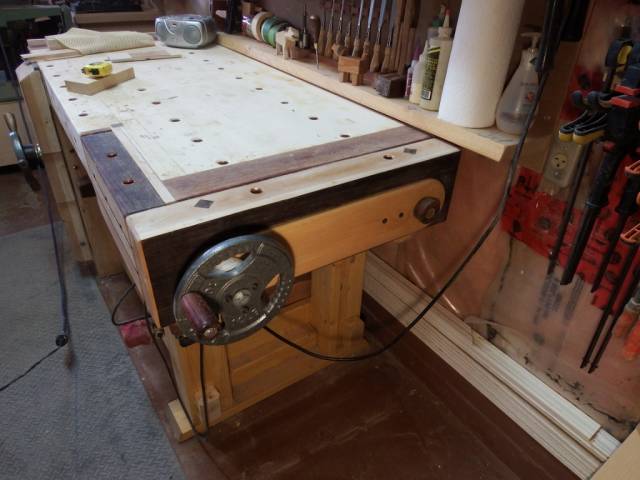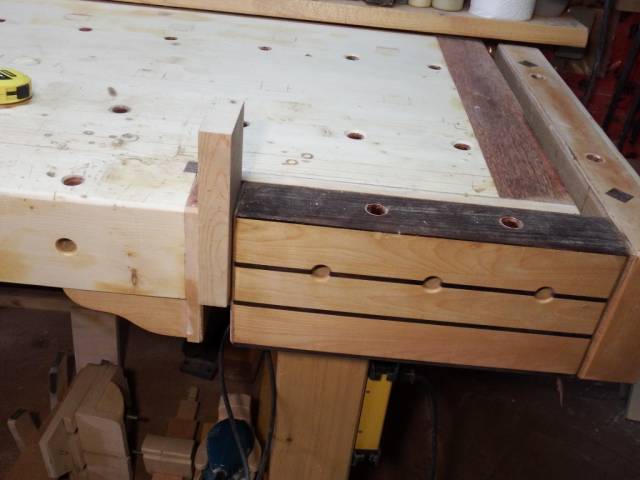 Total length of the bench is just right for the space I have and adequate for my needs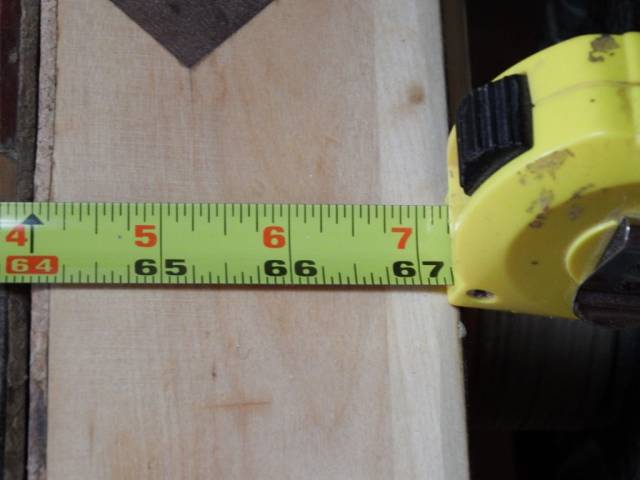 Now I move on to the overhead tool rack for my hand tools etc. everything is very handy and the ledge behind the bench with my glue and tape supply's and over to the clamp rack just to the right of the bench .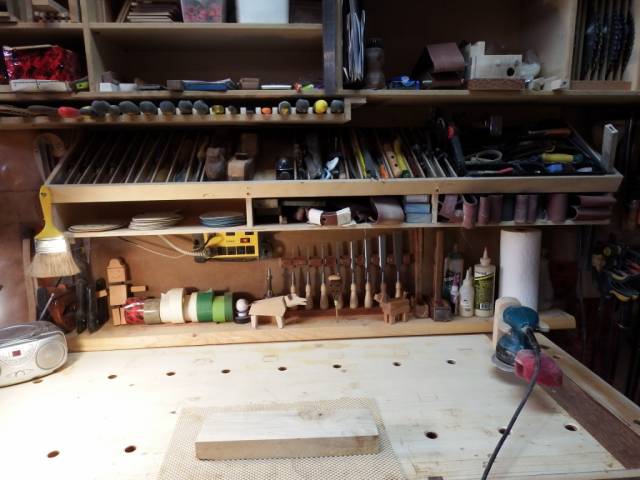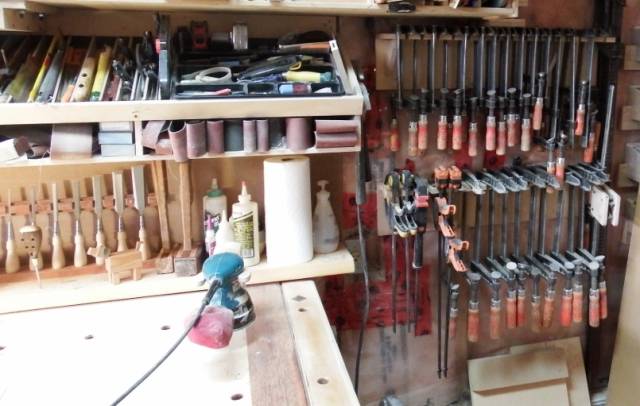 This should give you a good idea about the bench but you should now go and watch the 10 min. video to get a even better idea .
Here is the link
https://www.youtube.com/watch?v=bNr65p49Qso&feature=youtu.be
Thanks for taking a look and let me know if there are questions or some ideas
Klaus