Scott
I turn wood into dust, and sometimes other shapes! One of the first wave of, and now long-absent Lumberjocks. (I blame Facebook). Now I try to stick to posting on Instagram, and avoid the vitriol of Social media. I miss "hanging out with artists and craftisan couldn't be more timely.
We should be showing each other what we love, what we make. Not what we hate.
Seasonally, I'm a master carpenter for a local youth theater. I'm also a geocacher, runner, artist and foodie. - Into Life, the universe and (most) everything.
Instagram @sblanchard42
the very old and dusty blog: snbcreative.wordpress.com
-- https://www.instagram.com/sblanchard42/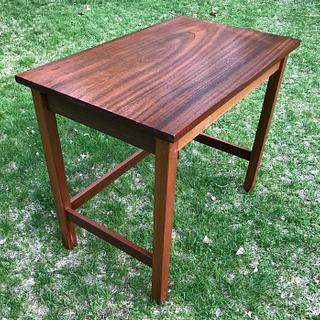 We really needed another work space, and in light of all the working/schooling from home of late,...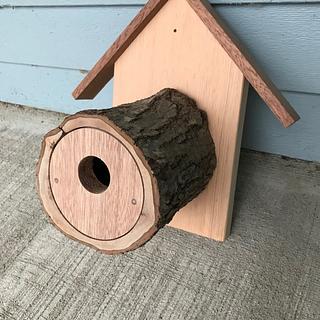 I saved this small hollowed out log from the firewood pile years ago, (pretty sure it's maple)...