2553 views, 13 comments and 1 fave in
This was my third project from T & J. And again it took more time than I thought. A lot of little stuff, but fun to do.
I also made a picture from the tractors with two scandinavian deers on it (sorry Mike I did not have an Norwegian ;).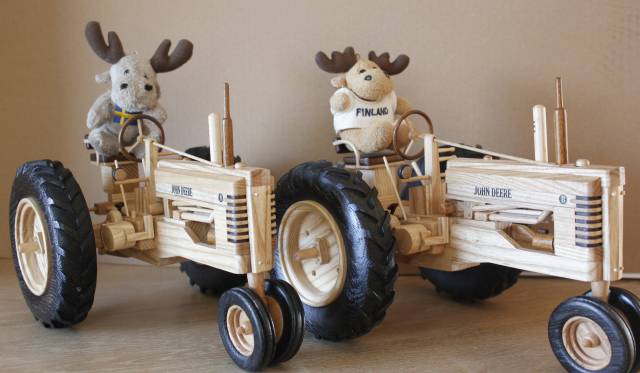 All

projects
More projects from Dutchy