I have a 1y/o and that girls love to sit on stuff, if we sit on the floor bam there she goes to sit on our leg, if her sister lays on the floor bam she goes sits on her. So i had to make her a chair. I went to home depot and saw this beauty in the 70% off rack so i had to buy it.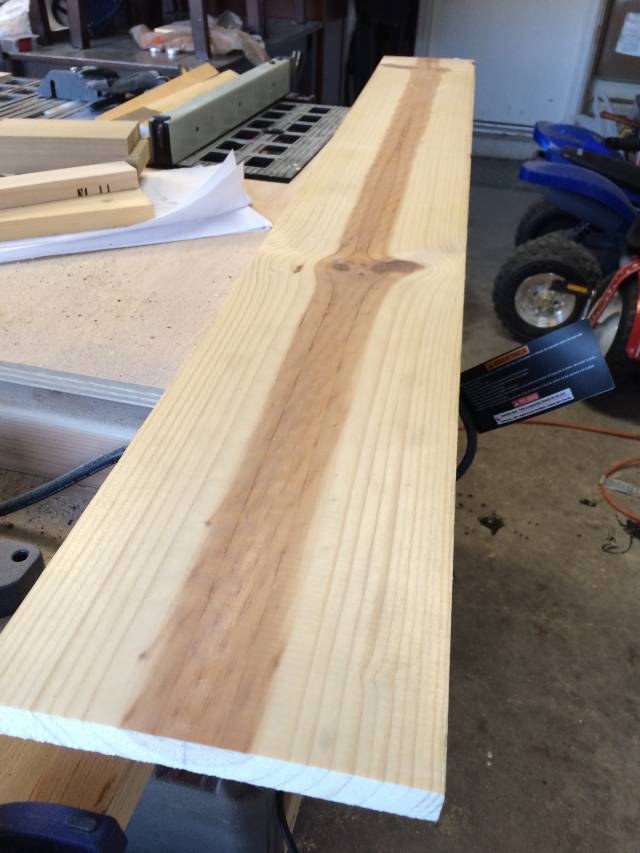 I then mocked up a chair to see how it fit her.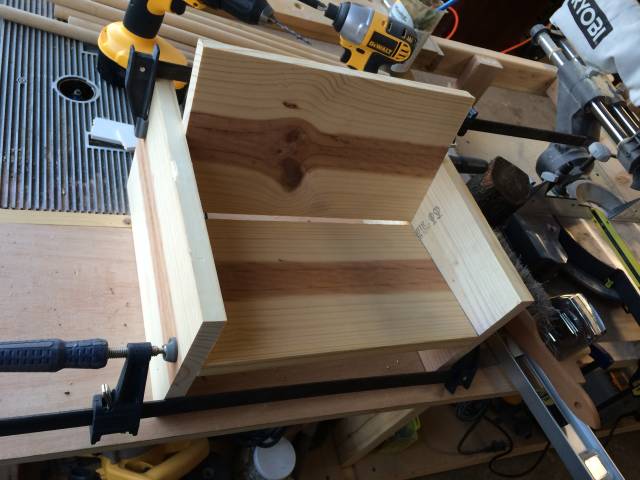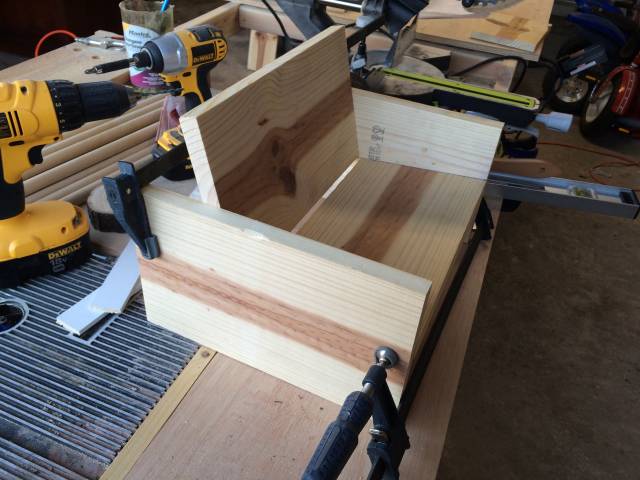 At first i was going to make it basic, just as mocked up and go, but i thought to my self i have all these tools let me make some use out of them. I took the side rails to the bandsaw and gave them a little shape.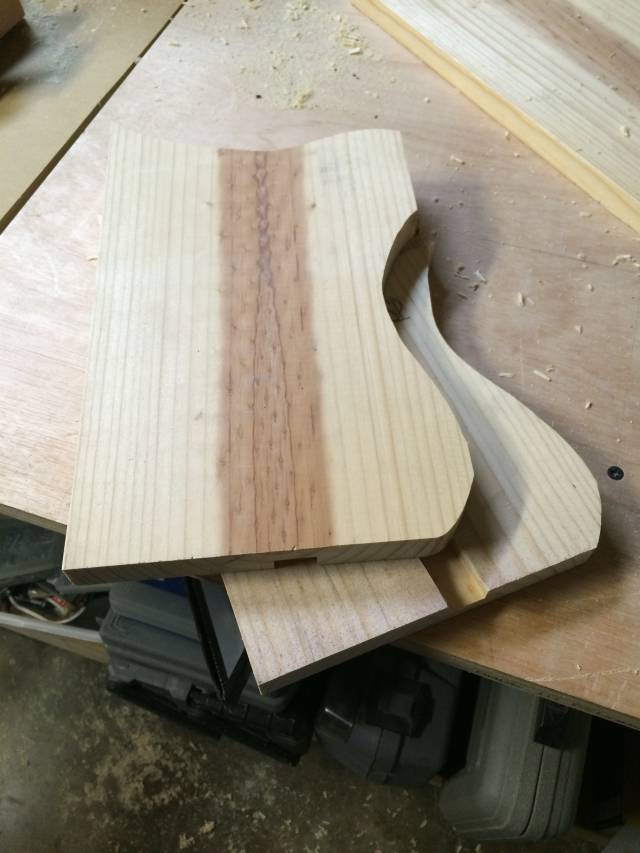 Again i mocked it up.

Still needed more attention, so i got my router out.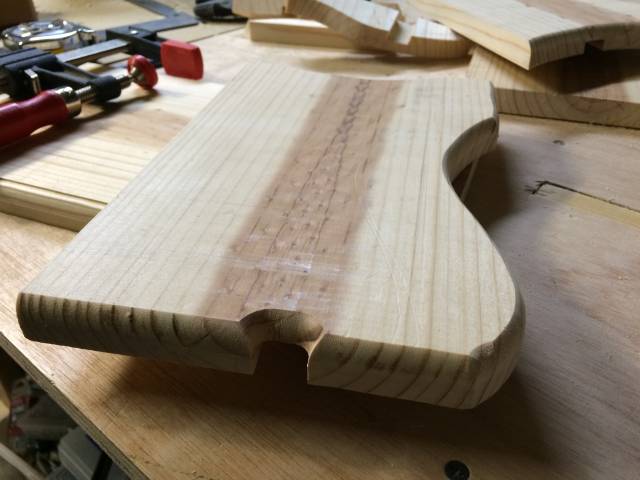 After routing the edges i was happy with the results and put it together.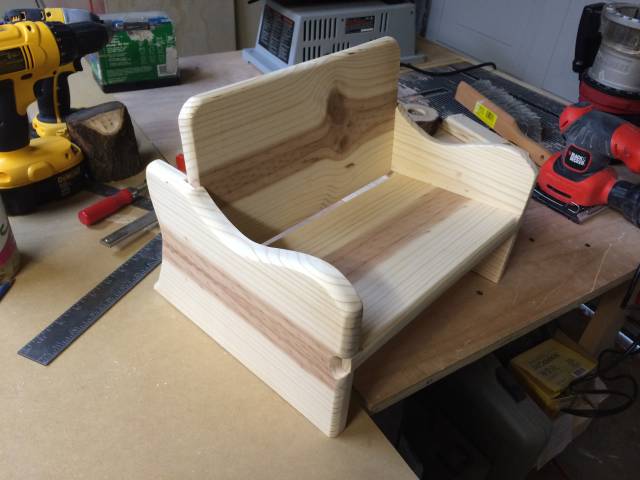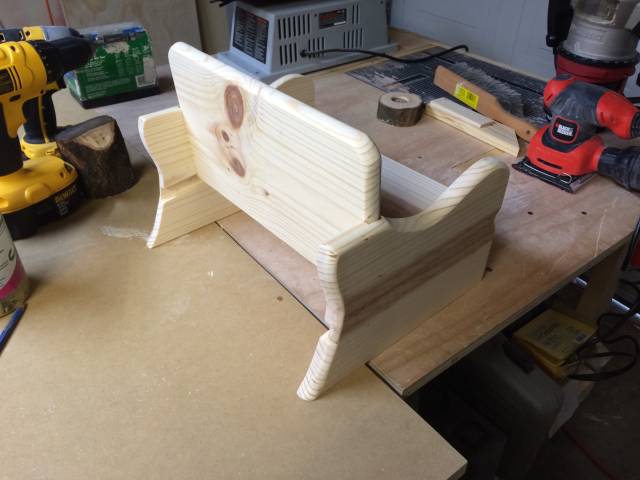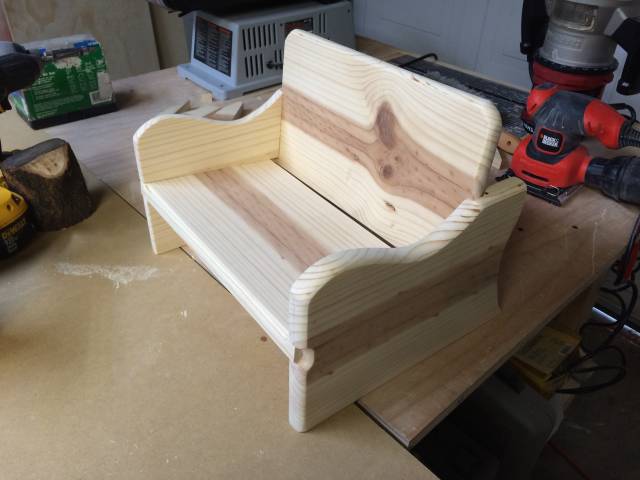 Now both my girls are happy, one cause she has some where to sit, and the other because she will not get sat on any more!