I have always wanted to make my own planes, and now I have. I started with a small block plane.
https://woodworkingweb.com/Madts/blogs.
Since then I learned quite a bit. Now I have a set to use in the work shop.
The big one is 49 cm. Next is 23 cm. and the baby is 14 cm. long.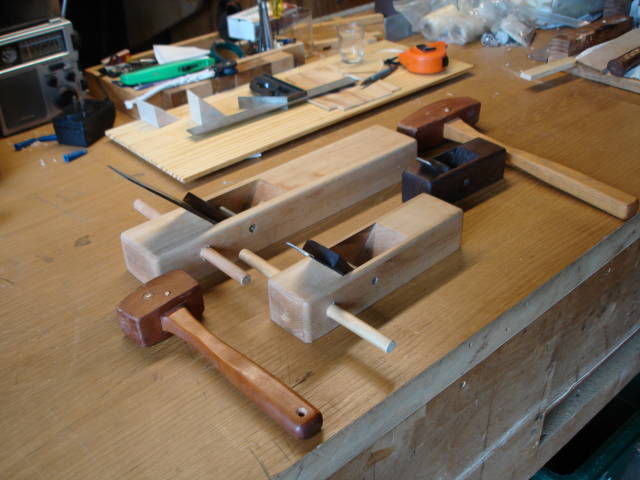 The Set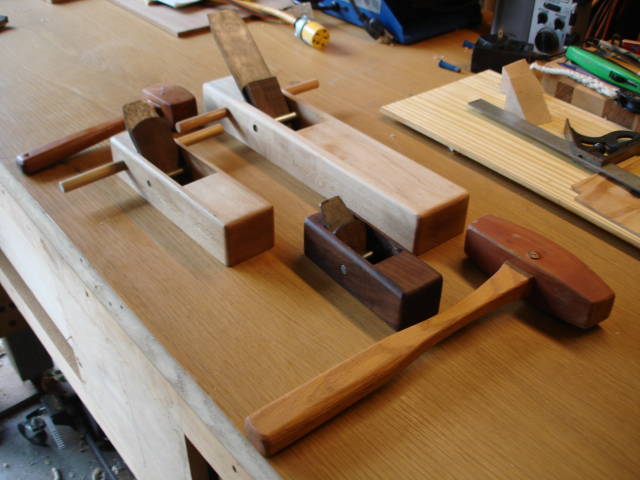 The set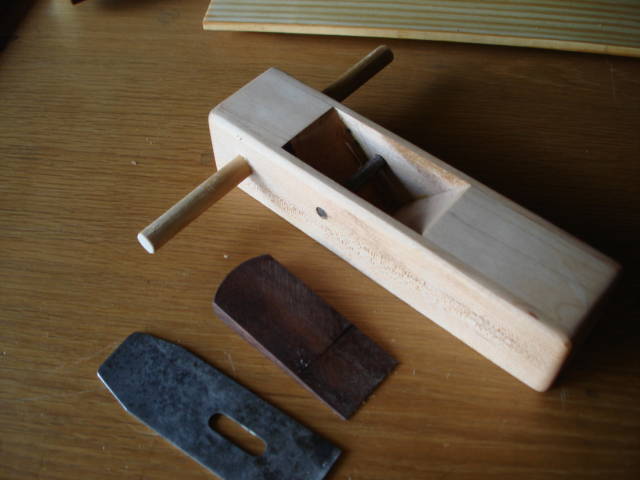 Parts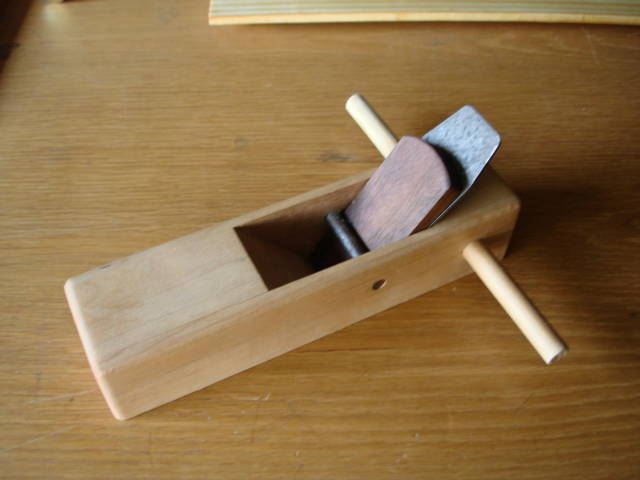 Parts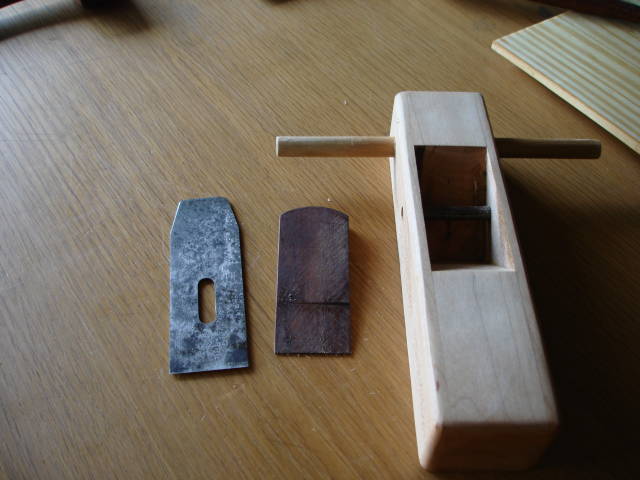 Parts.