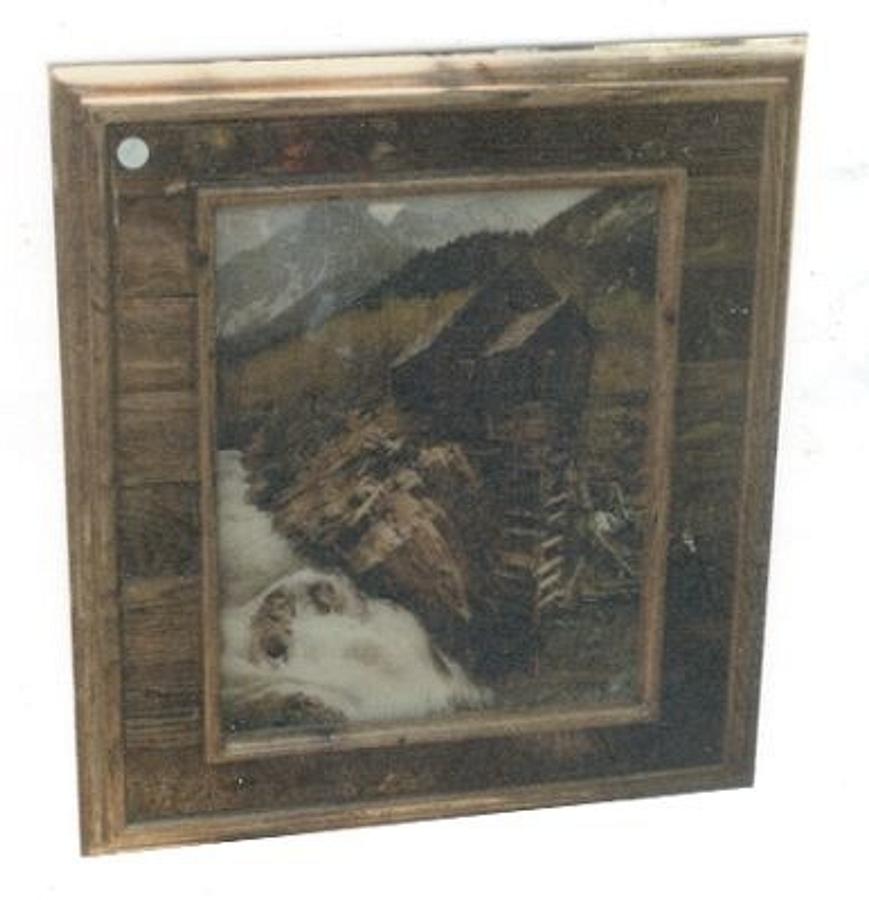 Tongue & Groove Picture Frame - Mill
This is another frame using tongue and groove materials left over from jobs. This time, I used oak flooring framed by oak stock, which was built up in layers.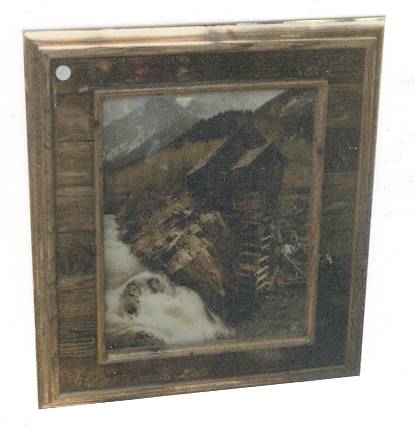 Again, this is a very old picture, so the quality is not what I would prefer.