kiefer
posted
almost 7 years ago
BAKERS KNIFE AND OVEN HOOK
Advertisement
Advertisement
BAKERS KNIFE AND OVEN HOOK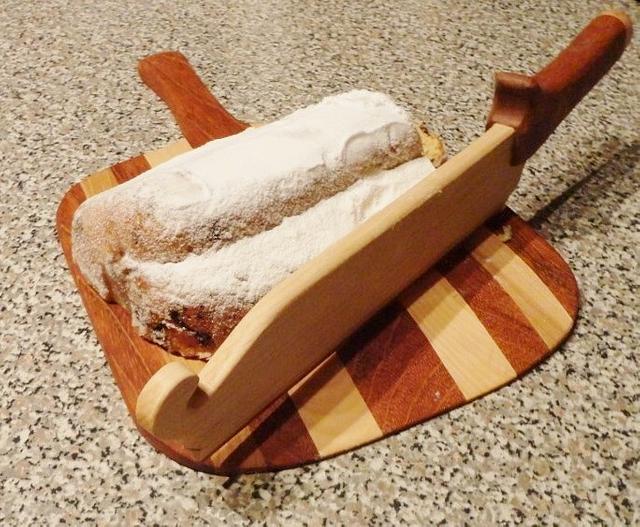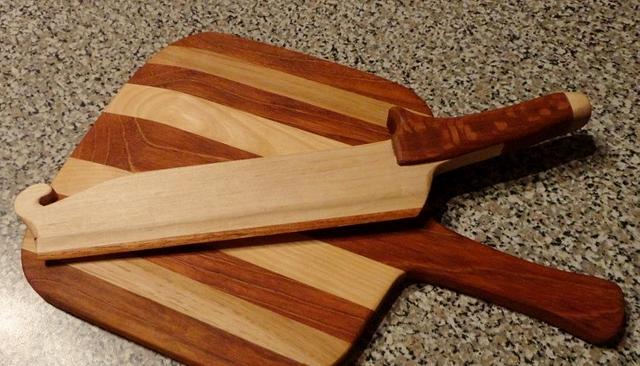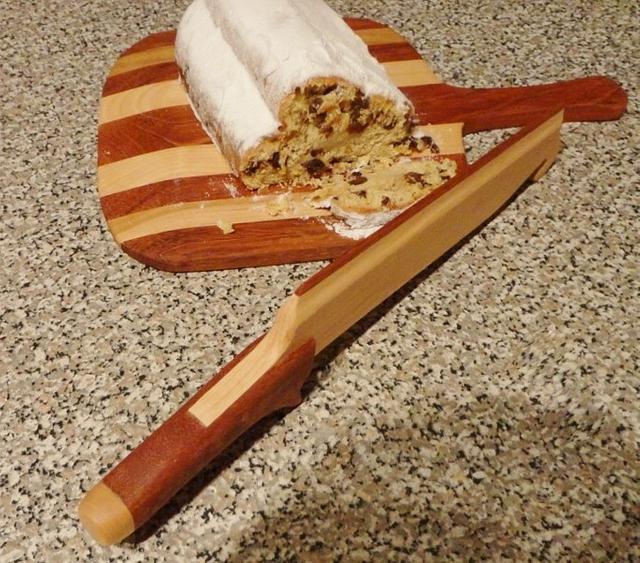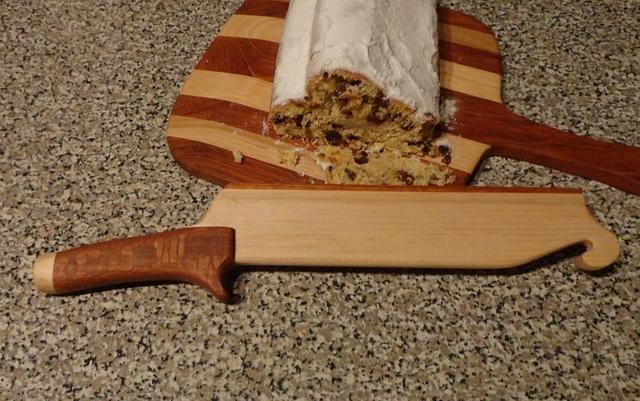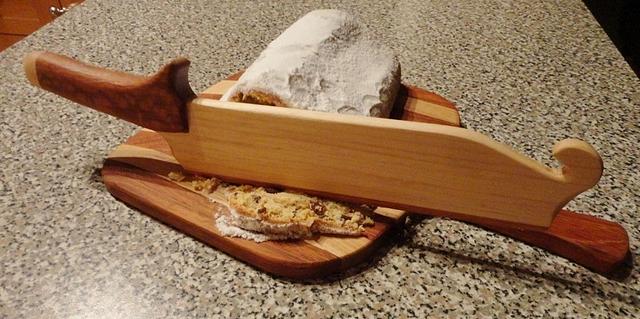 Advertisement
Advertisement
Made this wooden knife as a gift to a baker to be used as a knife to divide dough and also serve as a oven rack puller .
Made from maple with a jatoba edge which is hollow ground and a lace wood handle .
Also works great as a pizza cutter .
Klaus