Lattice boom crane ToysandJoys #1: (one afternoon) Tracks
I started with a new T and J project. A lattice boom crane. I first wanted to make a intarsia coon, but the patterns are not yet arrived. Therefore, an interruption is possible when the patterns arrive.
Below pictures of making the raw tracks.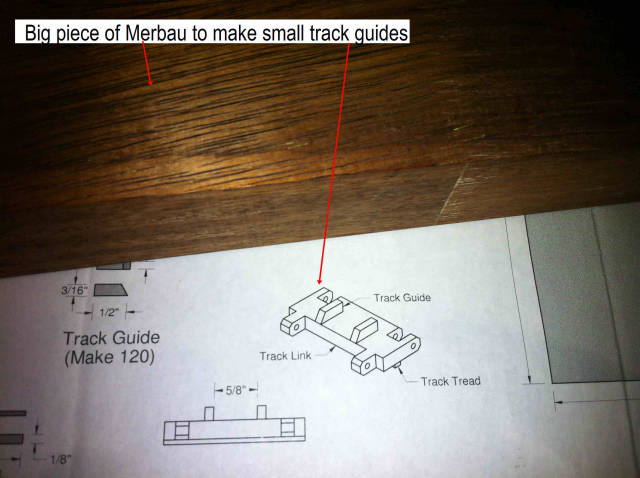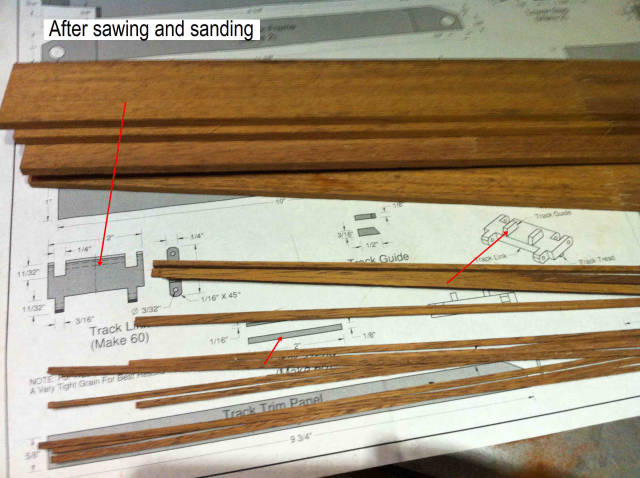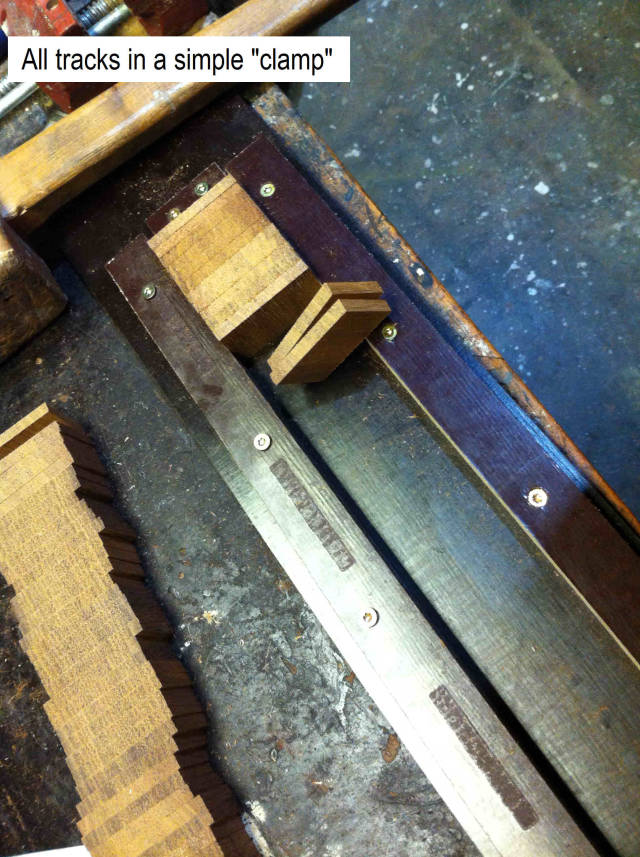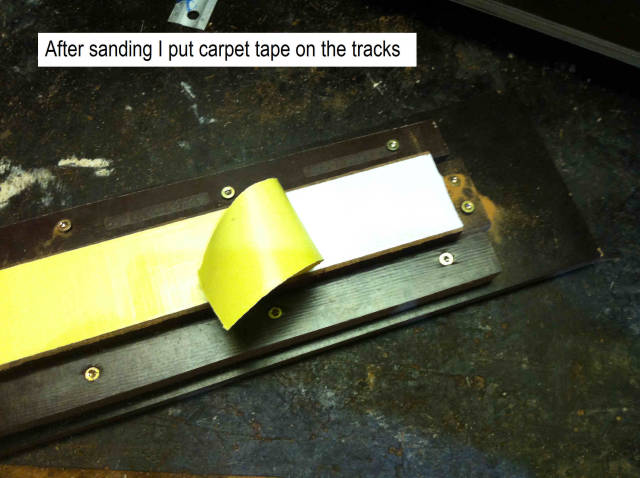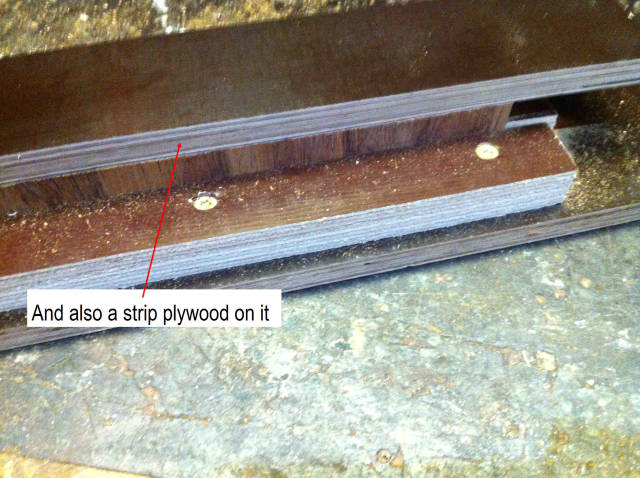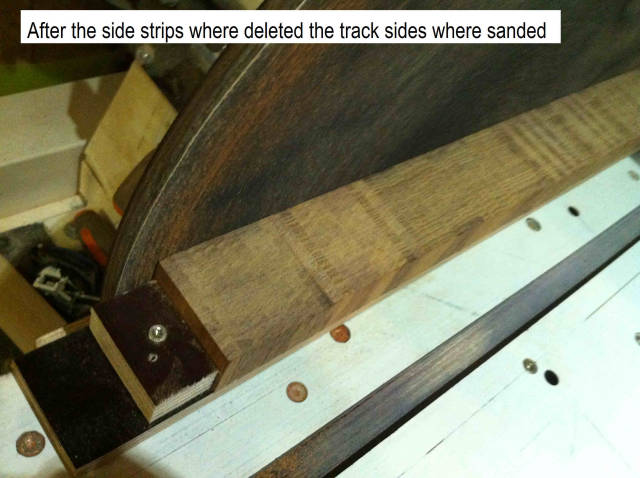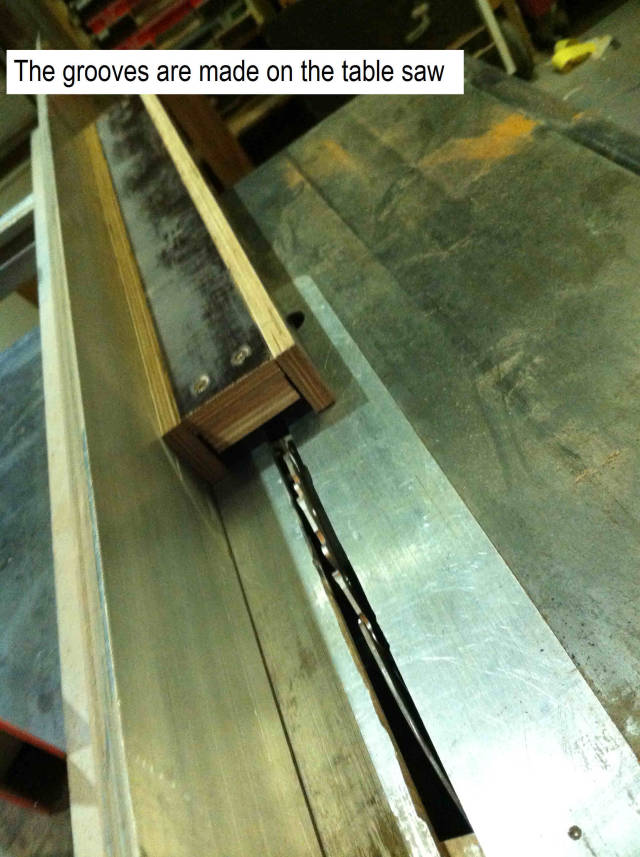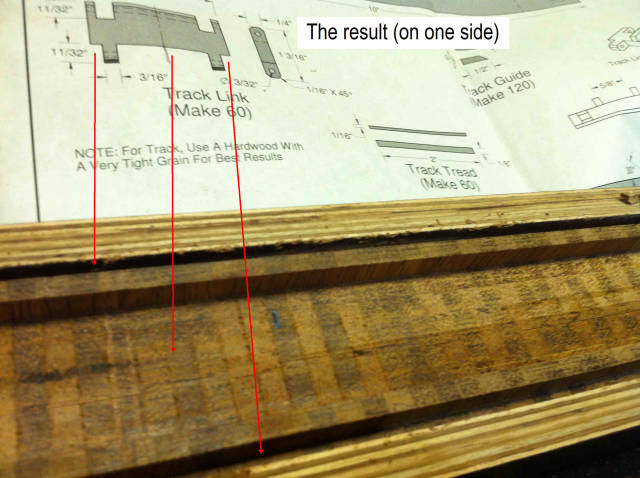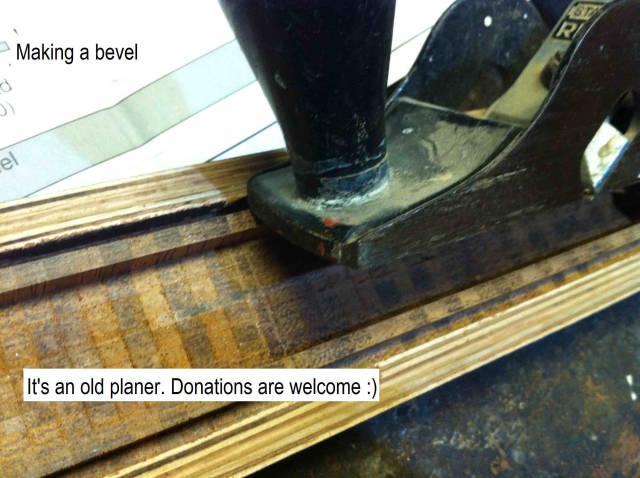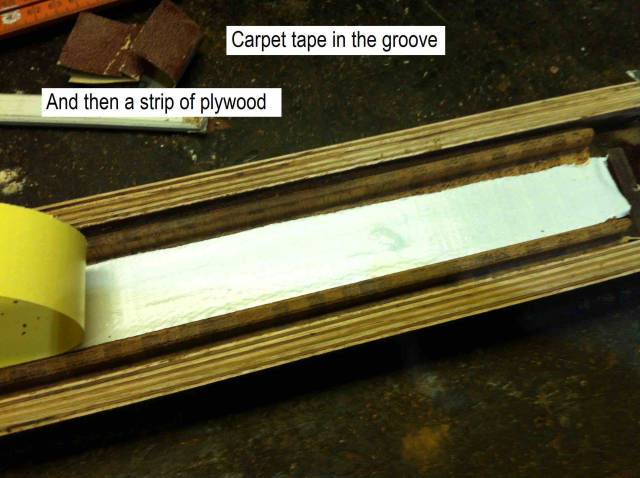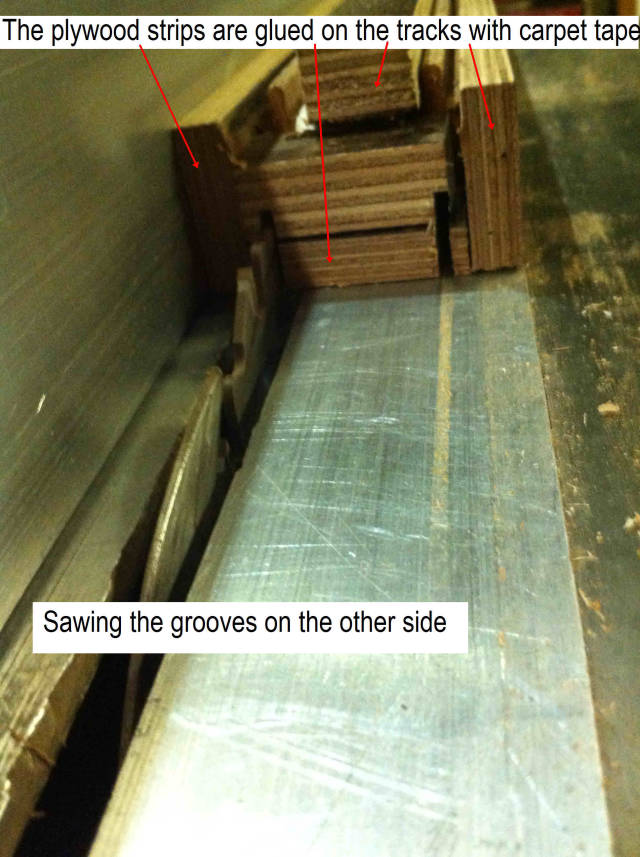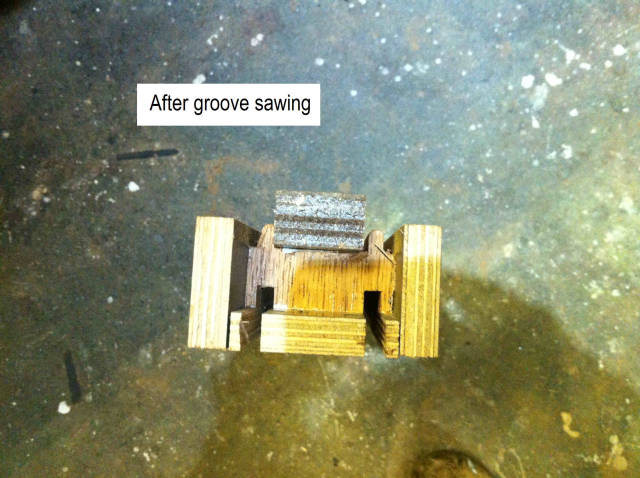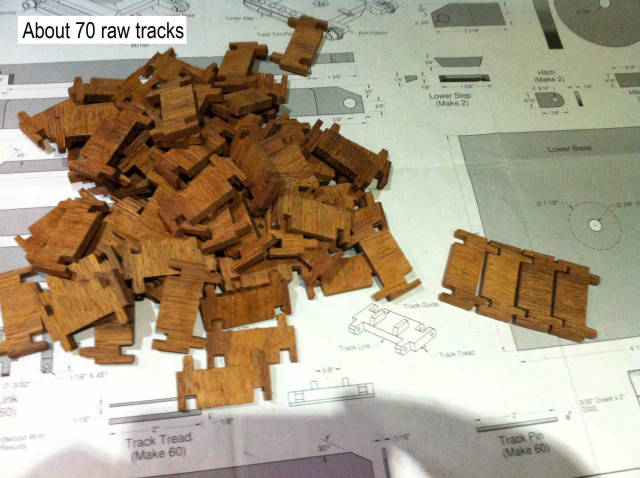 Thanks for watching
View all parts of Lattice boom crane ToysandJoys »