About me and my job
Greetings for everyone!
This is my first post on my WoodworkingWeb. I think it is a really great website what is full of wonderful and kindly people! First, please forgive me my english, I know it's not perfect but I hope to understand, what I'm telling you. :)
My name is Andulino and I live in Budapest. I'm 25 years old. My proffesion is a carpenter but my main profile is marquetry made. But I really like to do drawing too and everything making that I need my hands. I have been making marquetry since 12 years. I make marquetry to order too, if you want to a beautiful picture you can look around in my Shop and please contact me. If you don't registrated on Etsy, Here is a link what You can sell items for 40 free listing ;)
I finished the advertising :D Let's talk about my work!
I bring to some picture for you, how can I make marquetry. I hope you can easier understand how goes the produce, step to step.
First I'll show you how I cut the wood one by one with a little knife.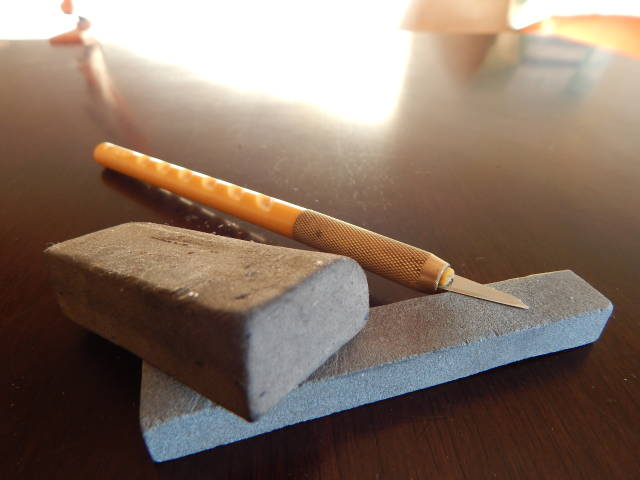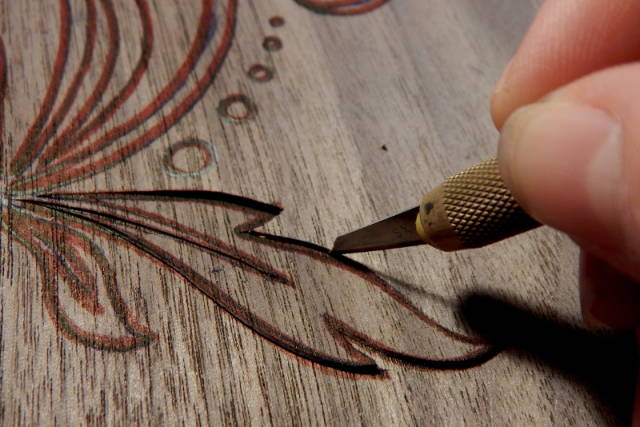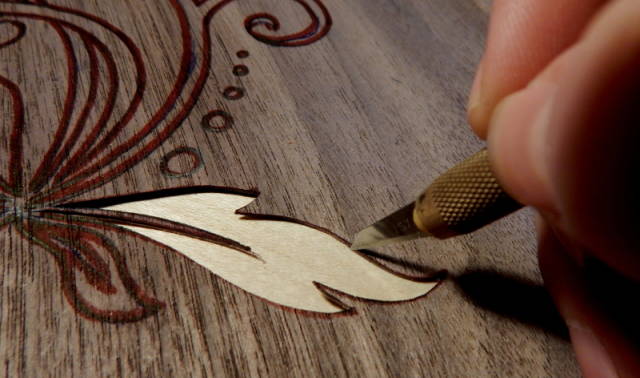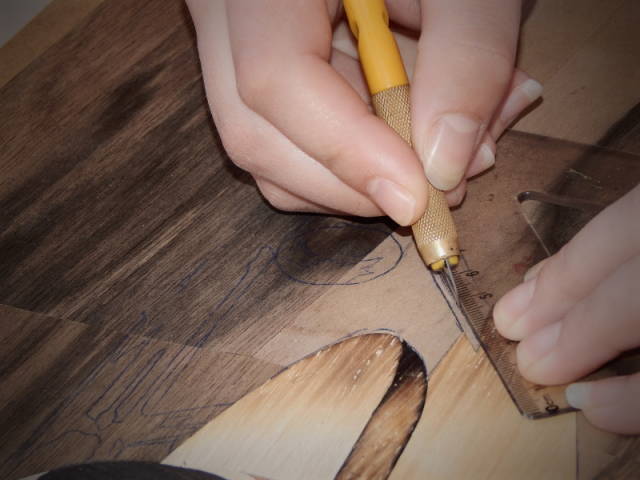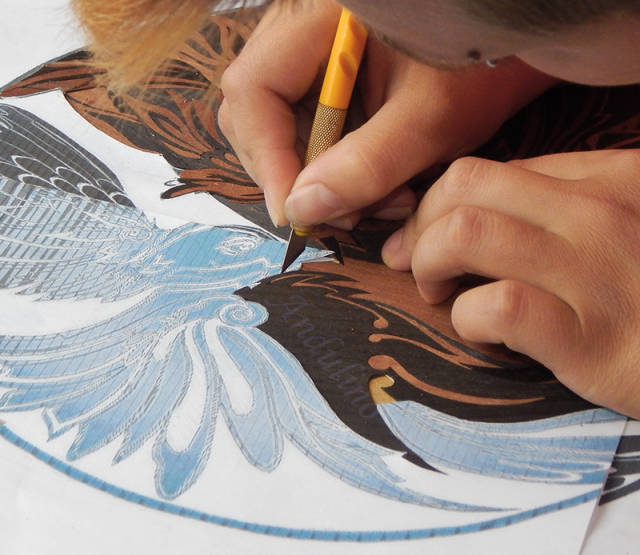 I hope you enjoy my first (but not the last) short blog.
See you next post ;)
Have a wonderful day!