The Shop, saw stations #1: The Shop, miter saw station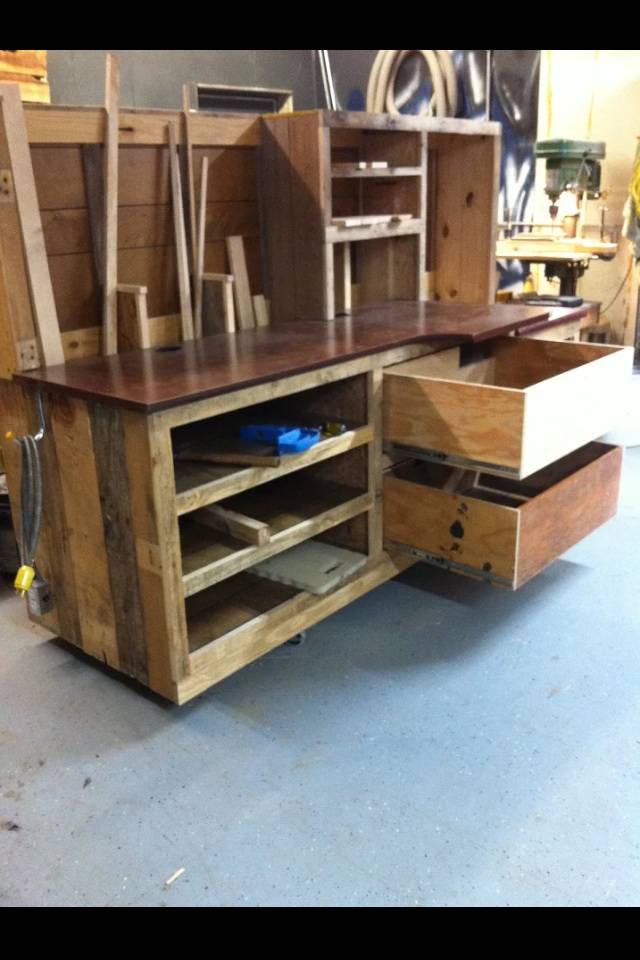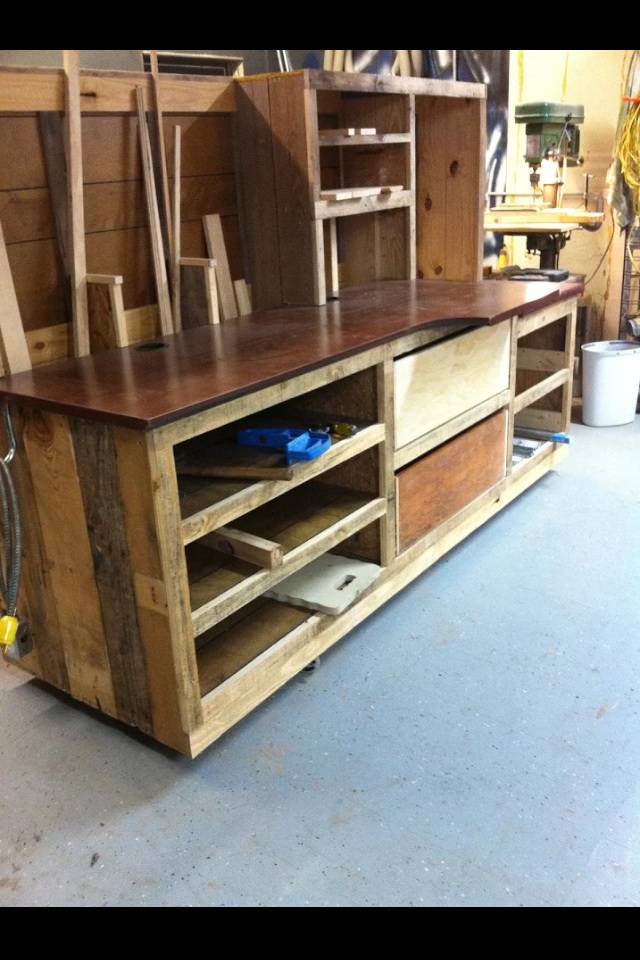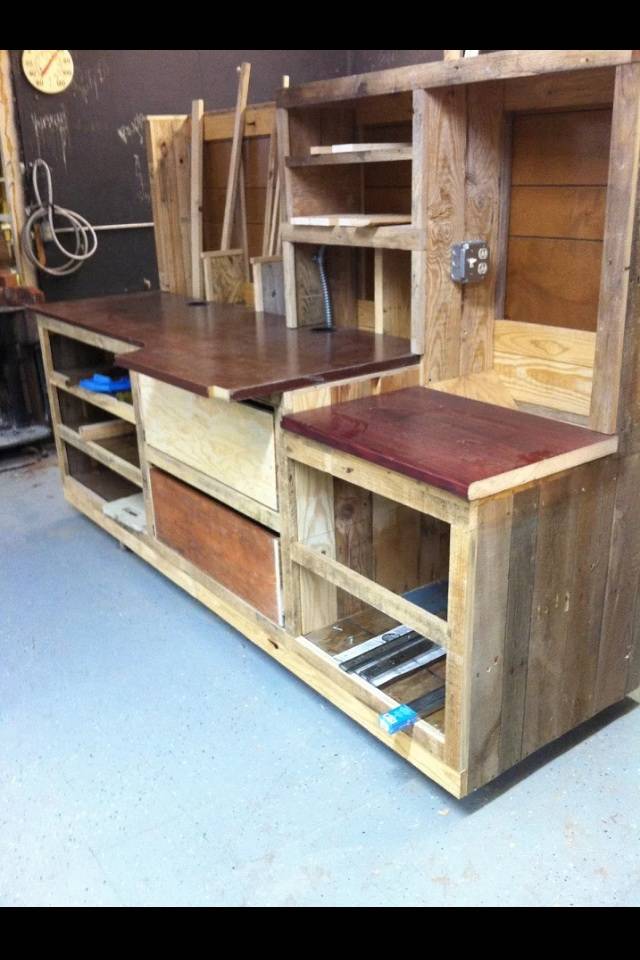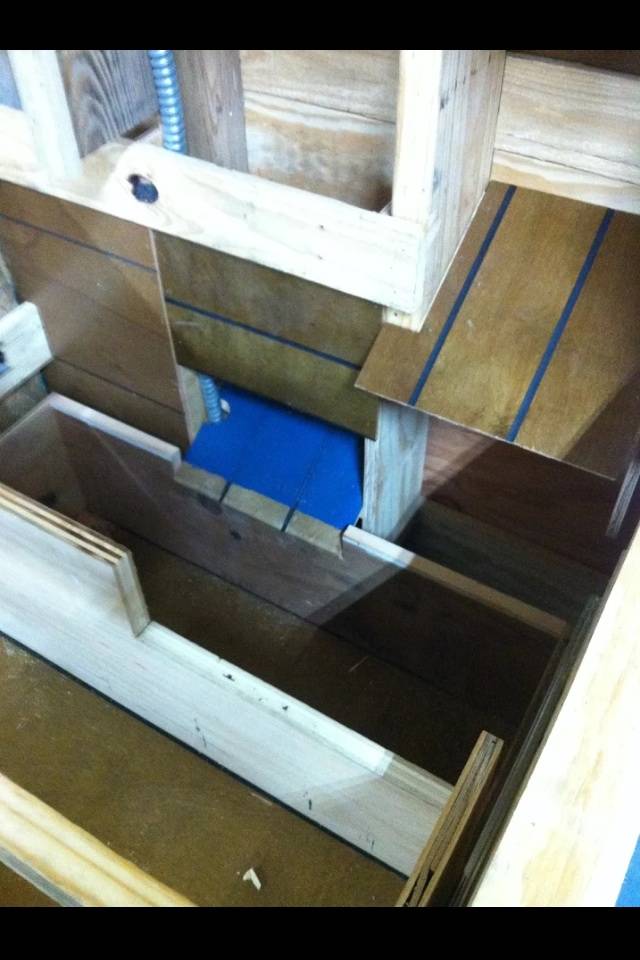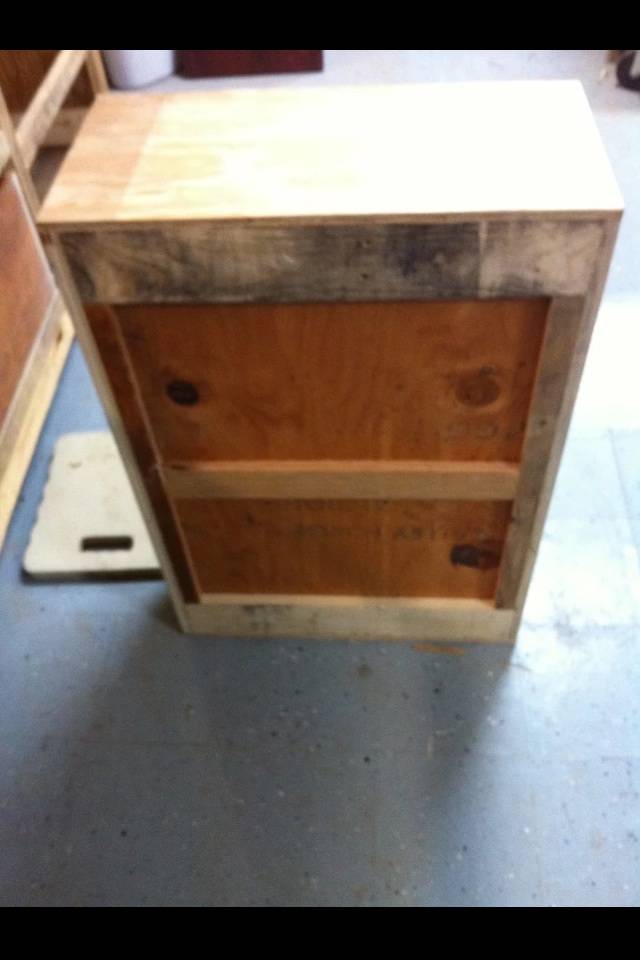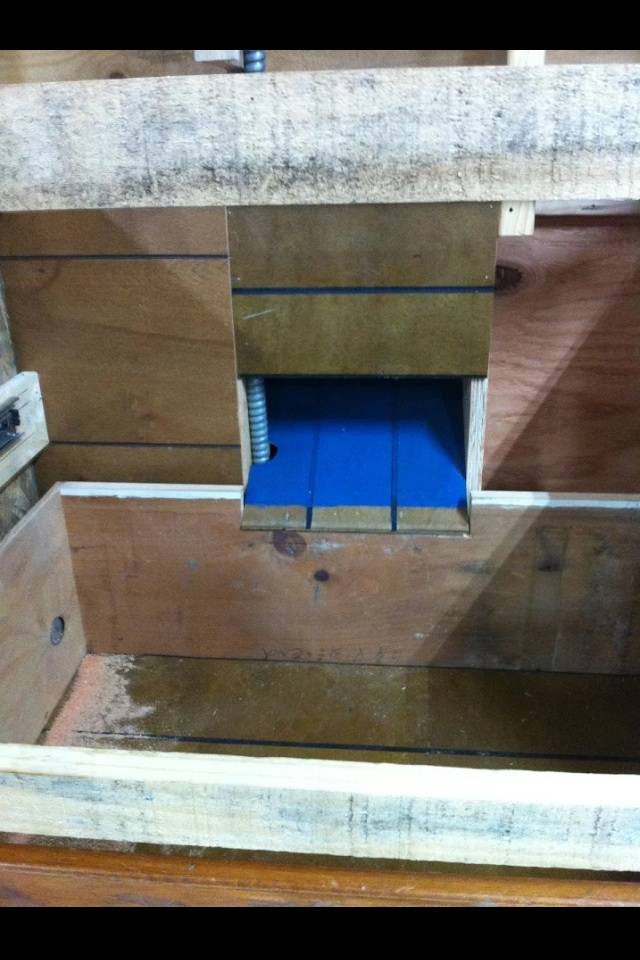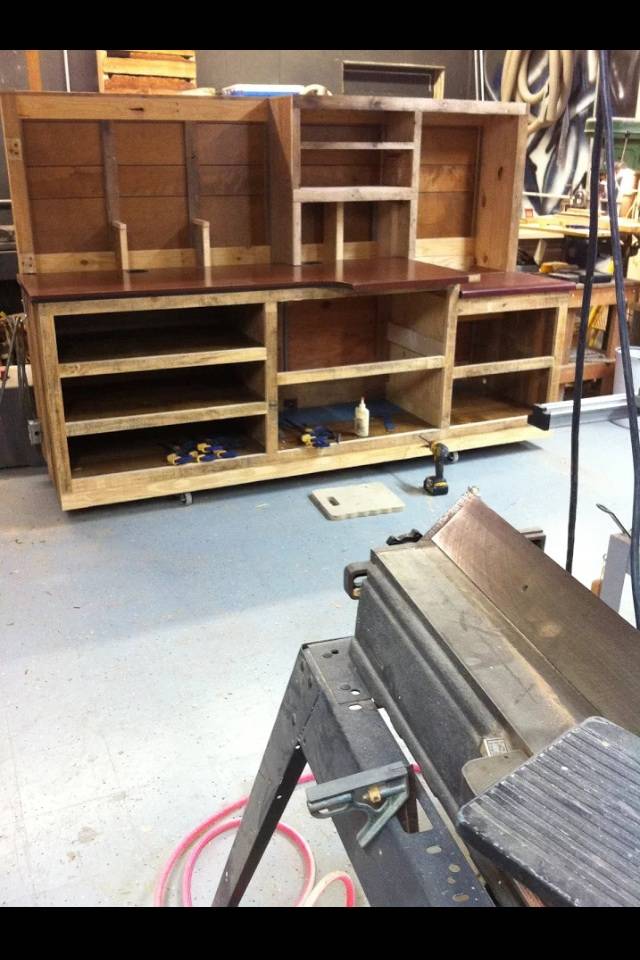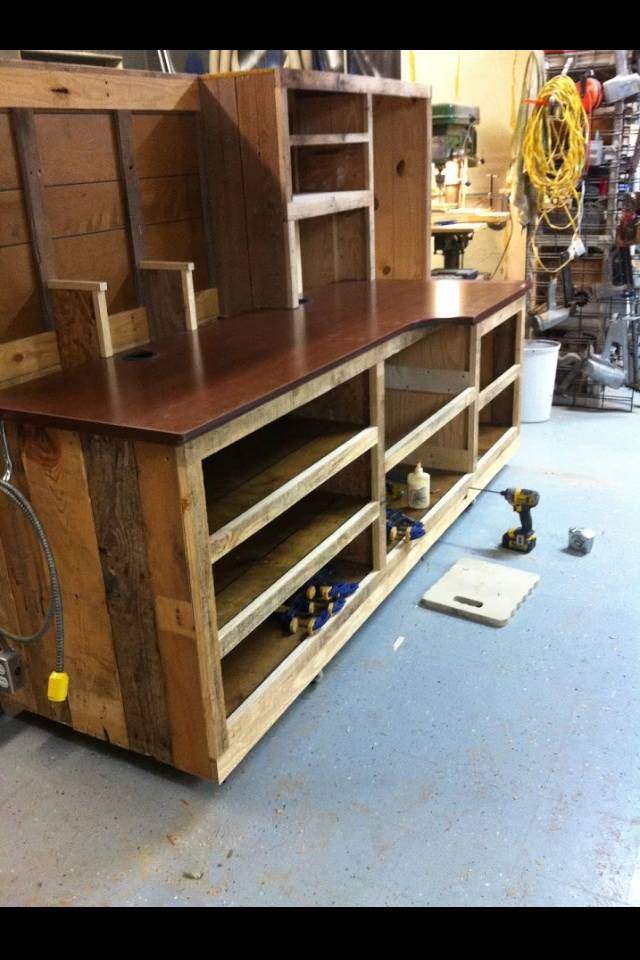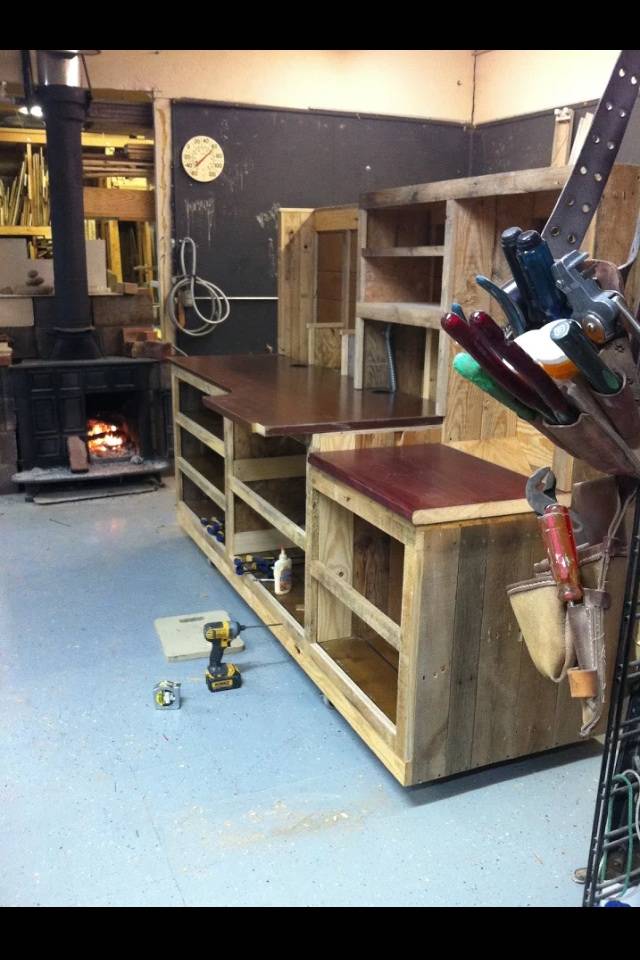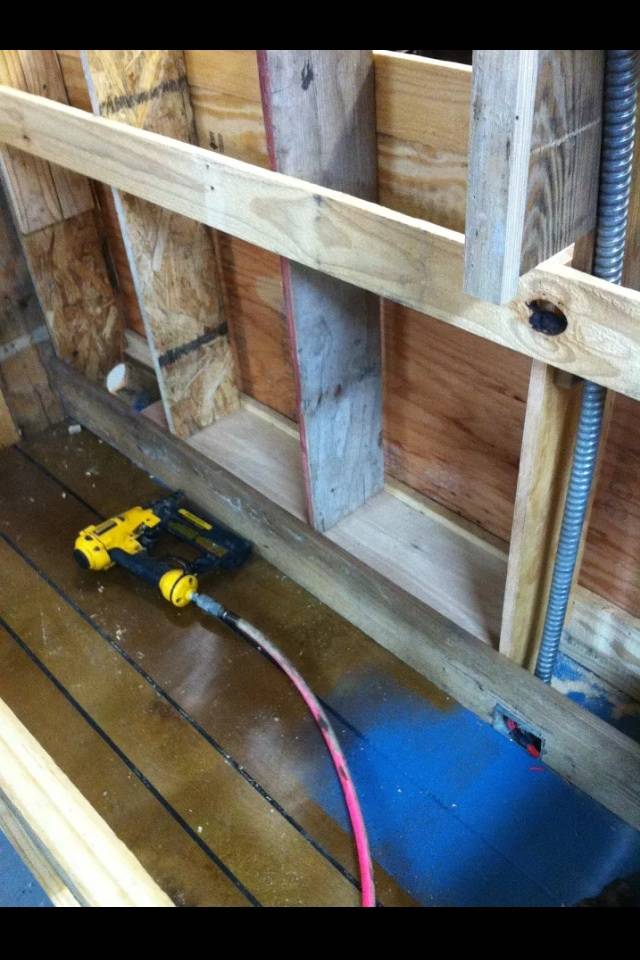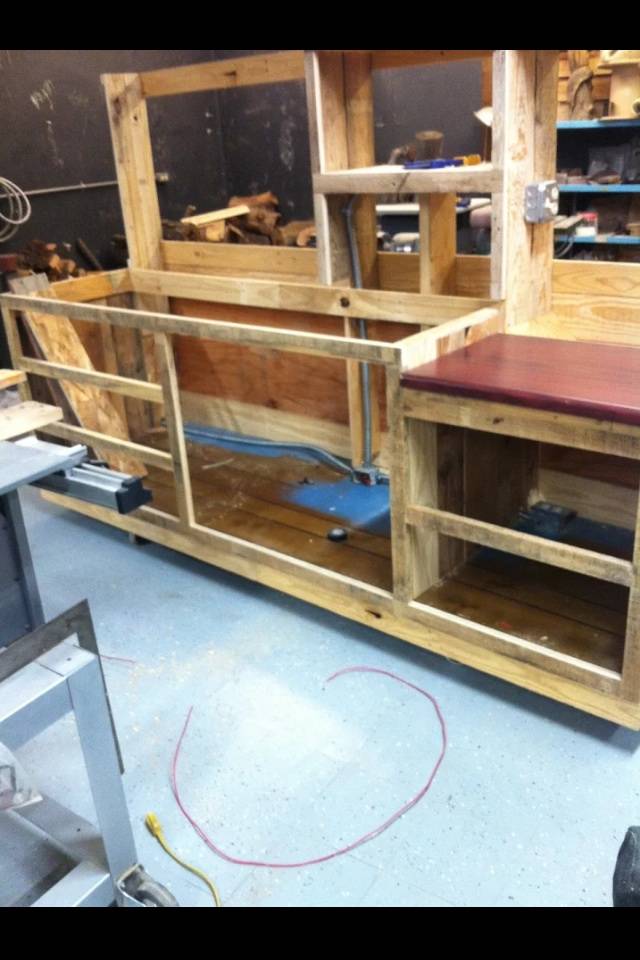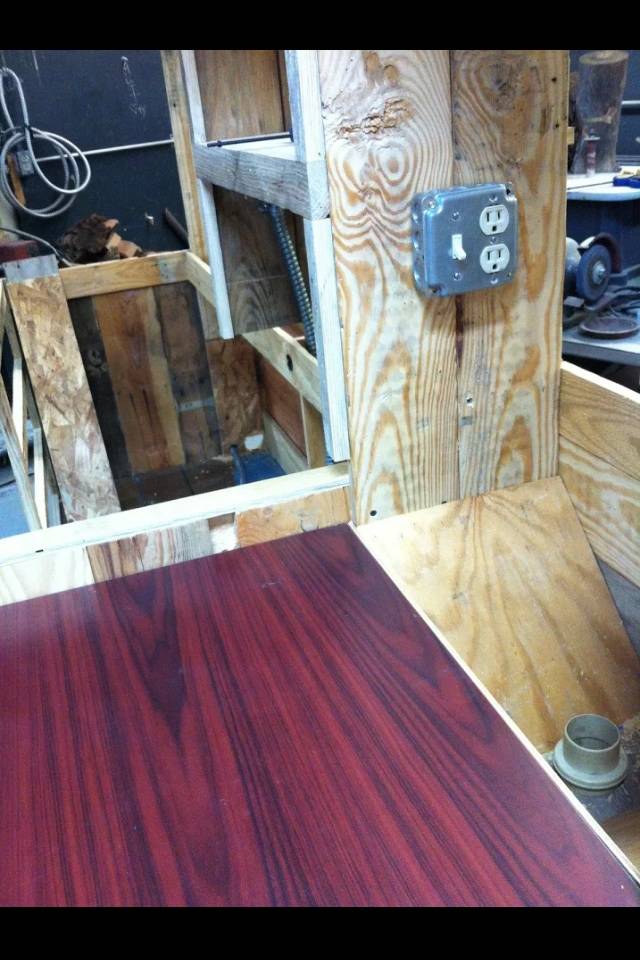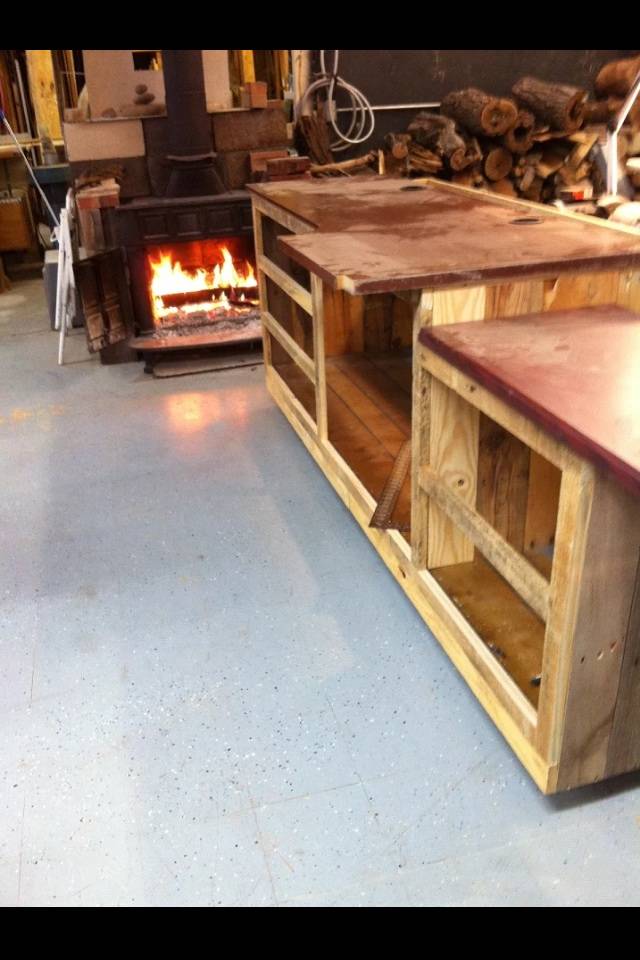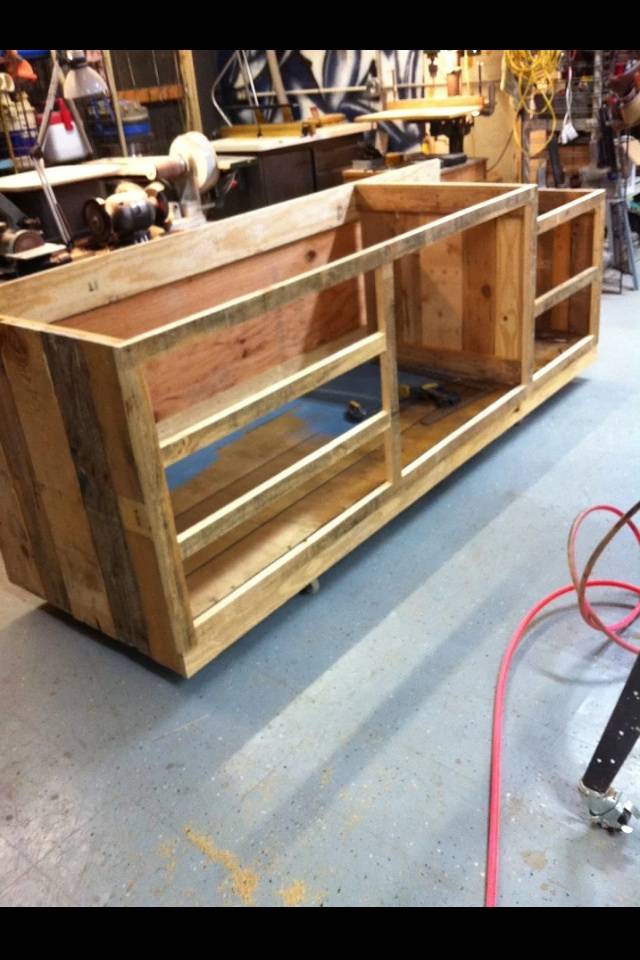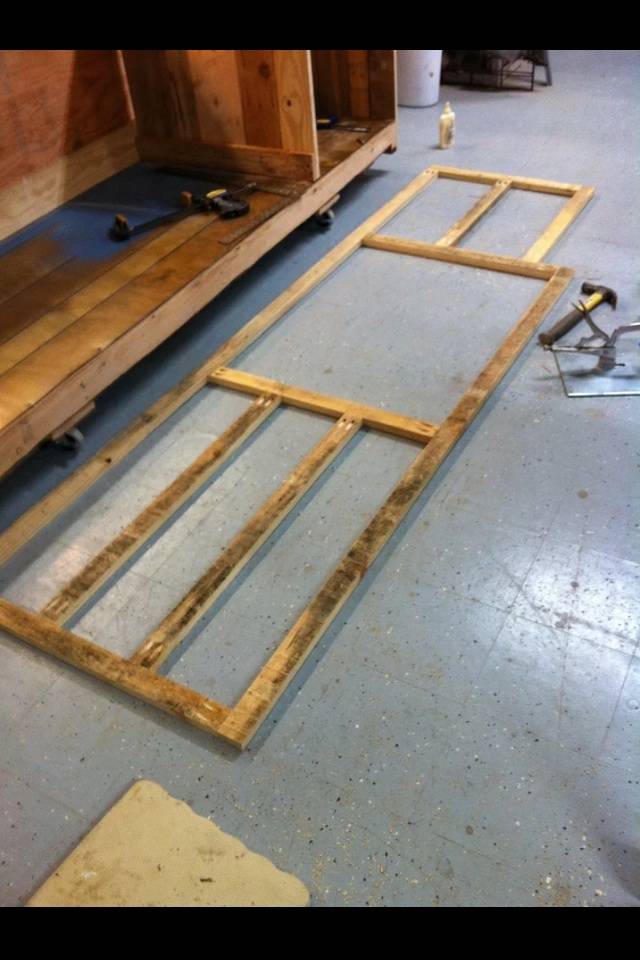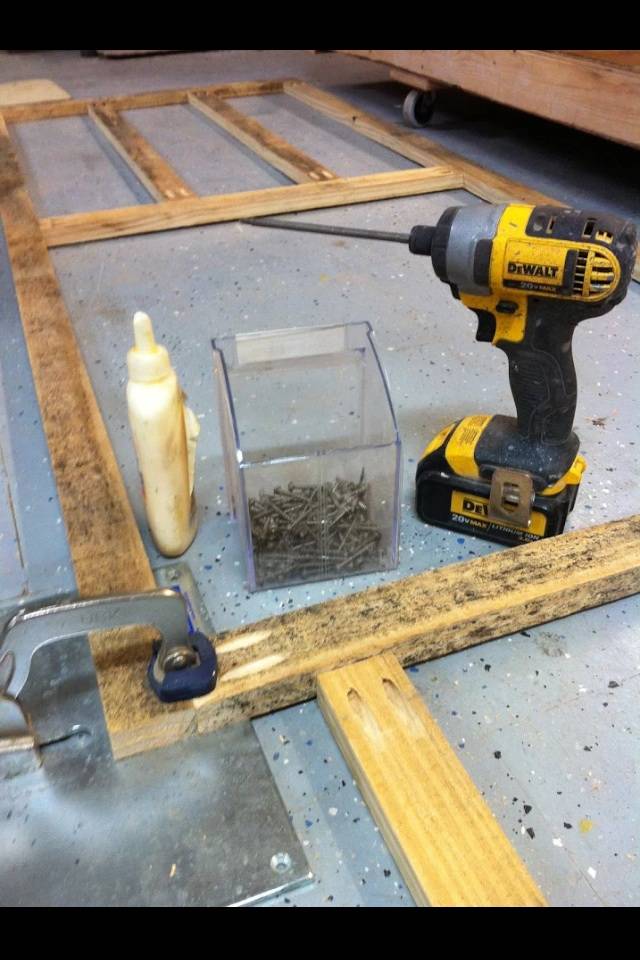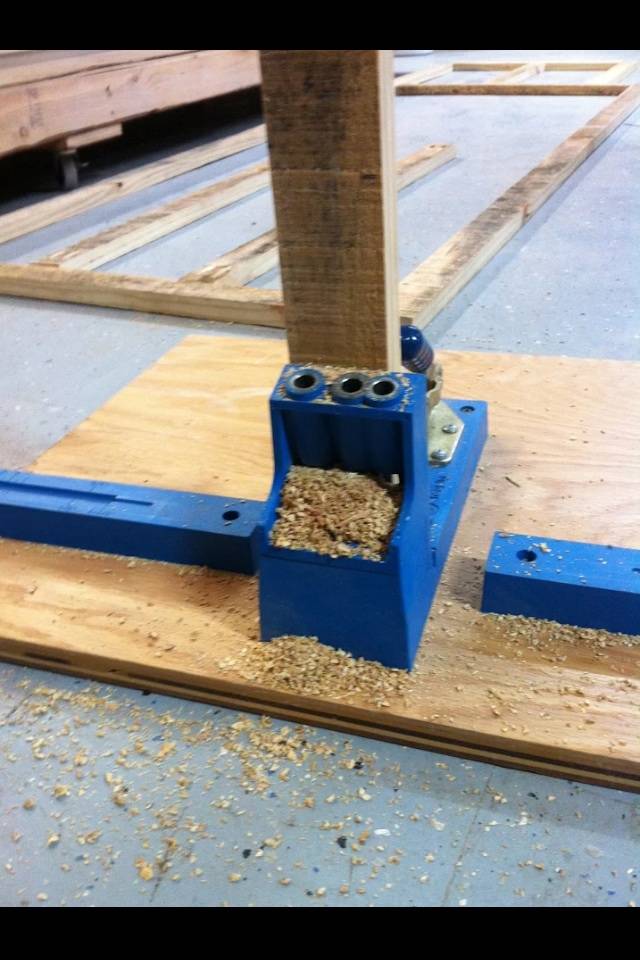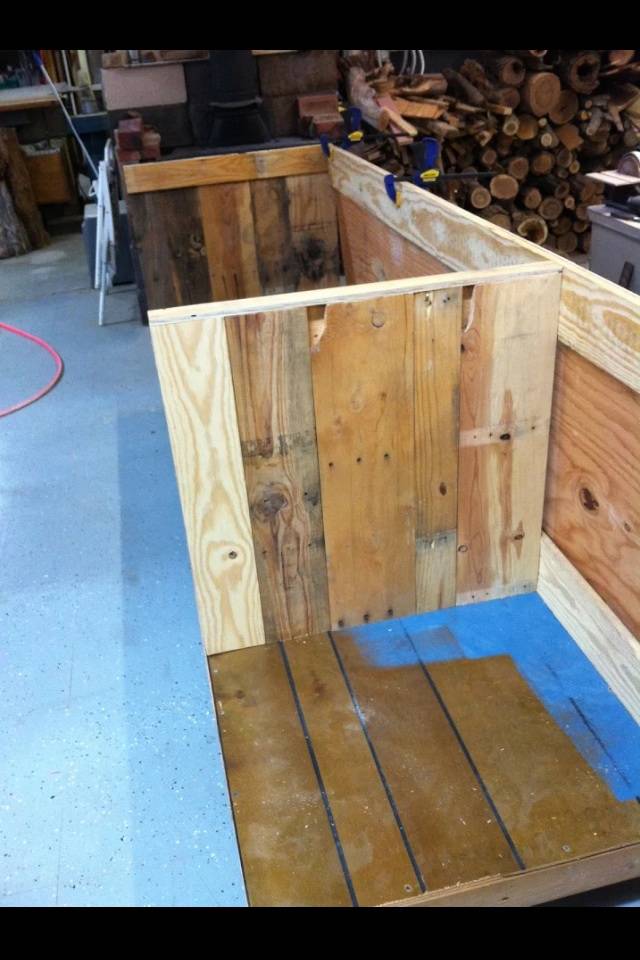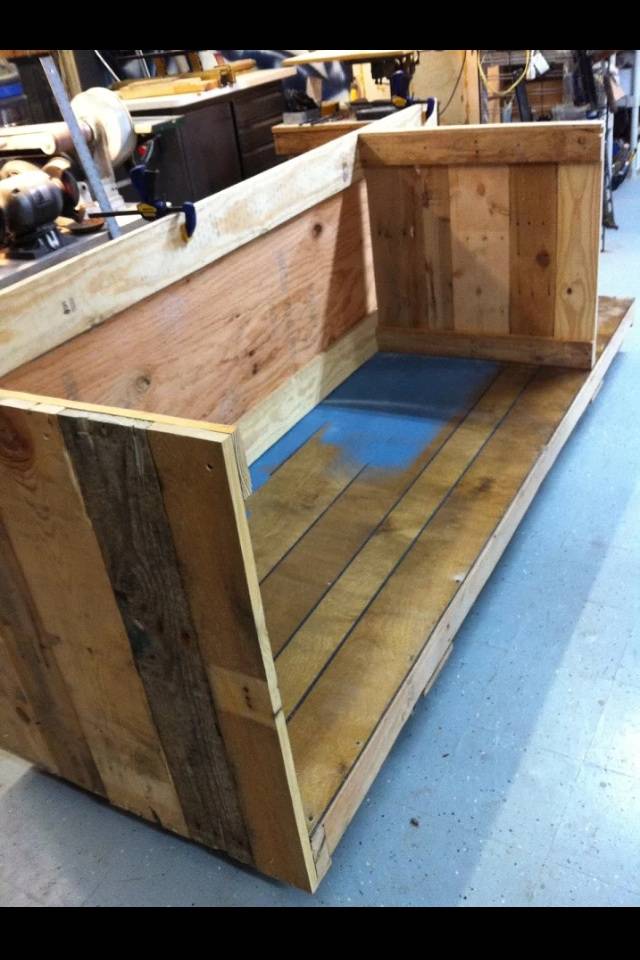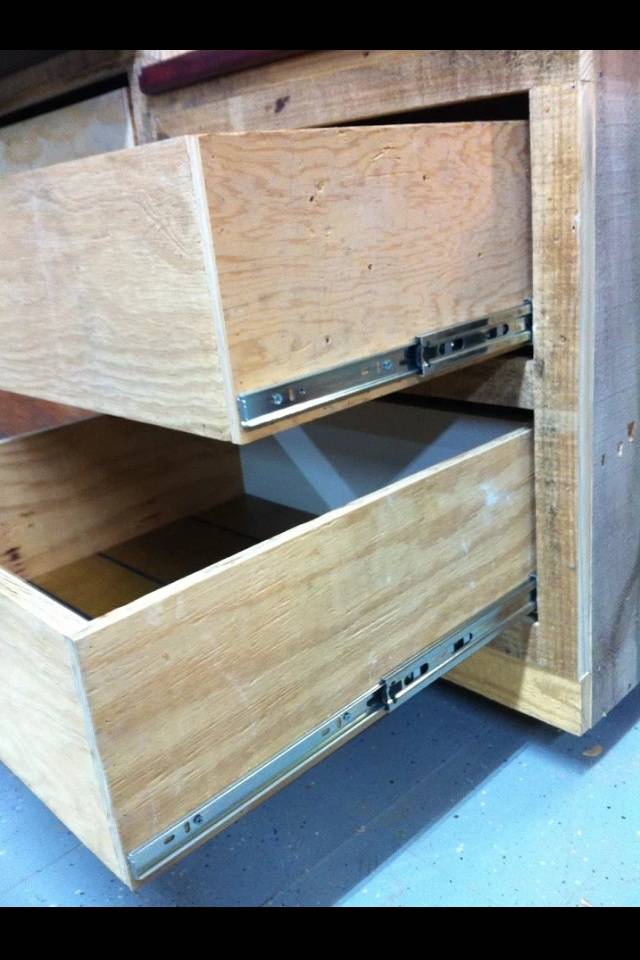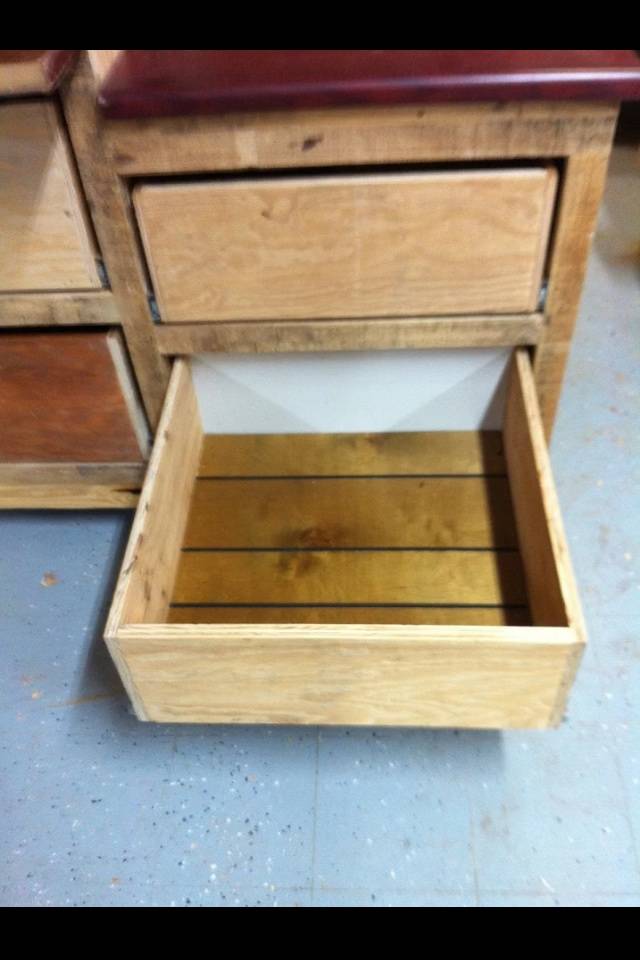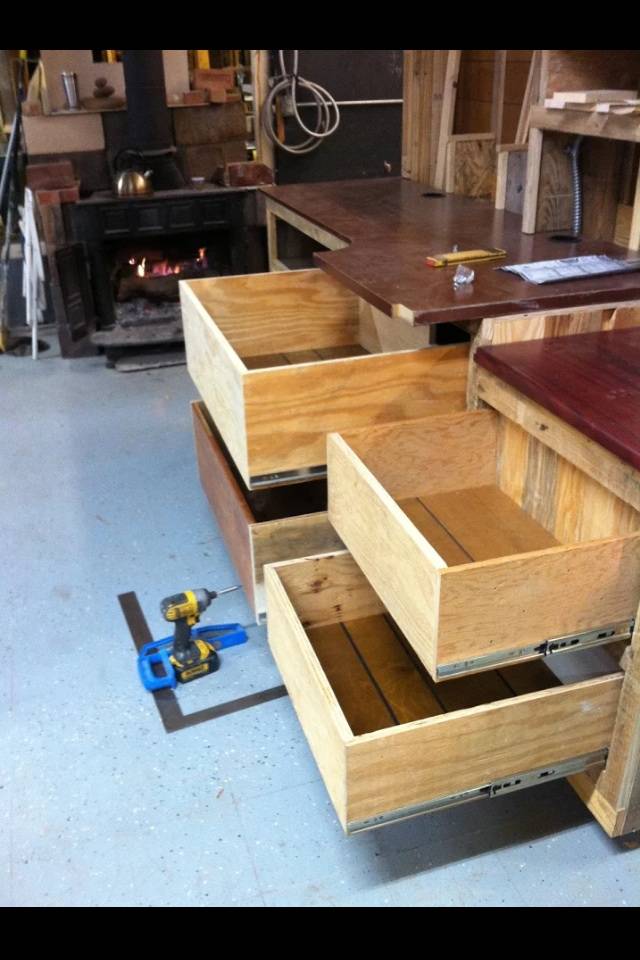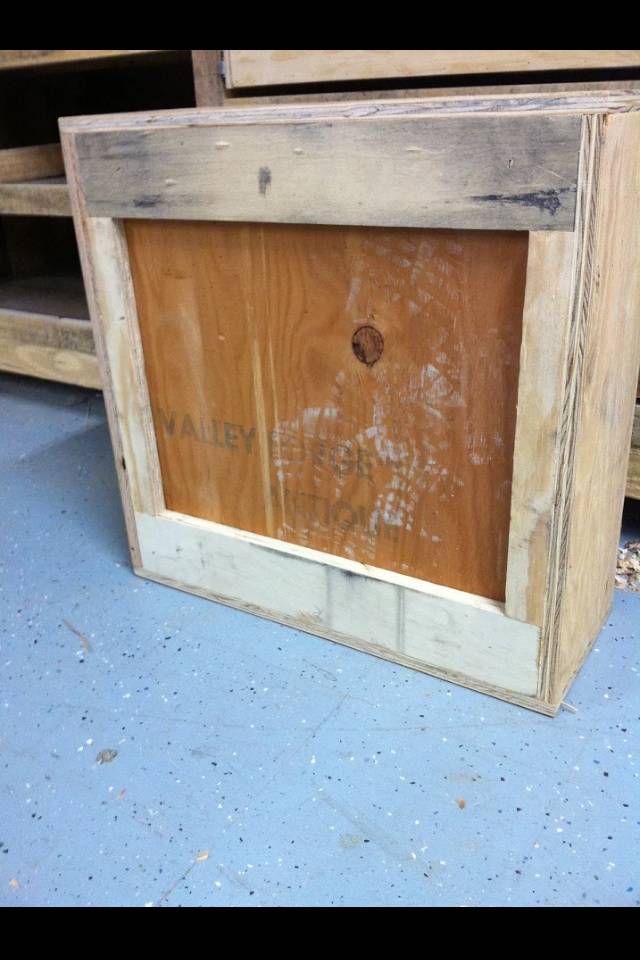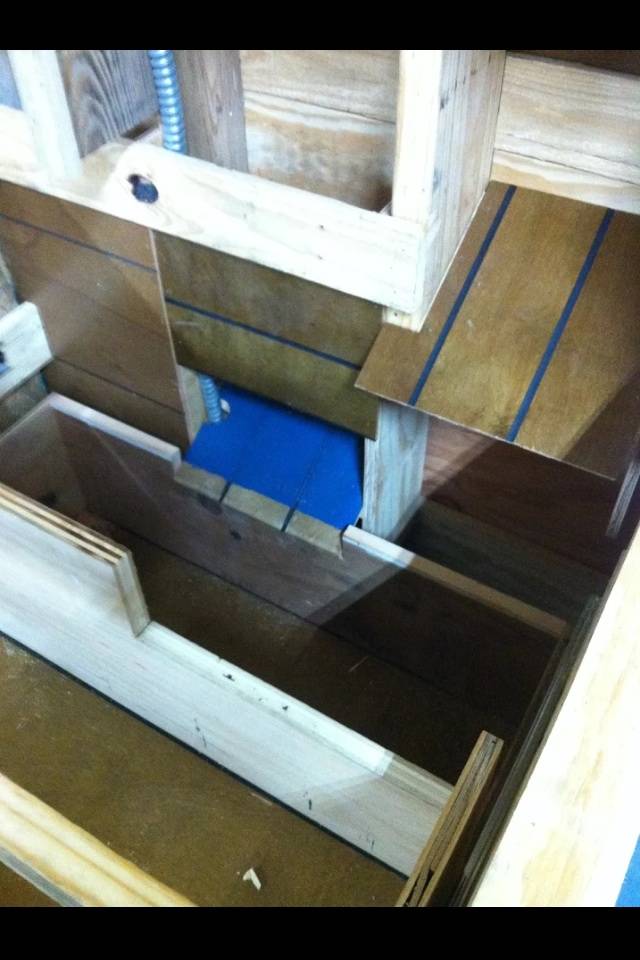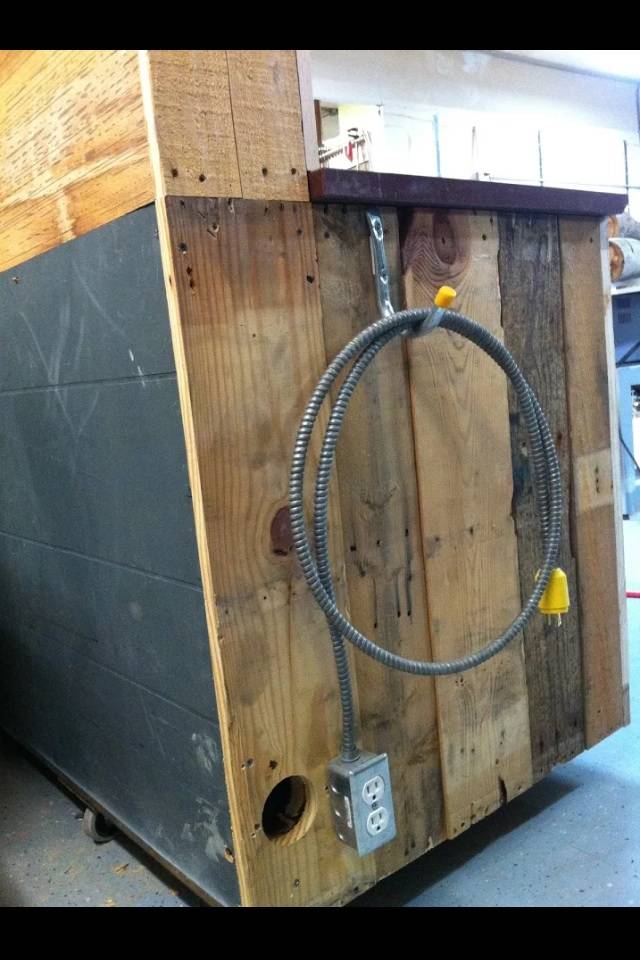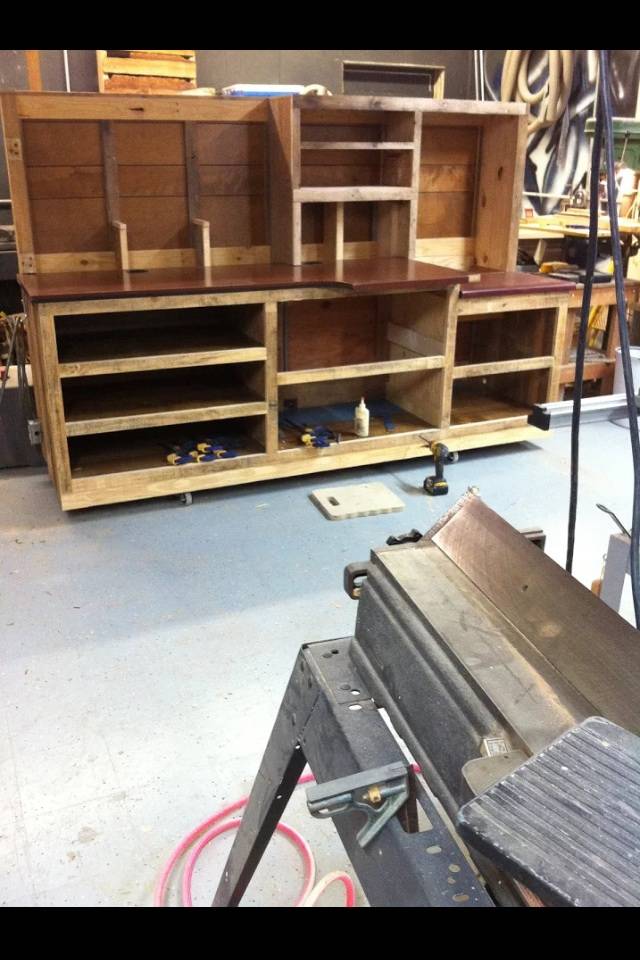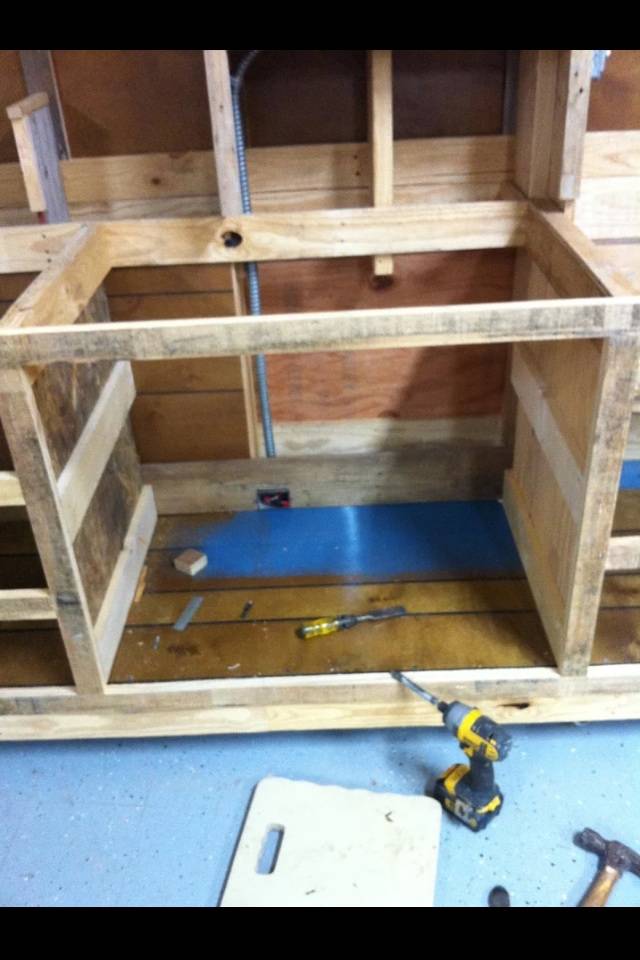 I used mostly pallet wood, the back, floor & drawer bottoms are made from 1/4 " paneling from partition walls that I removed from the shop, also the electrical & 2×4′s for the base. I used up a lot of scrap plywood.
The industrial supply down the street from my shop discarded office work stations that I used for the tops.
The switch near the miter saw controls both saws & the dust collector .
The pic of one end shows the hole for the vacuum hose and electric for dust collector.
The 2 large drawers will be for small scraps, one for fire wood, the other for hardwood & other usable pieces. There are 2 shoots next to the miter saw.
There are 3 slots at the back for 3 to 6' scrap pieces & 3 shelves for 18" to 24" scraps.
I will eventually put on drawer fronts when I find just the right material.
More to come.
-- Jaybird
View all parts of The Shop, saw stations »