Next on my list for an amigurumi creation is an owl, so off to google I went to find some patterns that caught my attention.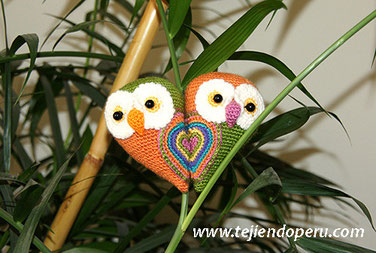 https://www.tejiendoperu.com/amigurumi/b%C3%BAhos-coraz%C3%B3n/
With Valentine's coming up, these guys definitely caught my attention. They are on the list.... but won't be the next one because I want to have wings that wrap around a bottom of essential oil.
Then there is this little lady who is just too cute to pass up!!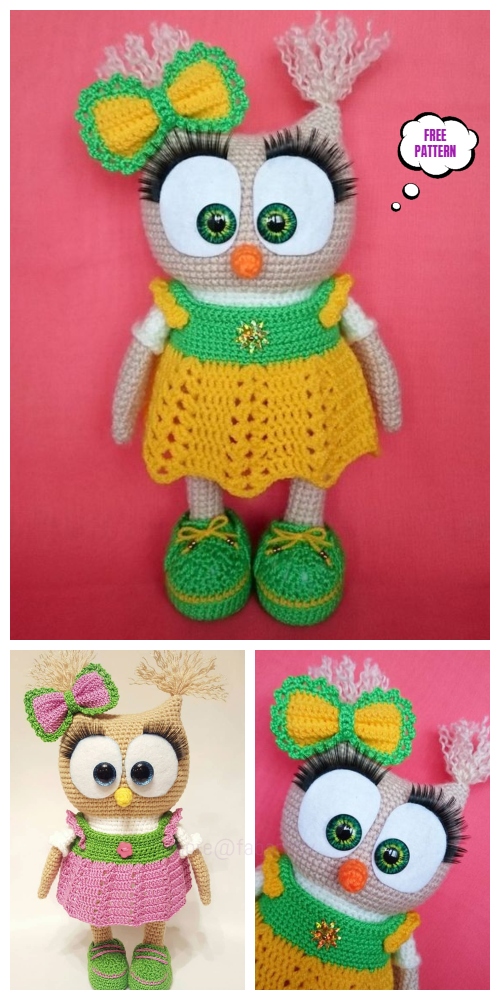 http://fabartdiy.org/diy-crochet-amigurumi-owl-dress-free-pattern/
Also on the list, but probably not "next'.
Then there is the Wise Old Owl:
https://www.alwaysfreeamigurumi.com/amigurumi-owl-free-crochet-pattern/
Adorable.. but again, probably not next, even thought his wing is already holding something ... but I just finished a creation with a LOT of bobble stitches and the thought of doing those feathers... argh... not right now.
And, then, there's this guy: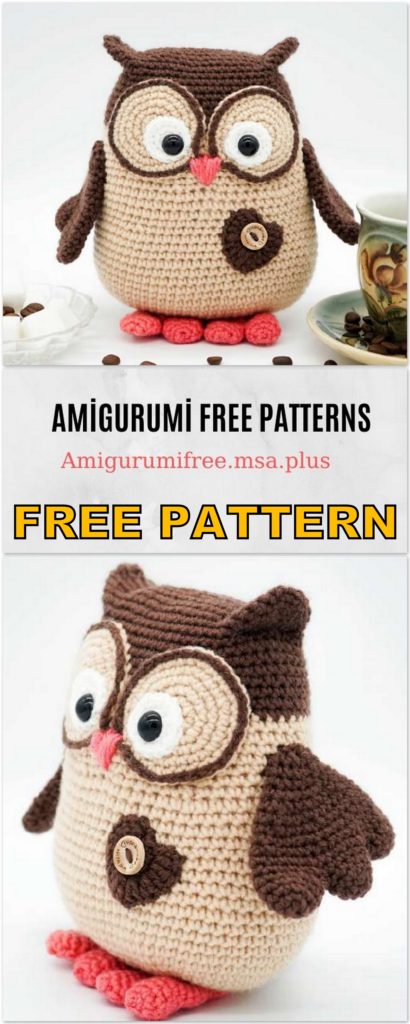 https://amiguru.msa.plus/cute-owl-amigurumi-free-pattern/
Wings √
simple (-sh) √ 
I think this is the one! 
DO YOU HAVE A FAVOURITE OWL PATTERN??
~ Debbie