kiefer
posted
over 6 years ago
A COUPLE OF CENTRE FINDERS
Advertisement
Advertisement
A COUPLE OF CENTRE FINDERS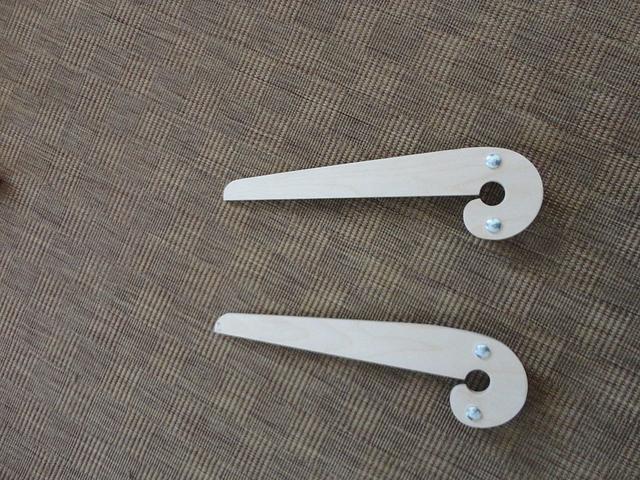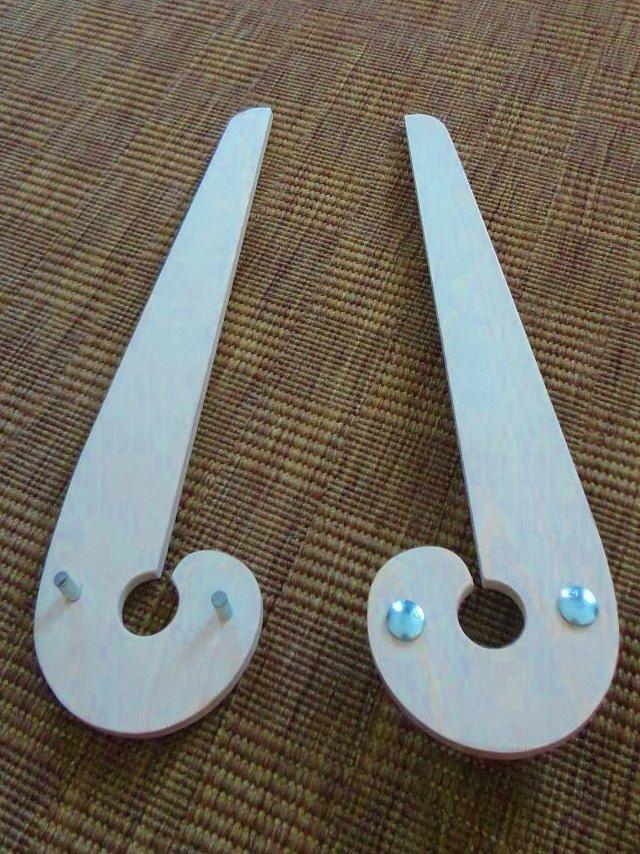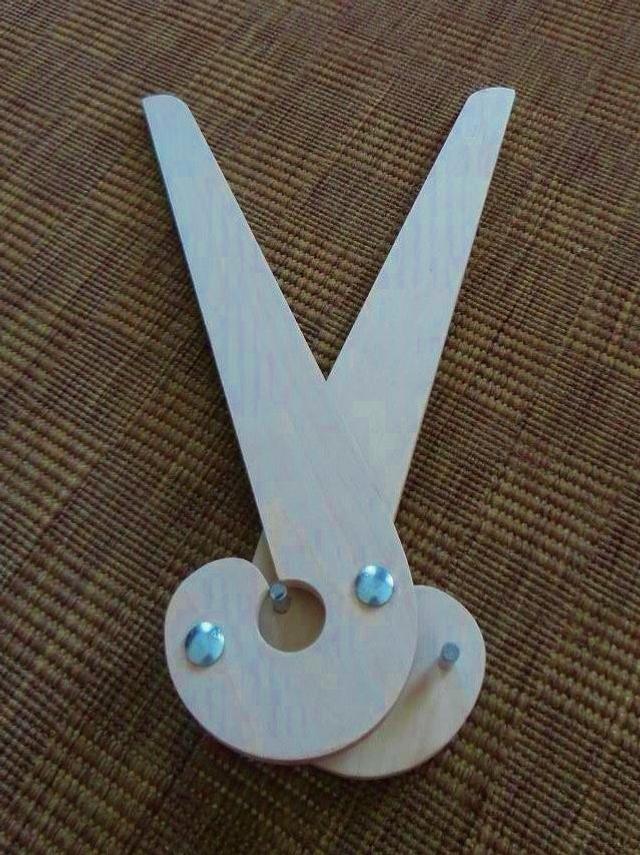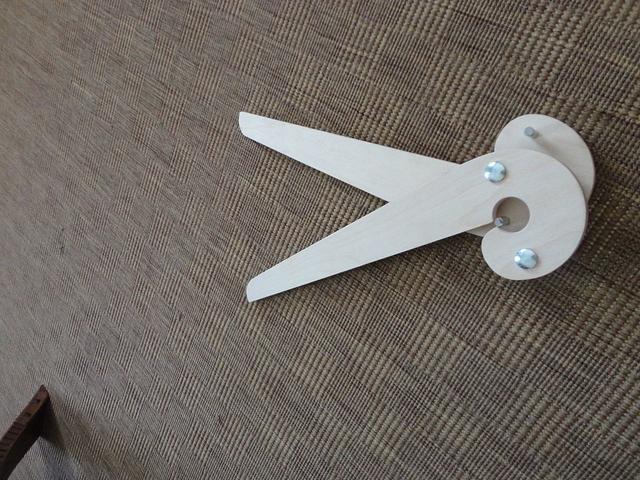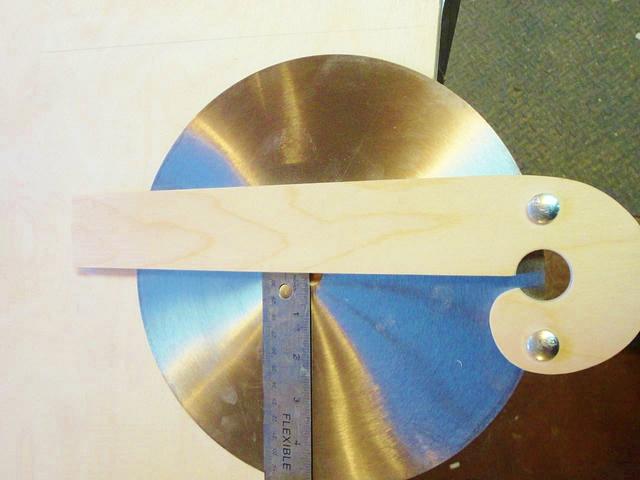 Advertisement
Advertisement
I made a couple of centre finders that are very simple to make and I was going to do a build log with pictures but I can't put pictures in this text section ,can't figure it out .
The add picture button is blank !
Thanks for taking a look and if you would like info PM me .
Klaus