This is a box I made a year ago and again a Japanese influence is certaily present in the design .
Made from white aspen with some faint but beautiful figure and walnut for contrasting accents .
The hinges are steam bent and my own design and made with a simple jig and the microwave steam bending process I previously blogged .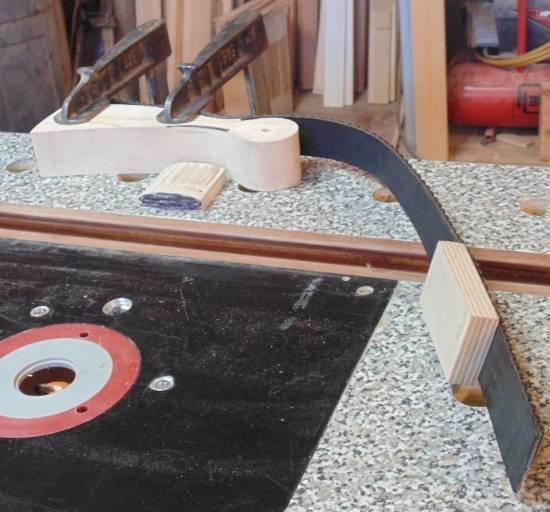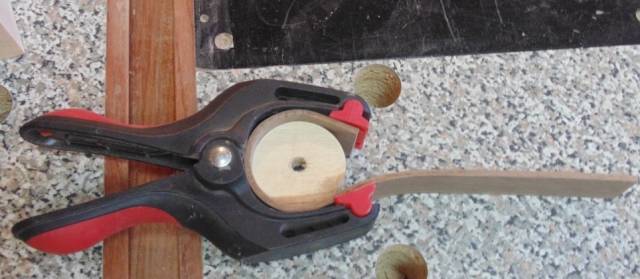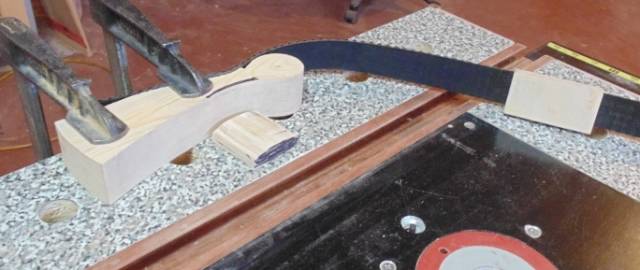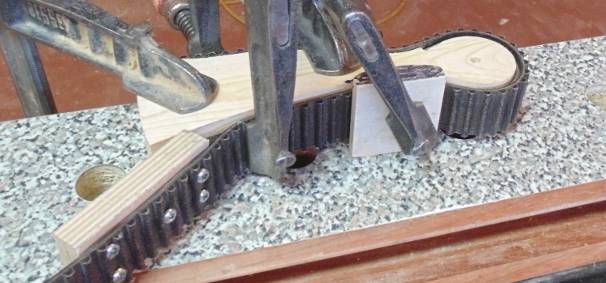 These are some pictures of the jig and the bending strap and also the final drying clamp .
A bit a trying process of patience and some failures the selection of the material is crucial it has to be very straight grain .
The finish is clear satin lacquer
If you like more info on this PM me .