kiefer
posted
over 7 years ago
Steambending back scratchers
Advertisement
Advertisement
Steambending back scratchers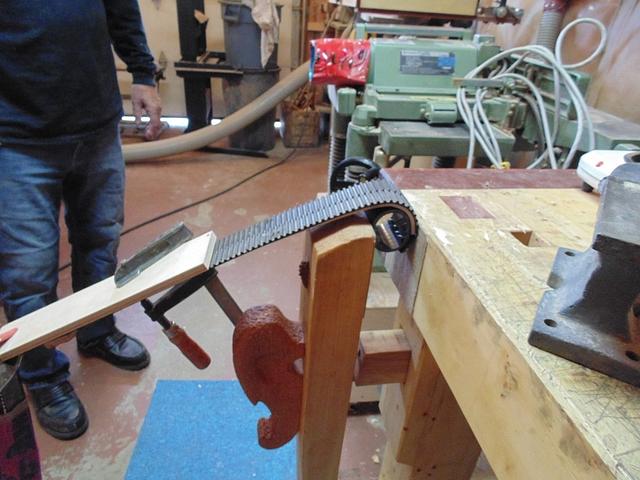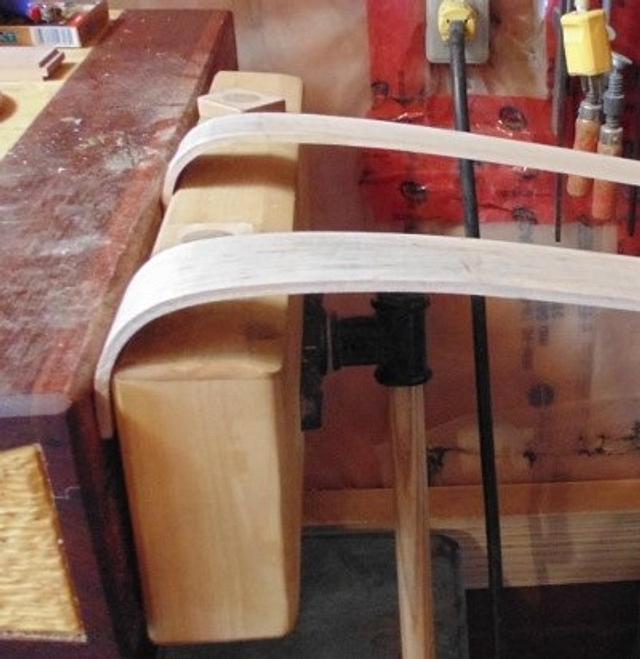 Advertisement
Advertisement
I am making some back scratchers and tried a different way of going about the steaming of the material .
I added some fabric softener to the water about 20to 1 ratio water to softener .
It worked like a charm bending the cherry around a 1 1/8 " radius .
Watch the video and see the jig and prcoess .
Let me know what you think.