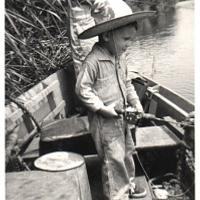 Greg
posted
over 7 years ago
Louisiana Sinker Cypress Watch Box
Advertisement
Advertisement
Louisiana Sinker Cypress Watch Box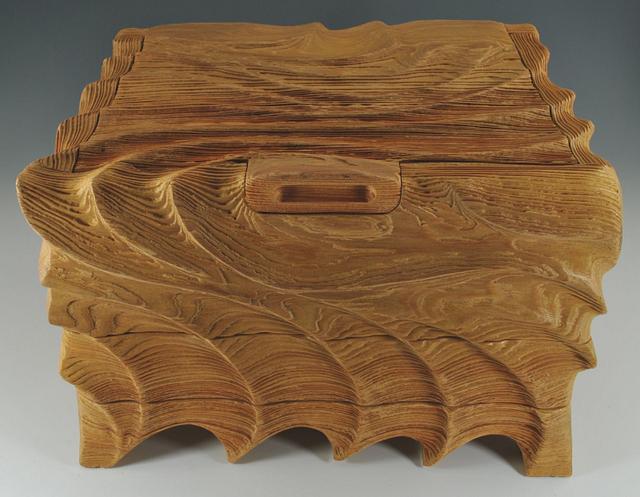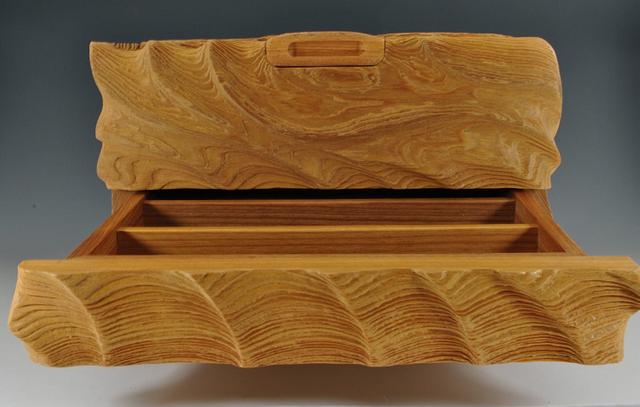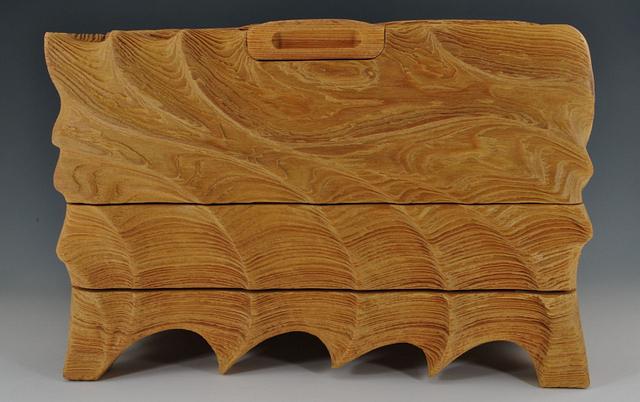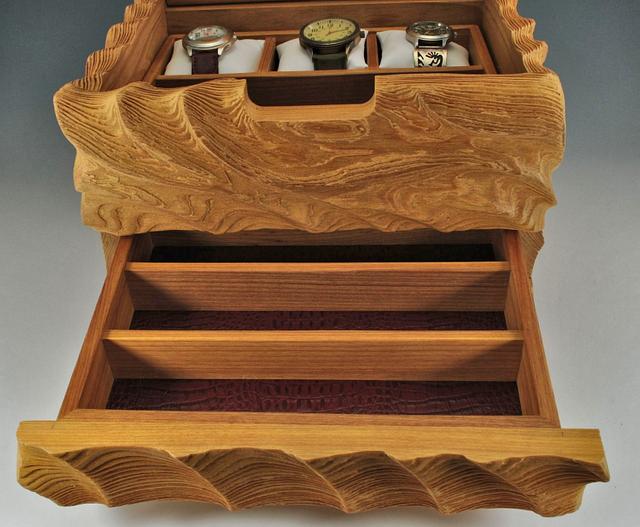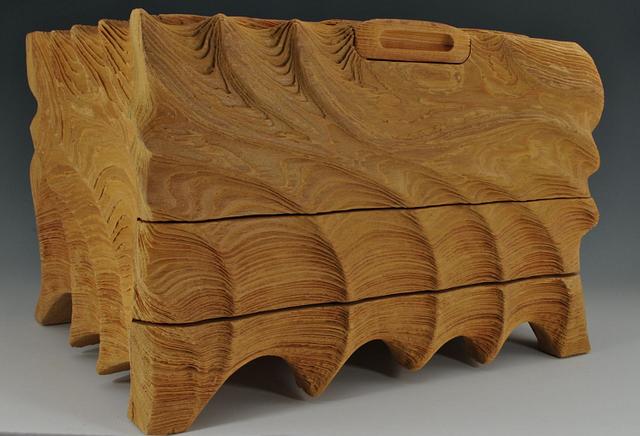 Advertisement
Advertisement
This box is created from some Louisiana Sinker Cypress for an upcoming show my wife and I are doing this weekend in Texas. Most of my sculpted boxes do not have drawers…in fact I have made just three others with drawers that are sculpted…two were commissions for watch collections and the other was just a whatever purpose.
It is 12×10×8 and the bottoms are lined with alligator leather.
I sealed it with water based spray poly to keep the grain from having that yellowish tint. The photos make it look way more yellow than it actually is. This is just my poor photography skills.
Greg the Cajun Box Sculptor