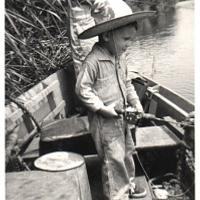 Greg
posted
about 7 years ago
Quilted maple & Wenge Lift Top Box
Advertisement
Advertisement
Quilted maple & Wenge Lift Top Box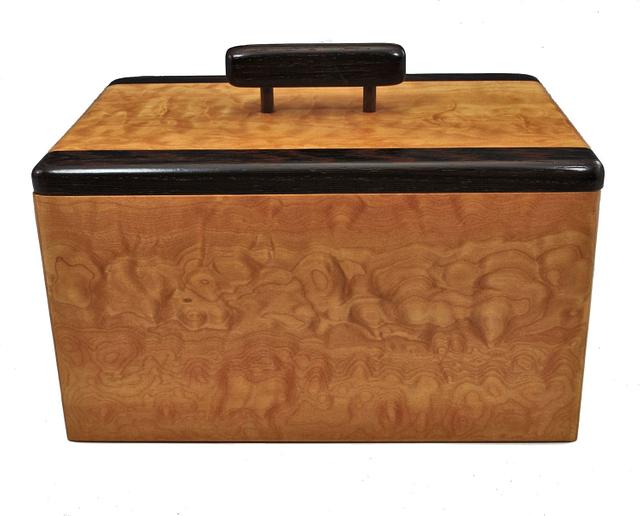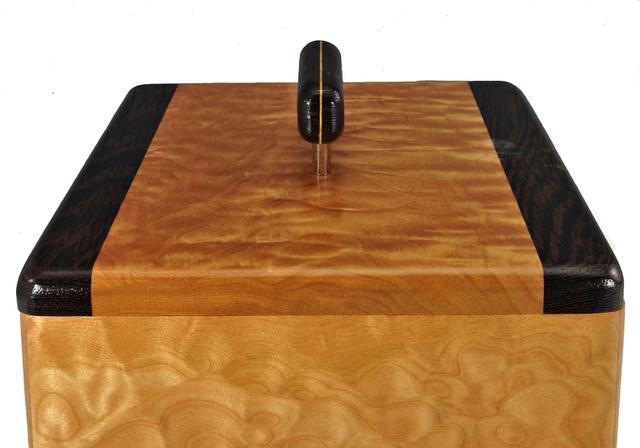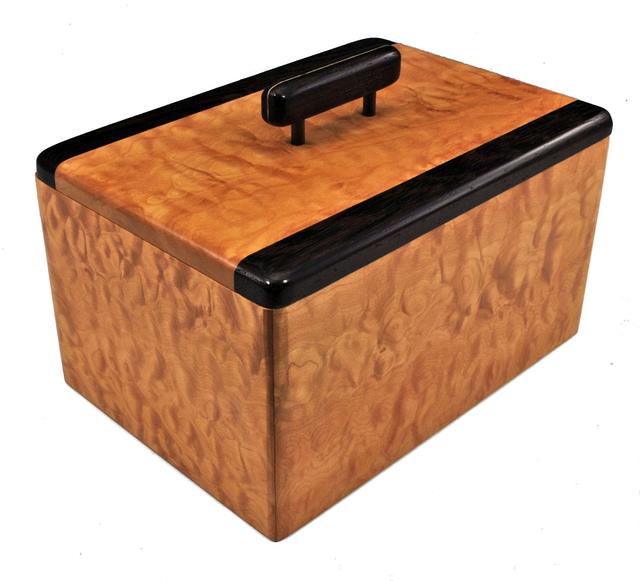 Advertisement
Advertisement
I had one of awesome pieces of quilted maple that I rarely ever find here in southern Louisiana.
My first plan was to carve the box but after experimenting on a scrap I realized it would change the beauty of the unique grain. Therefore I decided to just make it a plain and simple flat surface design.
The finish is lacquer.
Greg the Cajun Box Sculptor