This is a men's valet box, but more so a design experiment. I am playing around with different styles and techniques. I will be building some new furniture for my home office, and this piece represents what I am trying to accomplish but on a smaller scale. I encorporated some curves in this one – especially in the drawer pull and the legs. That was a lot of rasp work but I think the next time around I will use thicker stock and round them over more. I do think I got the taper just right though.
Materials
Ash case
Beech drawer box
Walnut legs
Walnut veneer on the top and drawers (shop sawn to 3/64 then hammer veneered with hot hide glue)
Walnut drawer slides (exposed)
Chakte Viga drawer pull
Finish
Pore filled with pumice and BLO
Custom blended wiping varnish (tung oil base) polished up to 20000 grit after it cured
Veneer on the top is french polished
Construction
Hot Hide Glue throughout, 192G strength
Splined mitered casework
Splined mitered drawer box
Legs are doweled at the butt joints and doweled to the case. They were shaped by hand with a rasp. In fact a lot of the construction was done by hand.
Cross cuts done with my custom made frame saw (thanks Paul Miller for the initials!)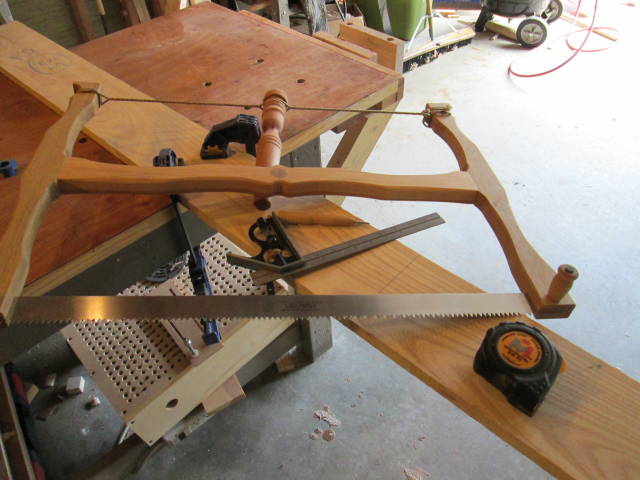 Jointing done by hand with my Krenov style planes (scrub, jointer, smoother)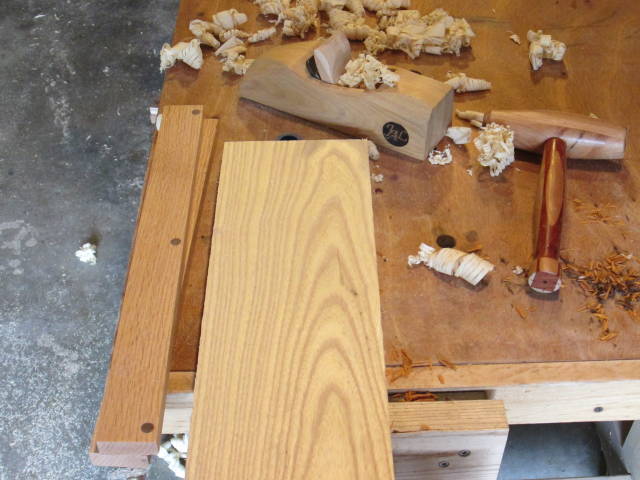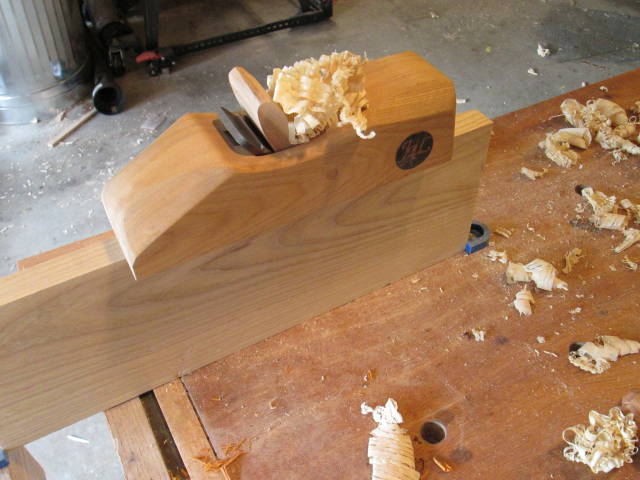 However I am not that hardcore so dimensioning is courtesy of DeWalt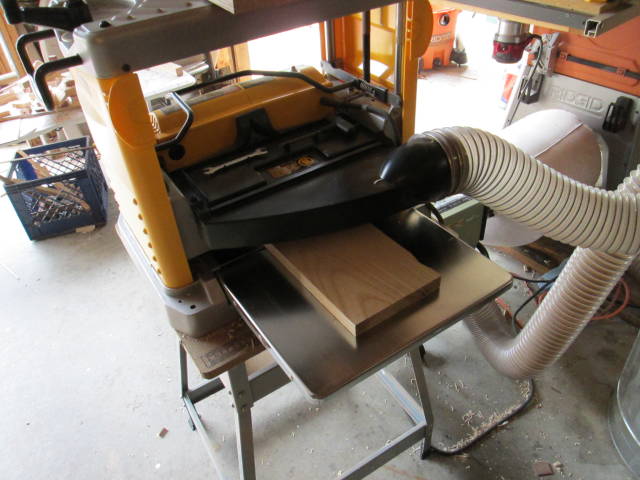 All in all, this was a challenging project and my second take. The first was similar but I wasn't happy with the drawer pull or the leg design
Comments and feedback welcomed!