DLMcKirdy
posted
about 7 years ago
Heart Jewelry Box (for my Grand Daughter)
Advertisement
Advertisement
Heart Jewelry Box (for my Grand Daughter)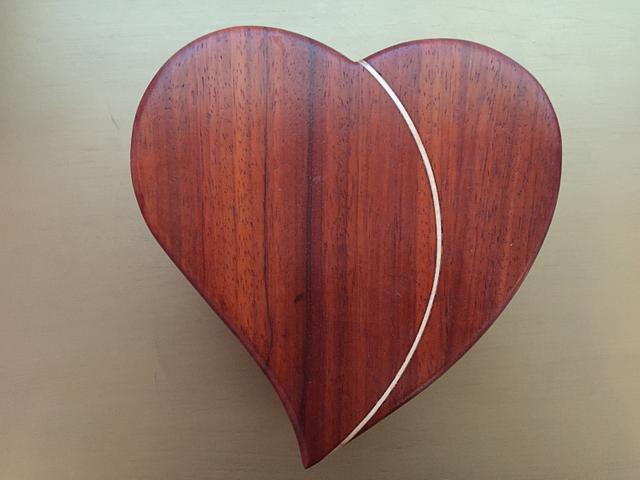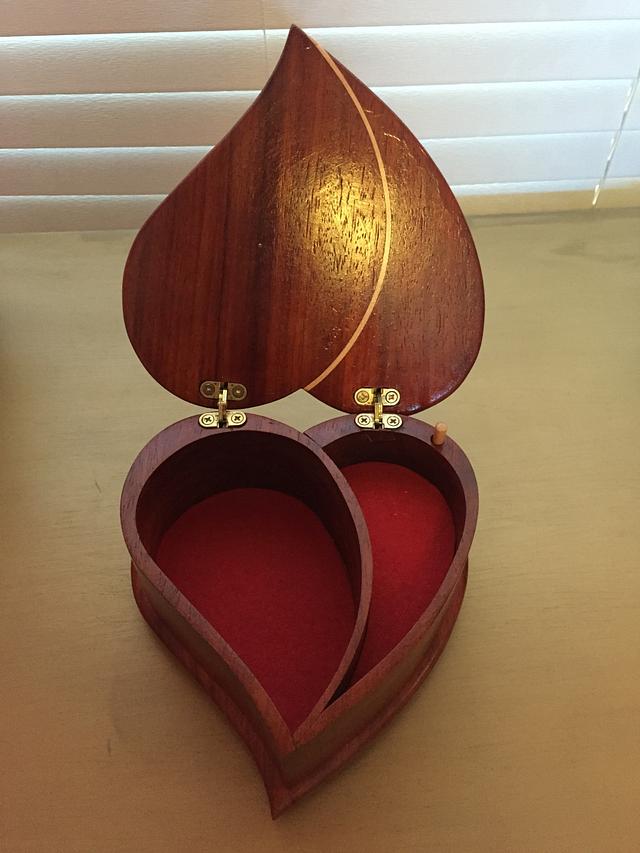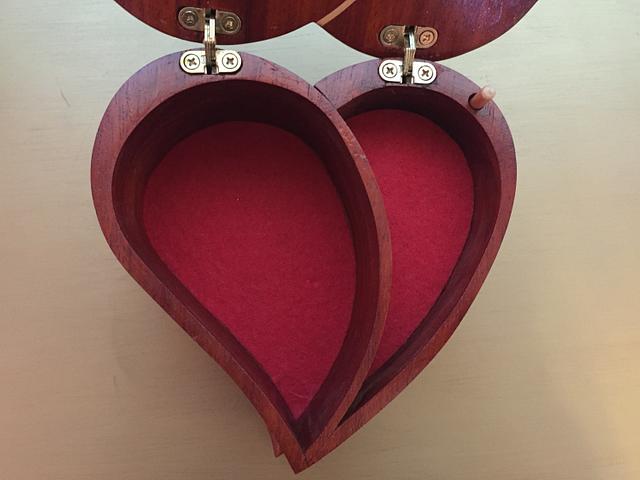 Advertisement
Advertisement
I made this for my 5 year old Grand Daughter's birthday.
The body is Padauk with a Maple insert in the lid. I searched around a lot for a unique music box song, ending up with Ravel's Bolero.
I measured it twice, cut it twice, and it is still too short!