WoodworkingWeb Theme: INLAY
Want to take your woodworking creations to another level? Maybe it's time add a little something using inlays!
What is INLAY?
Basically, it is creating a hole/gouge in the wood and gluing something inside it. Although the goal is simple, the process is all in the precision and the details.
Where to begin? After you have the vision of what you want the end product to look like, the first step is creating the pattern. Next step is creating the hole for the inlay – using a router, chisels, power tools such as a Dremel, CNC machine, lasers .. or whatever technique you prefer.
What can you put in the hole? Well, pretty much anything, really. You can use the same wood, but rotate the direction of the grain; you can use a different type of wood, creating a contrast in colour or grain; you can use pebbles, gemstones, or rhinestones; you can even use coffee, like Terry did in this project.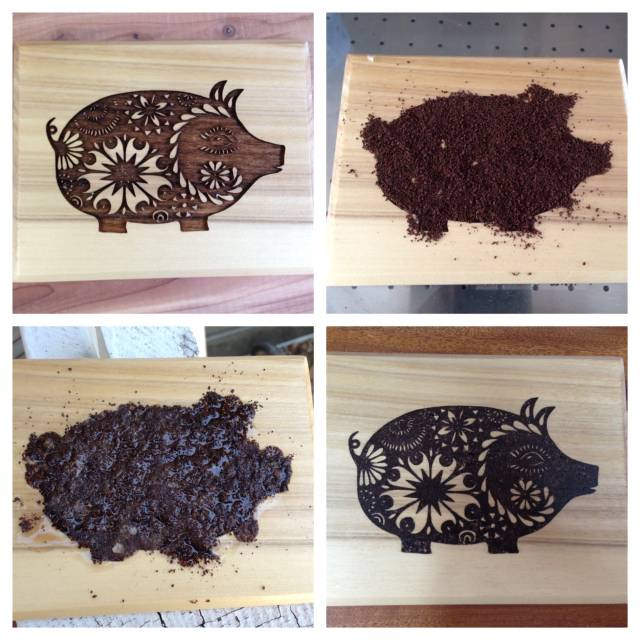 Now what?
Making it stick: add the glue, let it dry and sand. Ok, that's pretty basic, but I'll let the experts share their tips, cautions, and strategies!

WoodworkingWeb INLAY Creations (tagged as INLAY)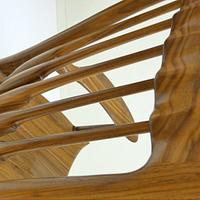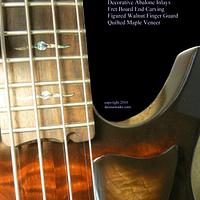 Your Turn
Share your tips/strategies for doing inlay in the comments below.
Post your inlay creations and be sure to tag them as INLAY and embed them in the comments below

-——————————————————————————————————————————————————————————————-
REMEMBER TO TAG YOUR CREATIONS … so that they are shown in the THEME galleries!


-——————————————————————————————————————————————————————————————-
-- Toxins Out, Nature In - body/mind/spirit