My shop #1: Clamp modification
Now I,m retired there is more time to reorganize my shop. Ten years ago I made my shop set up. From time to time bought some stuff and reorganisation was more than necessary. One of the things I did was making a bench you could see at ""https://woodworkingweb.com/creations/848-mftc-multi-function-tool-cart-or-mobile-workbench"":
In this blog series I want to show some modifications and some things I made the last time.
I bought a very cheap clamp (Euro 1,95) and changed it to use as a festool guide quick clamp. Below you can see how I did it.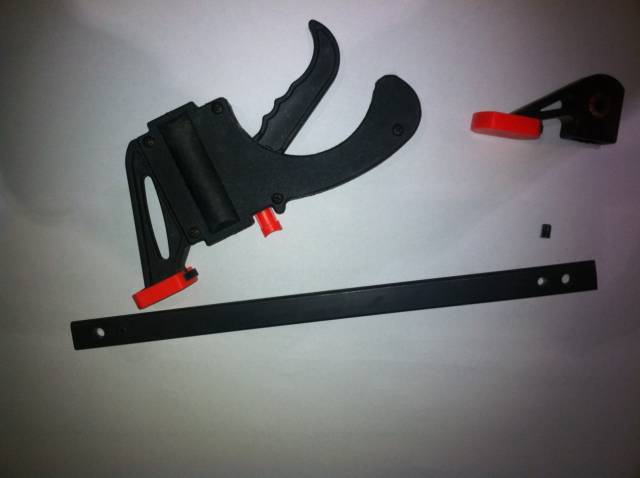 First I to disassembled the common clamp.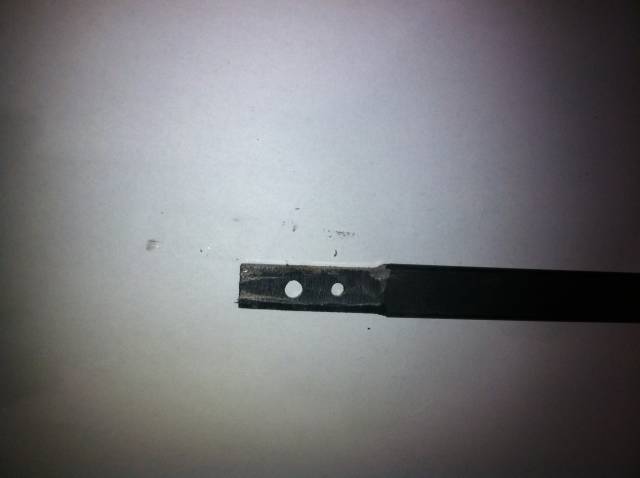 Grinded the top of the rod.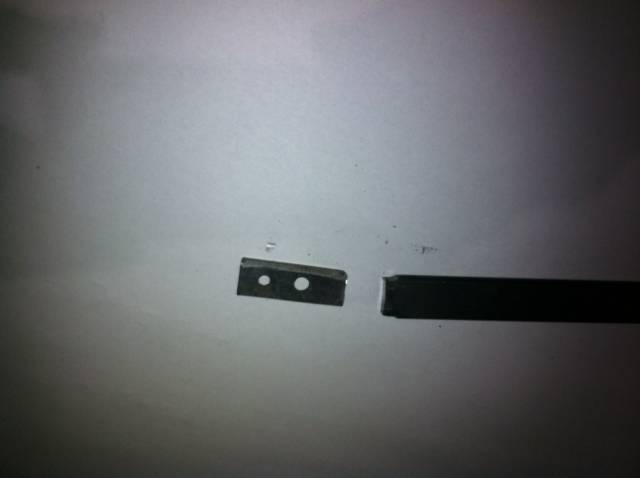 Cut off the grinded top.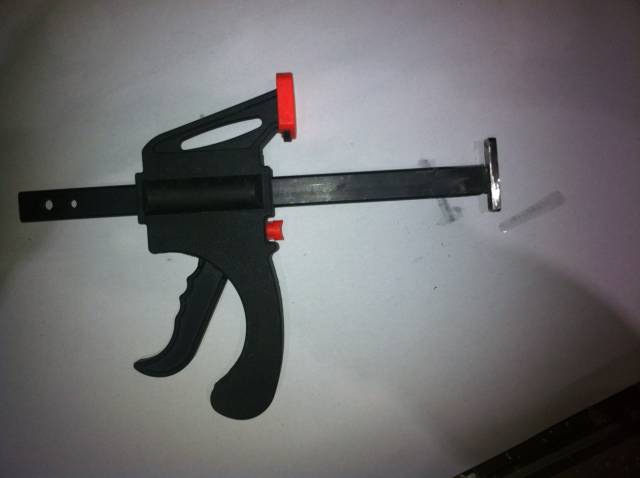 Then I welded the top perpendicular on the clamp rod.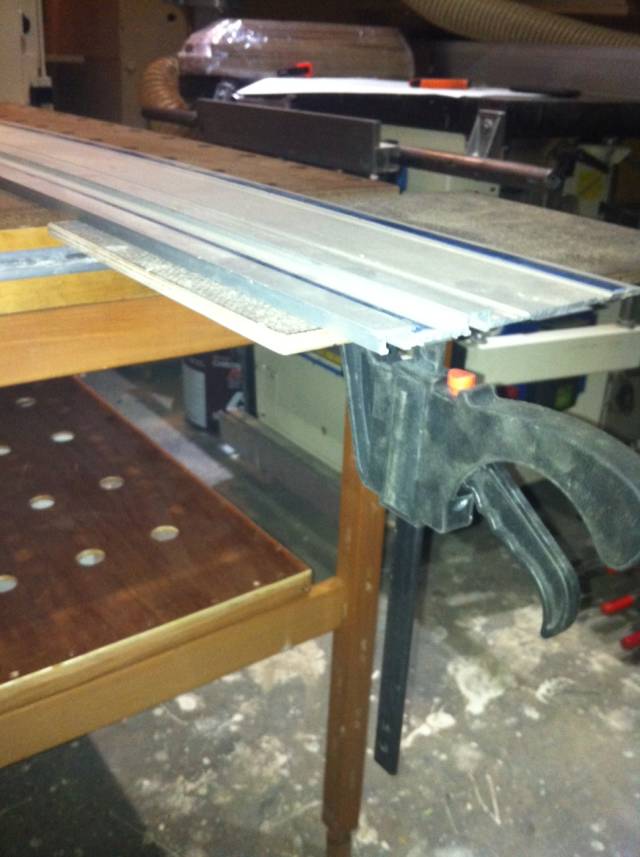 And after grinding the changed clamp fitted into the saw guide rail