wife gave me ear plugs
I ran out of ear plugs and I really didn't feel like running so she came to me with cigarette butts. Hell they work. Lol I needed ear plugs because im thickness planing all of my wood for the raised panel doors.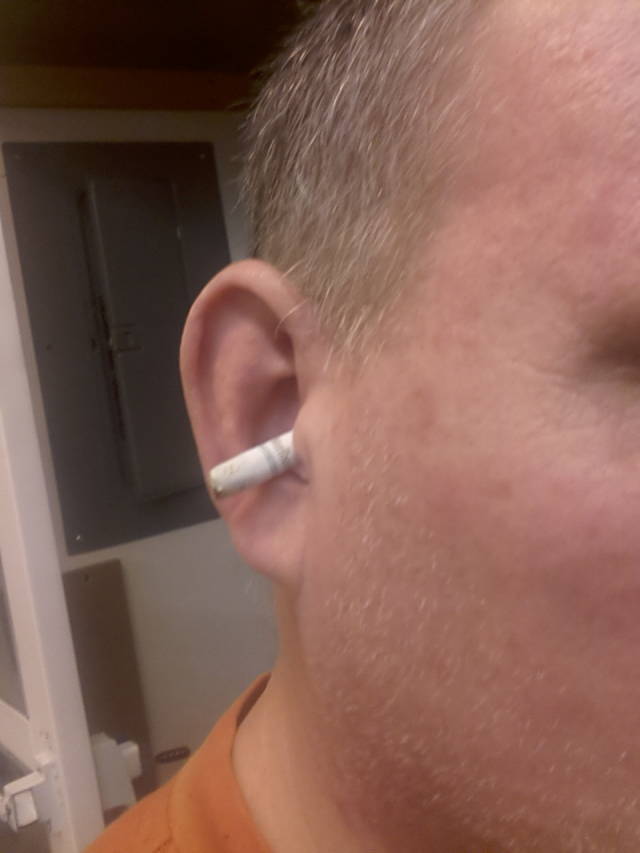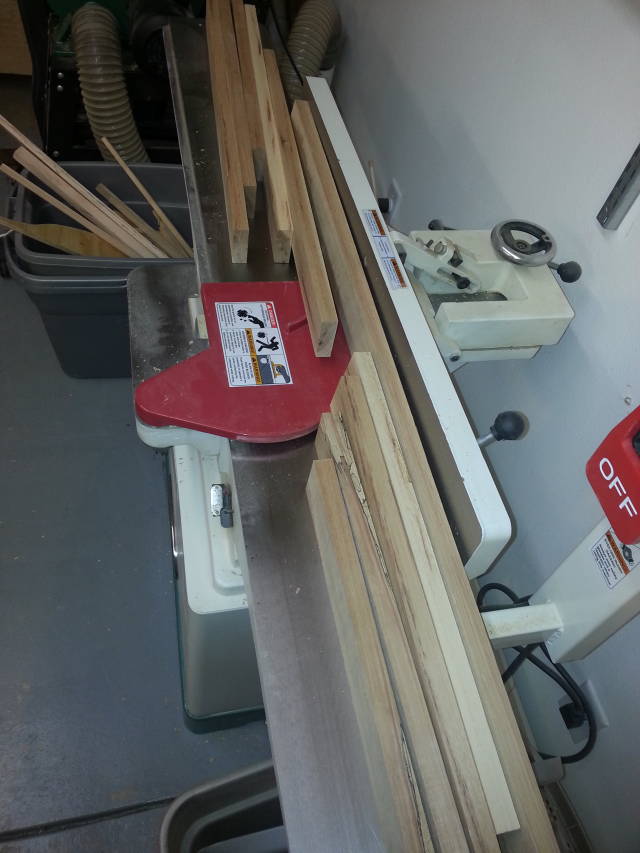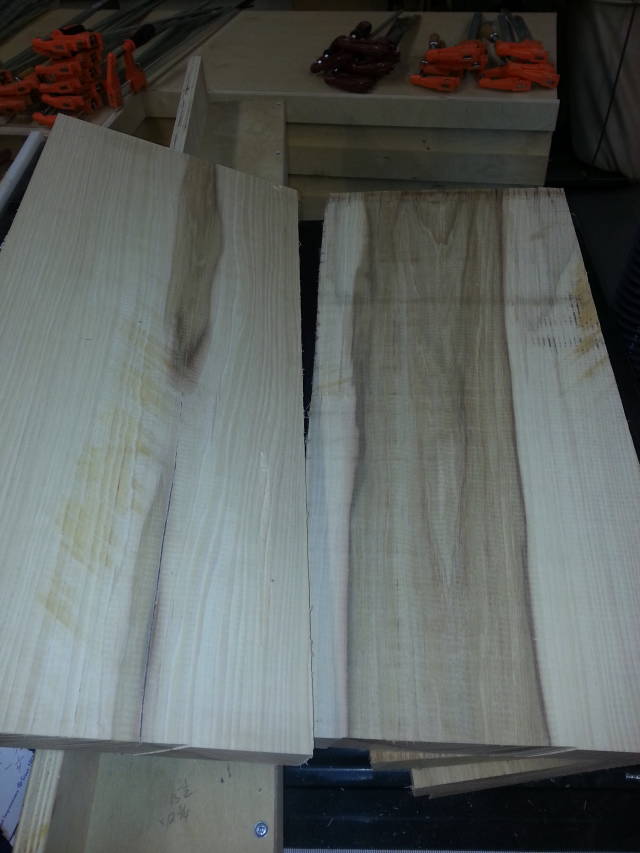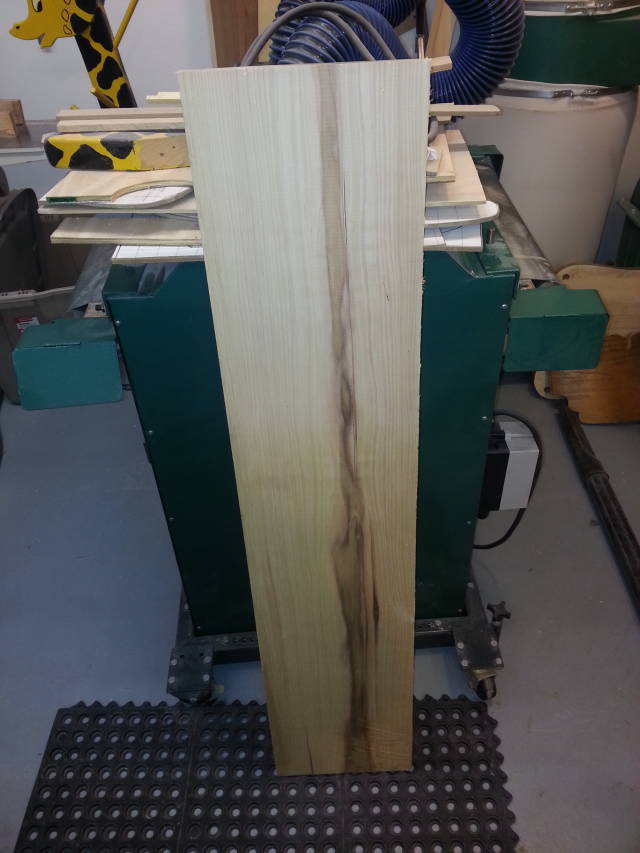 -- Jeff Vandenberg aka "Woodsconsin"