Where I'm at on the bench.
Just a quick note where im at. So far I have taken raw hickory that was stright line ripped and skipped planed to the mitersaw made all my rough length cuts. Hit the jointer then the thickness planner and took the wood that will become my raised panel doors to a thickness just a hair less than 7/8". Then I glued up the panels. After the panels were dry, I scraped the glue and ran them through my 24" drum sander to 40 thousands over 13/16". This included all the rails and styles. This way all the parts will be the same.
Next, I cut everything to their final demension's and ran them through the router table to give the profile.
I had to quit before I did any panels to spend time with my family. However, im posting the pictures I have and will do another update soon.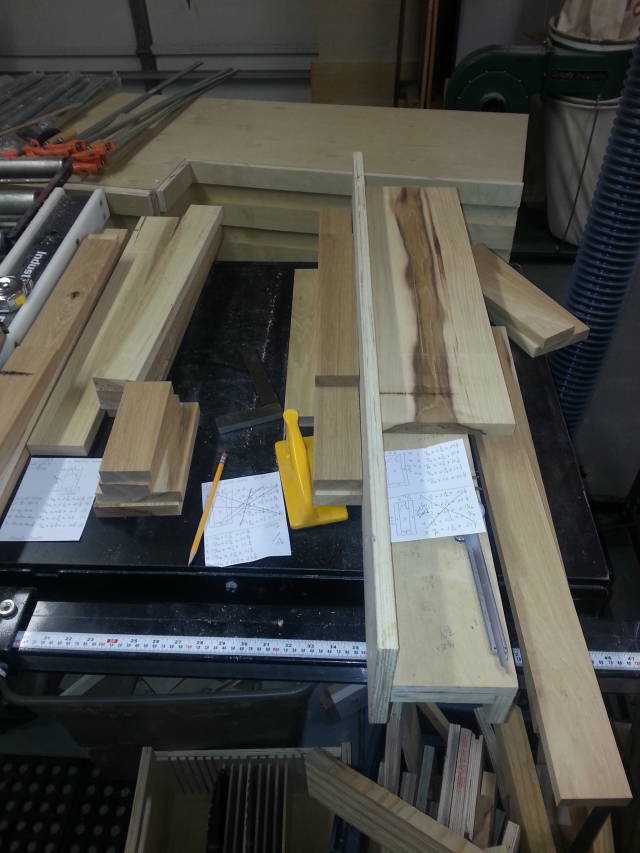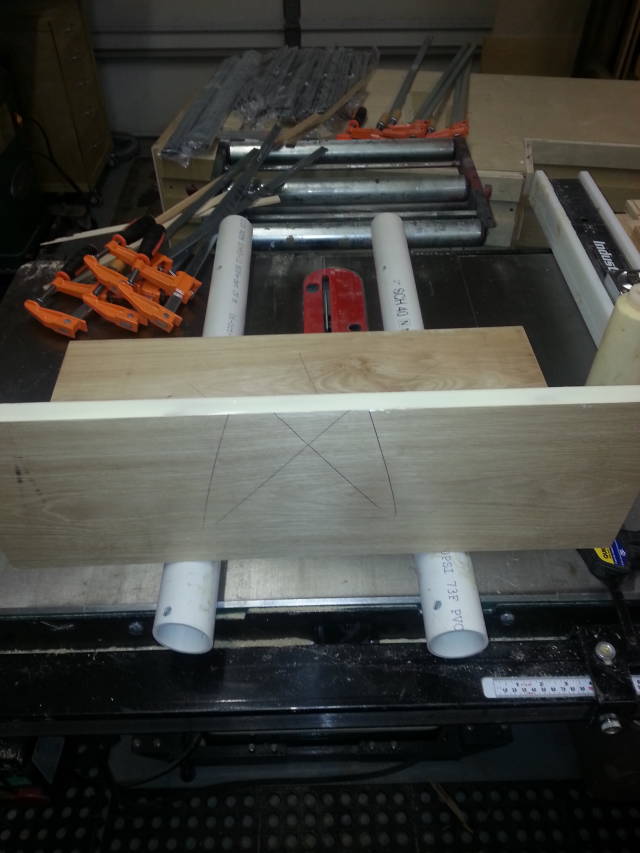 I use PVC pipe to keep the wood all in the same plane and it makes it easier to clamp.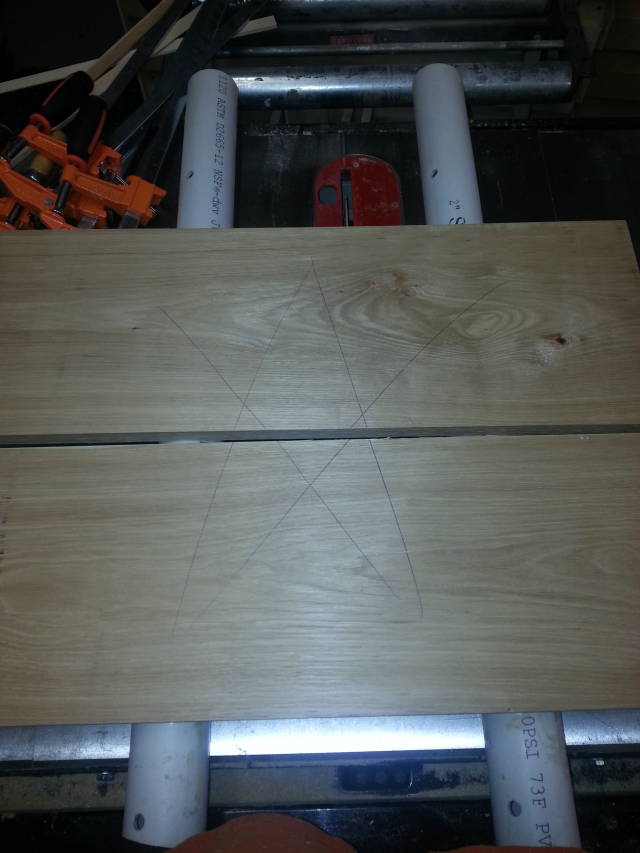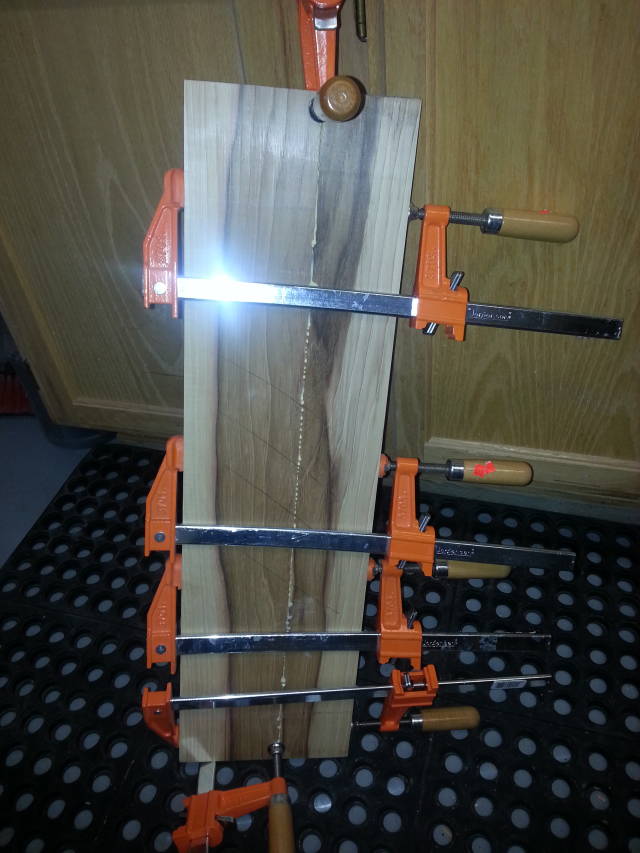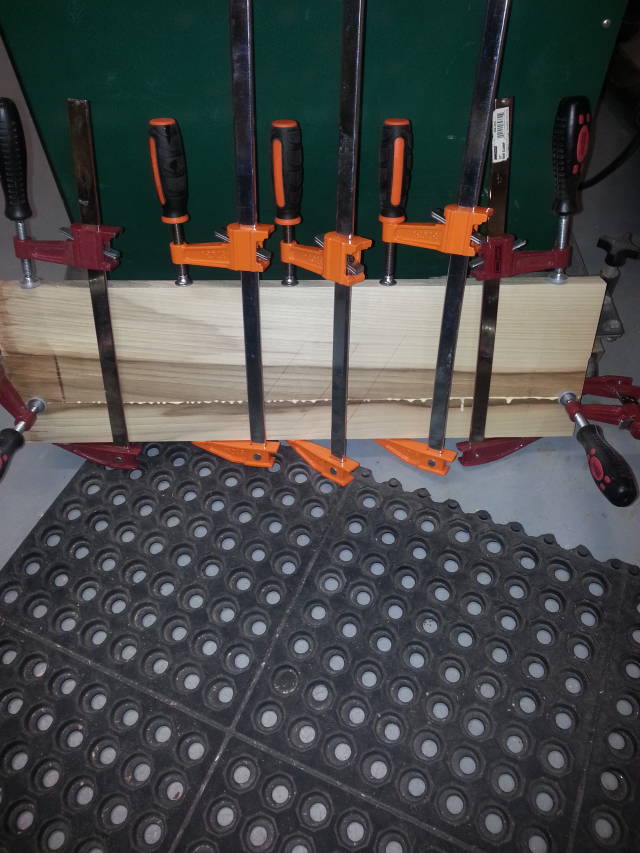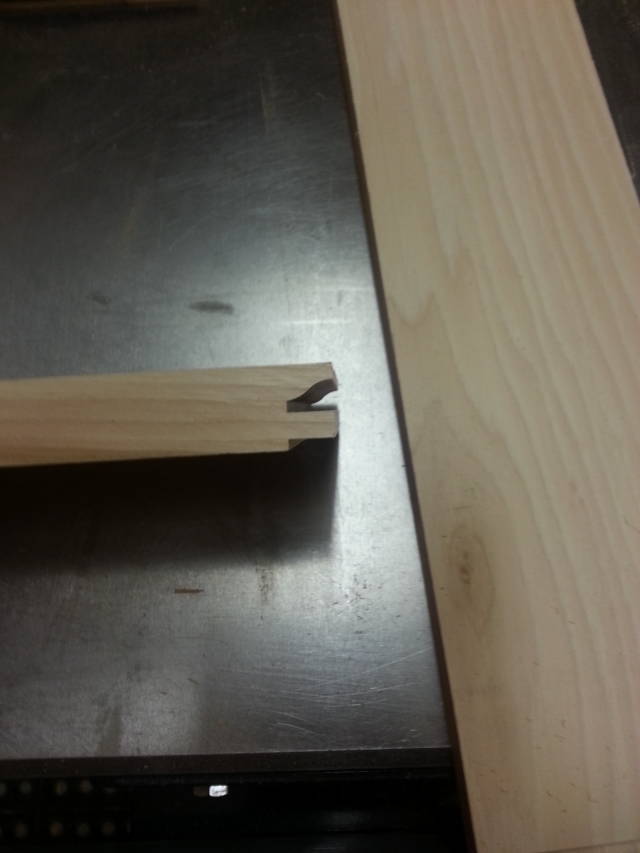 Below is a dry fit of rails and styles on one raised panel door. I'm making four raised panels.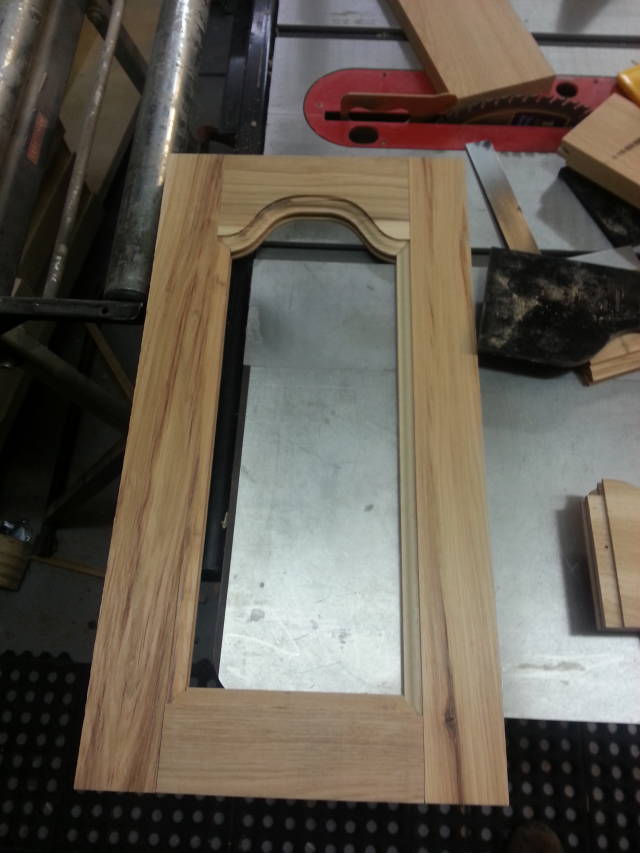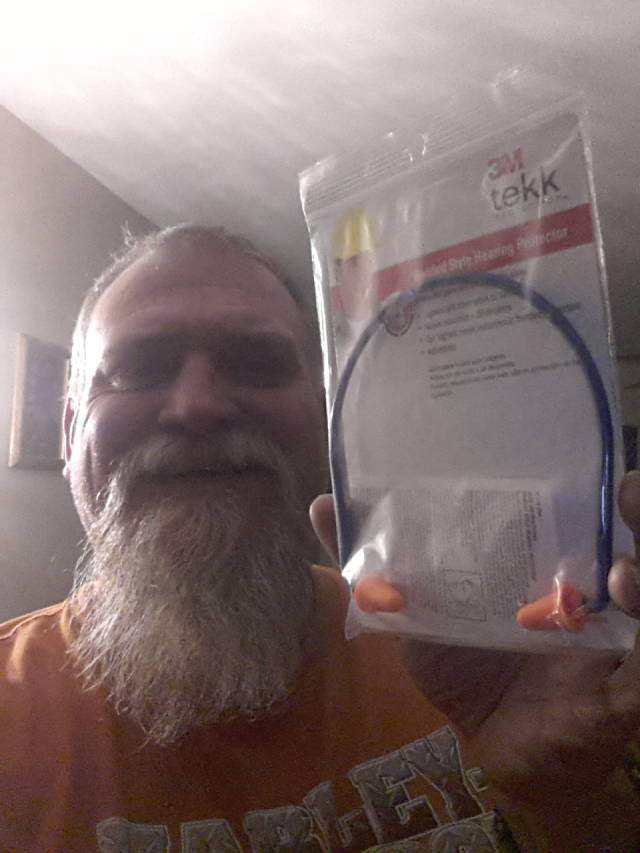 Oh I picked up my ear plugs Friday night.
Thanks for following!
-- Jeff Vandenberg aka "Woodsconsin"