New Tools
Well I ordered a few new tools that is going to add 100% to my work. Its not everything I wanted but its a start. They are items that have been on my priority list.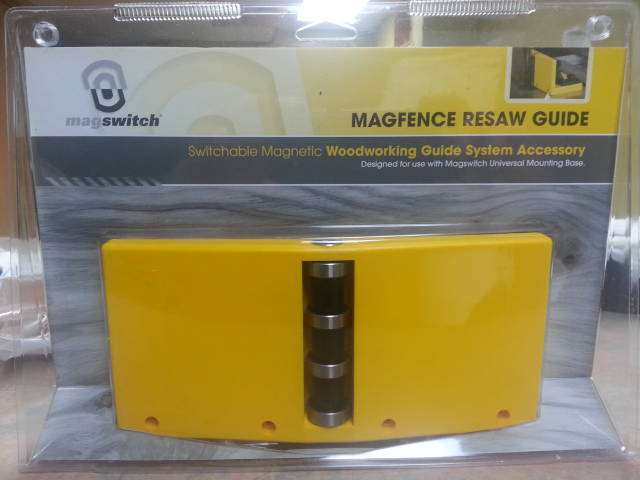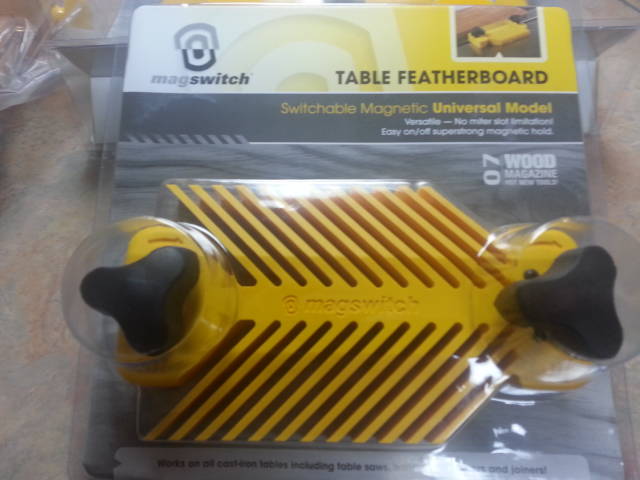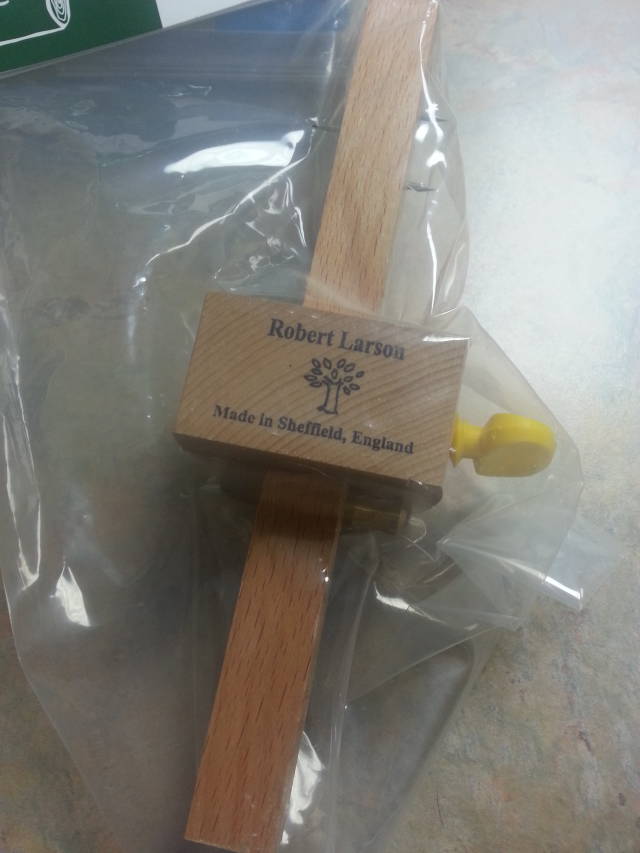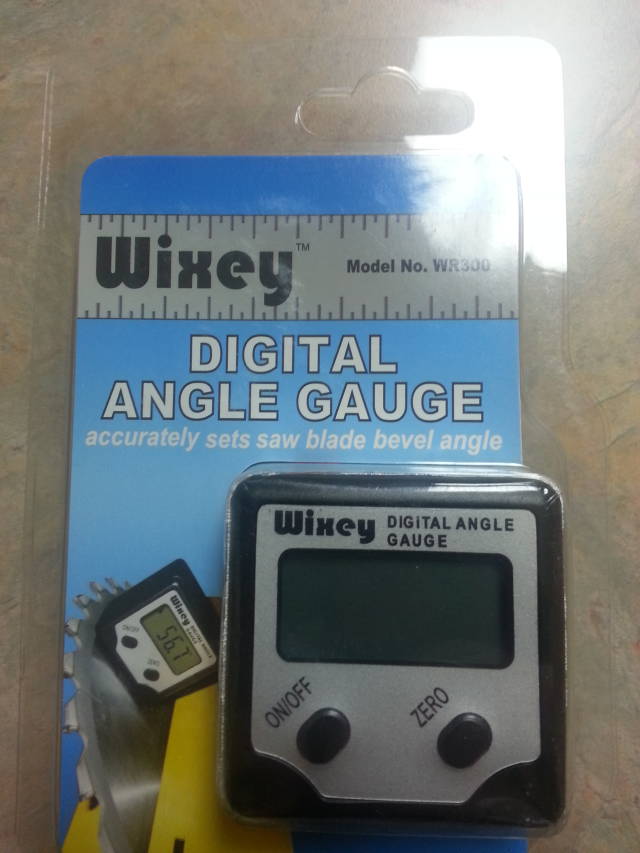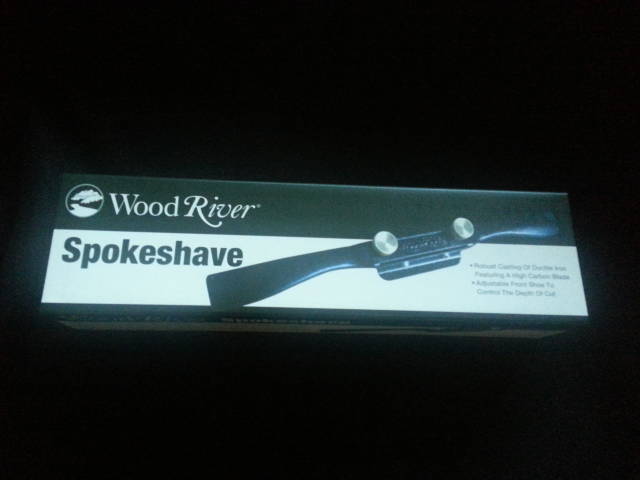 Well June 2nd is my 47th birthday and we are having a family gathering on May 31st. Now the family members have been bugging the wife about what to get me. First thing out of my mouth was "CLAMPS". lol
Then I retracted that statement and said gift cards Lee Valley, Menards Woodcraft lol.. I guess ill have to wait and see what that day brings. Lol
-- Jeff Vandenberg aka "Woodsconsin"