I need real help finding
Hey my fellow woodworkers. I need to find the best source for African Hardwoods. I need this lumber to be no less than 8/4 preferd 12/4 thick. I need boards 6 to 12" wide. At least 8 foot long.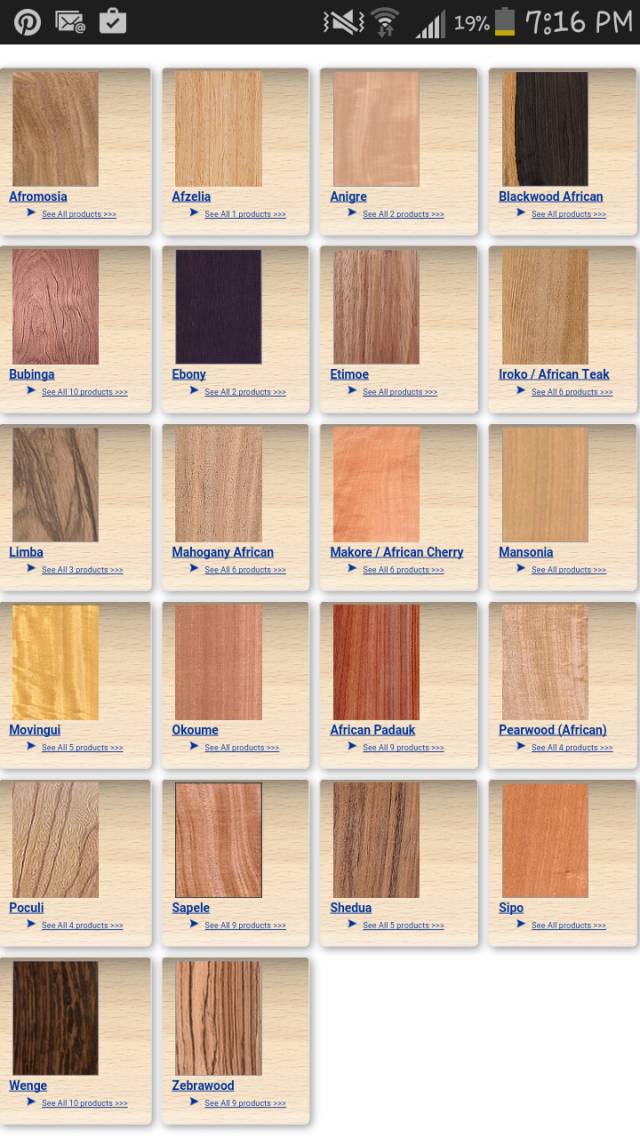 Right now I need to get paduk, blackwood, ebany but as the a new client comes in the wood may change. I need from you fellow woodworkers is your best source that has a great track record. Thanks. Jeff
-- Jeff Vandenberg aka "Woodsconsin"