First project, a sewing box #1: Getting started
For my first fine woodworking attempt, I'm building a sewing box for my wife. After all, it's because of her that I even have a woodshop. I have always built things she wanted, like this gazebo: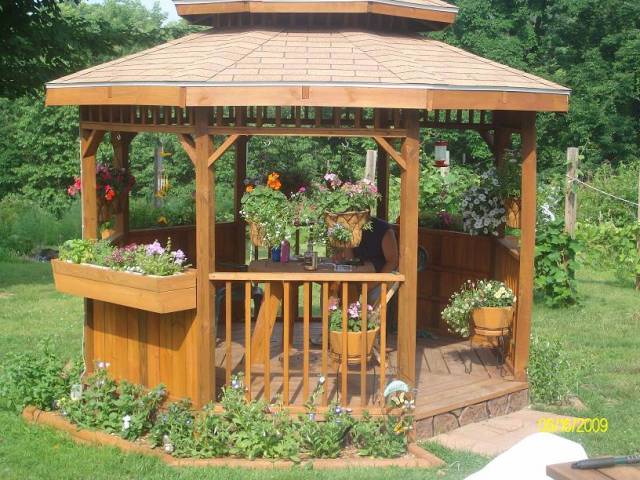 But then she started asking for things like sewing boxes, quilt chests etc, etc… I told her those are things I can't build with a chop saw and a framing nailer. "Buy whatever you need then," she says. Bless her heart.
So, I have enough toys to try to build that sewing box she wants. It's basically an antique style cantilever system. There will be three levels on each side, but with a twist. She wants a drawer in the bottom section that she can store her cutting mats in.
Since I'm new to this fine, detailed work ,I chose Ash as the wood to use. It's cheap, and she loves the grain and color.
I started today by cutting the pieces for the bottom section to 1/2" over length, then ran them through the jointer and planer just until they were square and smooth. I'll let them rest a few days and take a little more off until I get to the final thickness of about 5/8".
Please do me a favor…if you see me doing something completely wrong, how about a heads up. Oh, and try to keep the laughing to a minimum, quiet snickering is totally acceptable though.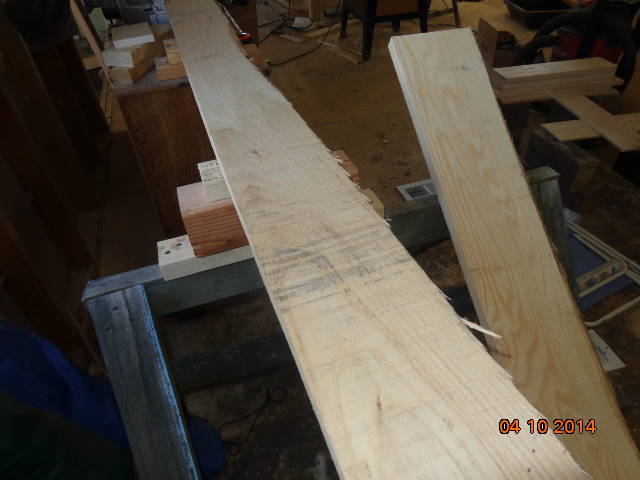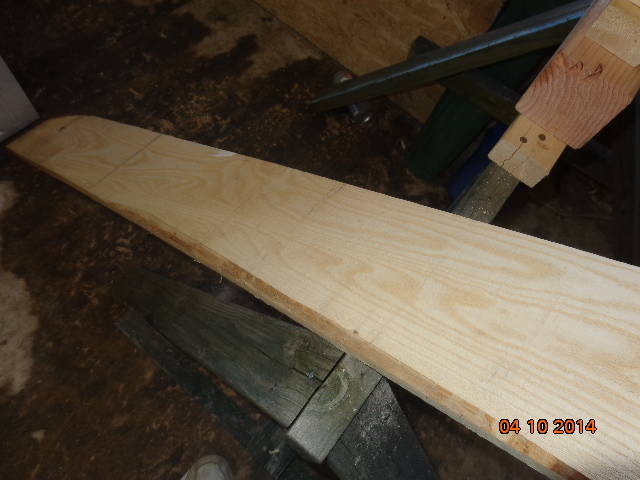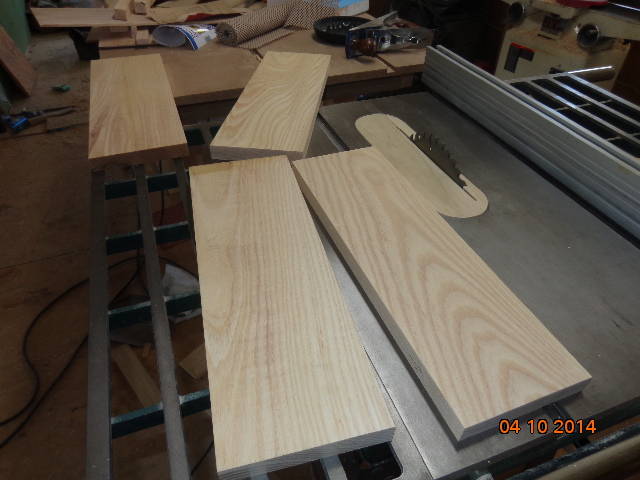 -- Where are the band-aids?---Pro Libertate!
View all parts of First project, a sewing box »