Today's shop clean up
With the whole day in the shop while waiting on deliveries today, I decided to to do some more organization. Today's project was to hang all the jigs and hooks laying around the shop. I chose a wall space and started drilling and screwing. 20 minutes later I'm all set to build another batch of jigs. I don't know why it took so many years to get at such a simple thing.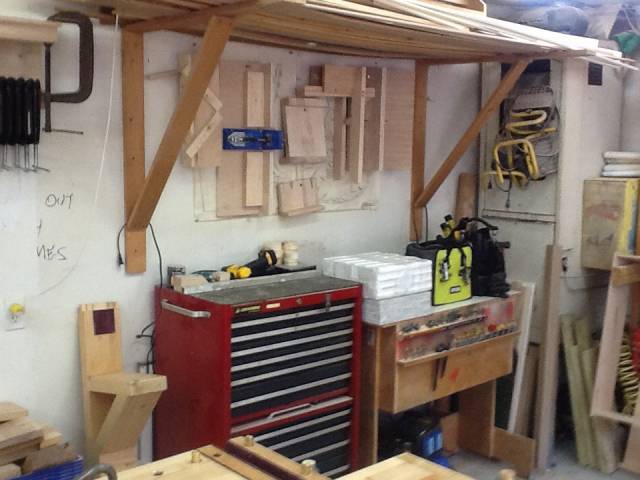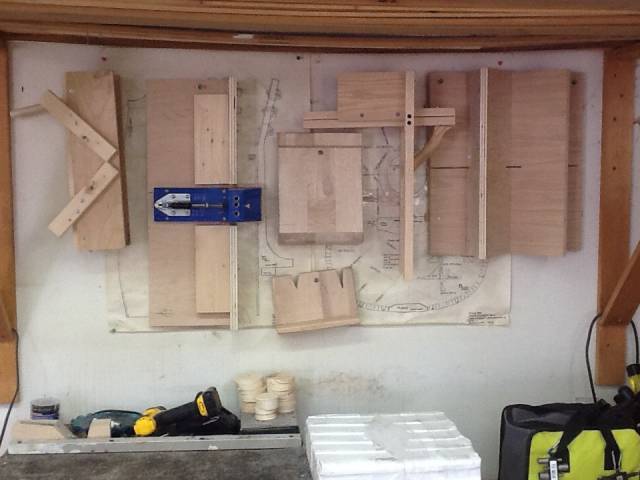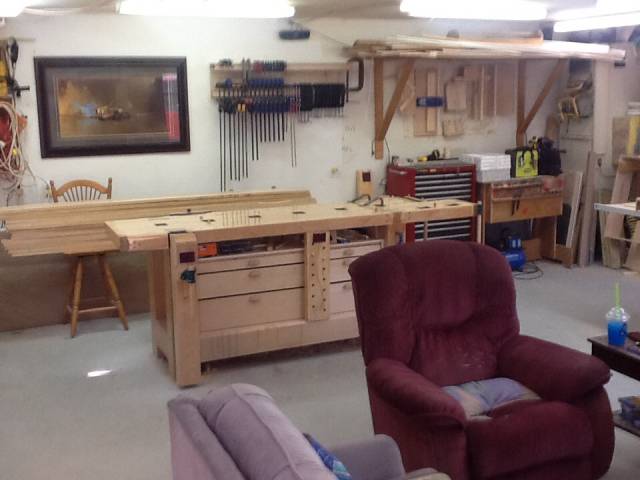 Even the old girl thinks it's an improvement.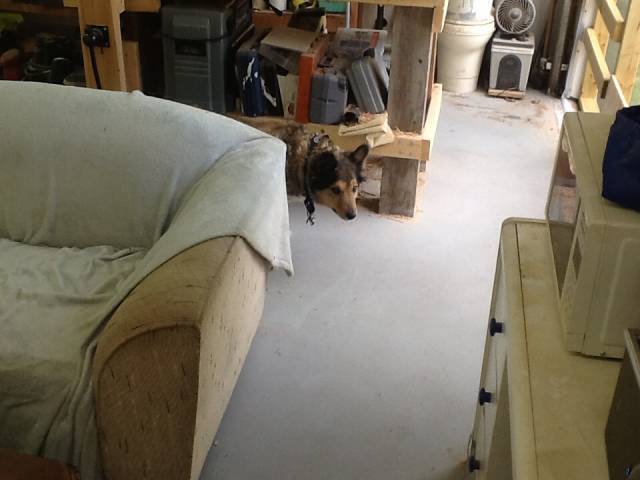 -- CHRIS, Charlottetown PEI Canada. Anytime you can repurpose, reuse, or recycle, everyone wins!