Bentlyj
posted
about 7 years ago
Buffet Style Media Cabinet
Advertisement
Advertisement
Buffet Style Media Cabinet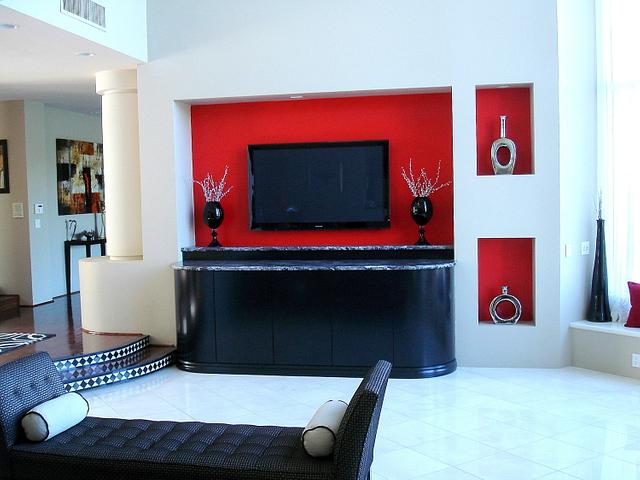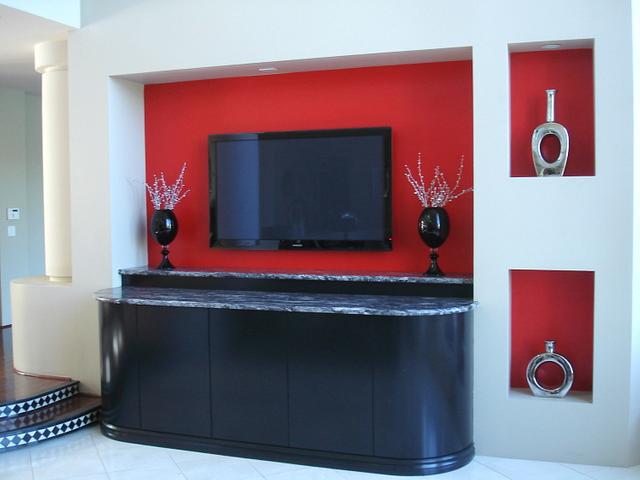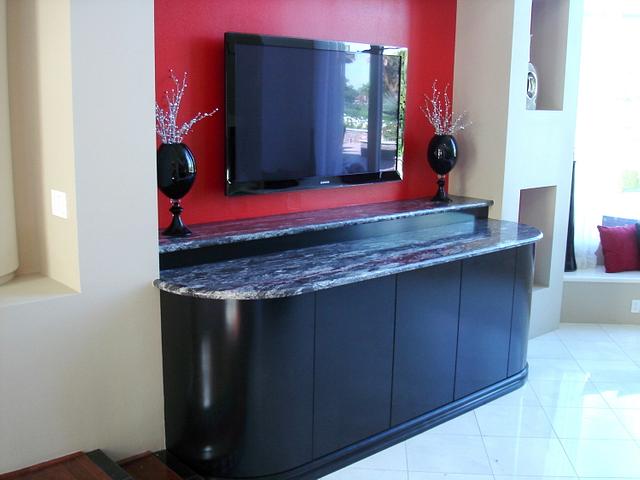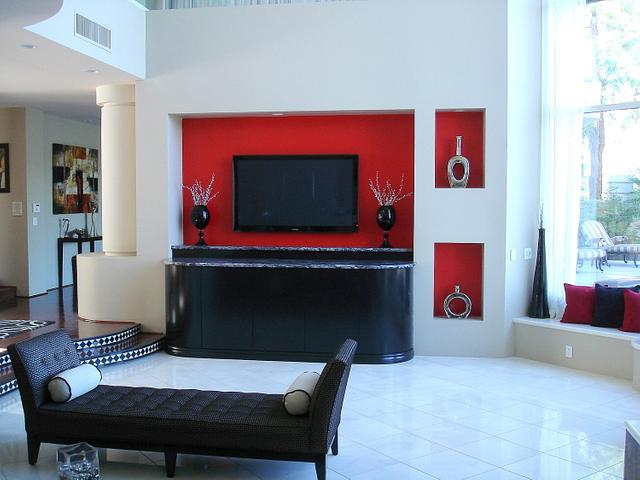 Advertisement
Advertisement
This is for the clients stereo equipment and whatever all that other equipment is that runs all over the house…
It's painted with black pre cat undercoater then top coated with SW brite rubbed pre cat lacquer.
Took a lot of work to get the shine I wanted. Wasn't looking for a gloss piano finish and didn't want a satin. Did a lot of experminting (on the unit) before getting it to look like I wanted it to.
Not much to explain. I made the round corners from benderboard and cover them with 1/8" mdf.
I used the rubber type baseboard down on the bottom base. I have a couple of pics of it in the shop, but nothing blog worthy.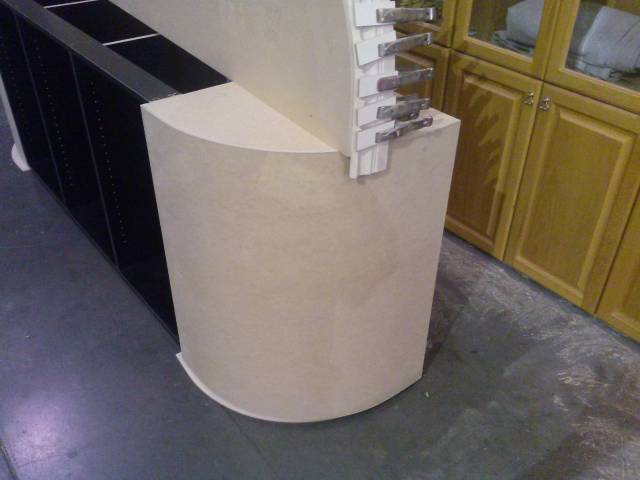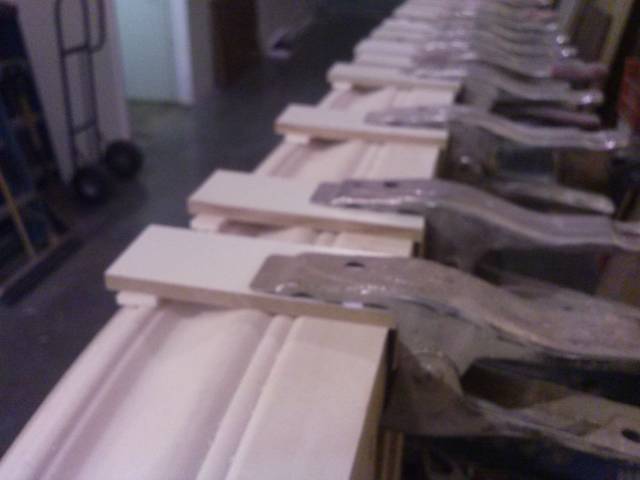 I'm meeting with the stone people tomorrow morning to make templates for the granite tops. Hopefully I will get some finished pics with the tops on after their finished.