kiefer
posted
almost 7 years ago
Thank you Paul/Shipwright
Advertisement
Advertisement
Thank you Paul/Shipwright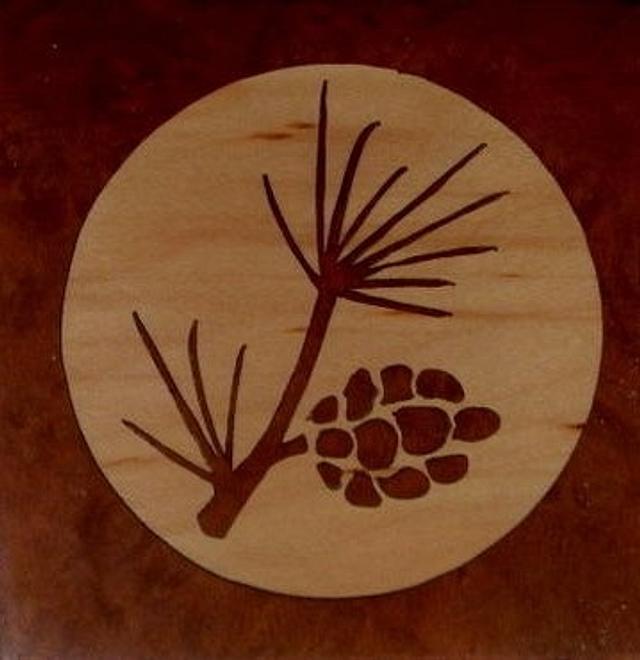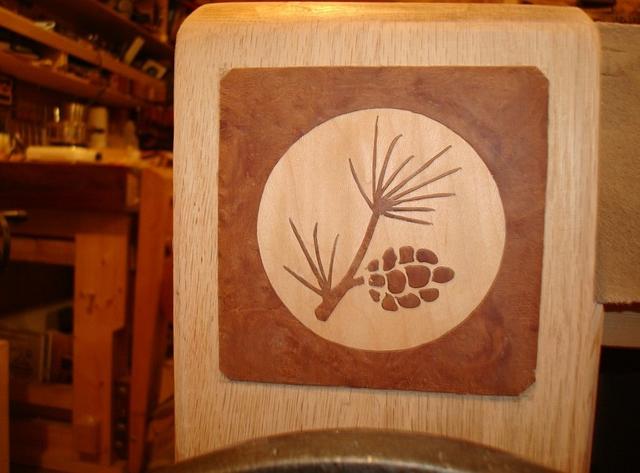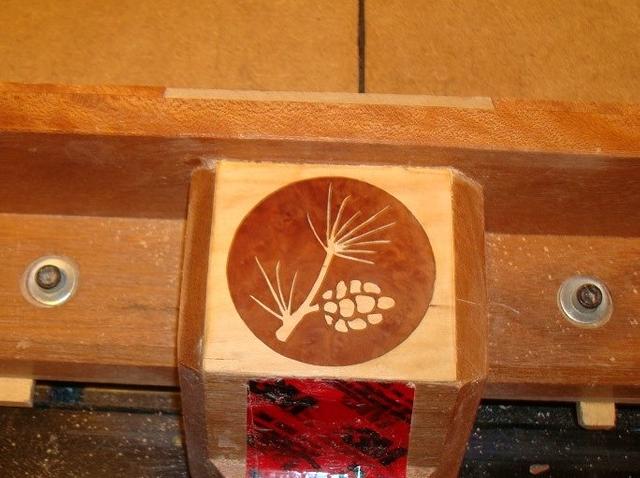 Advertisement
Advertisement
Yesterday when I went to get the mail it included an envelope that contained three of these beautiful marquetry pieces that Paul /Shipwright sent me and I can not get over how nice and precise they are .
Today after getting my hide glue heated up I ventured to install two of them and I must honestly say I was a bit nervous but all went fairly well I cleaned them up after the glue had set and just had to stand back and admire them for a while and then called my wife to take a look at the precious gift I had received .
Tomorrow I will clean and sand them and my apply some finish but I want to wait until they are completly dry .
One went on my table saw sled and the other on my new design leg vise .
I will post the new super simple quick release leg vise fairly soon and also do a blog on it but be patient .
In conclusion I would like to thank my good buddy Paul /Shipwright for his awesome gift and buddies like him are far and few in between as most of us know .
Paul you made my day actually more than one .
Klaus