Here is a older project that I thought was worth sharing .
It is one of my favorite tools that I invented and to this day has not seen any work in the shop it just sits on a shelf and looks pretty .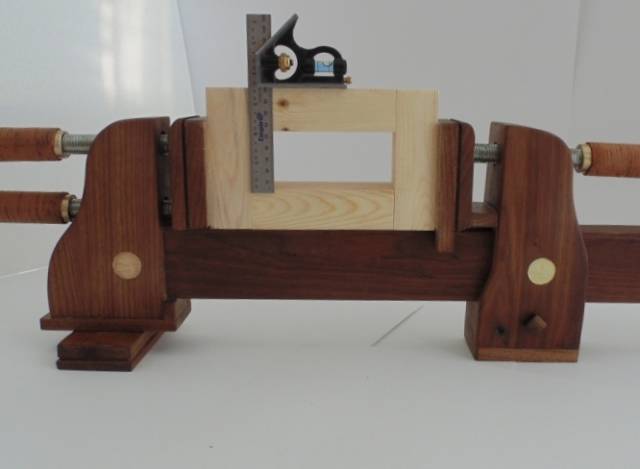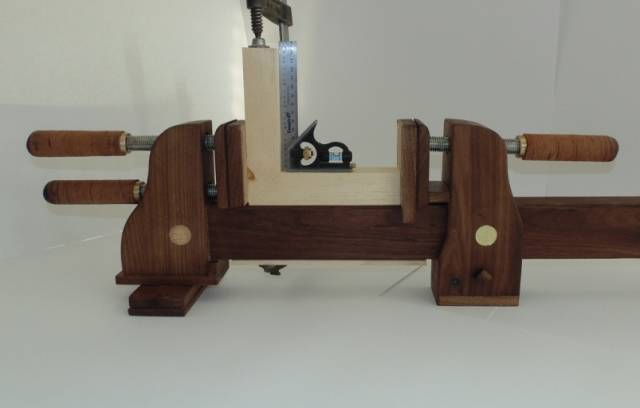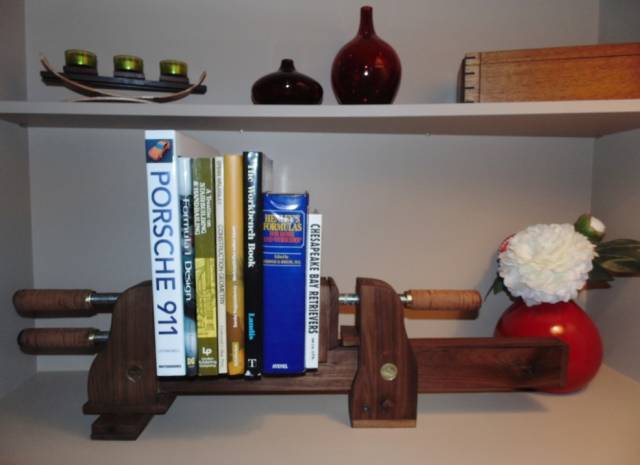 It is made from walnut ,plantation teak,ready rod and leather lace and some odds and ends .
The pictures show the mant function it can perform but the main objective was to make a clamp that could clamp a box shape and manipulate it into a true ninety degree angle the other functions where just a extra benefit .
Klaus