Work Bench Build #1: Decisions and Preparations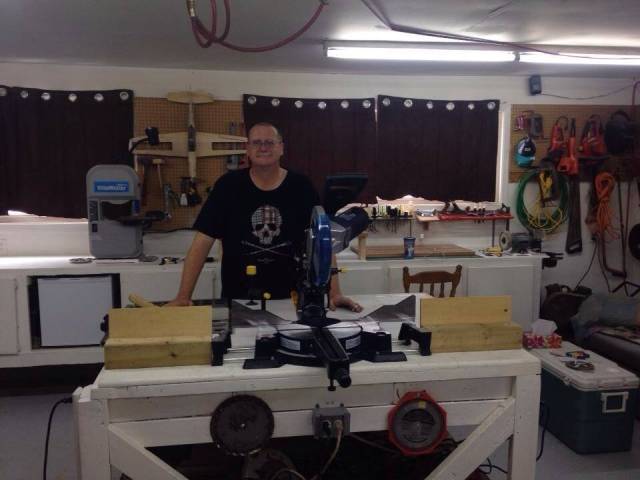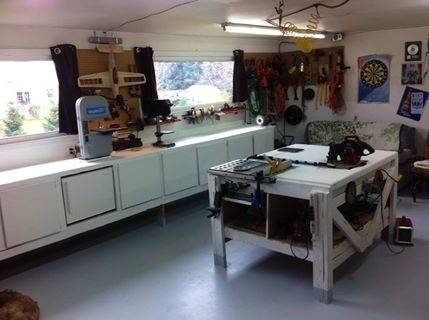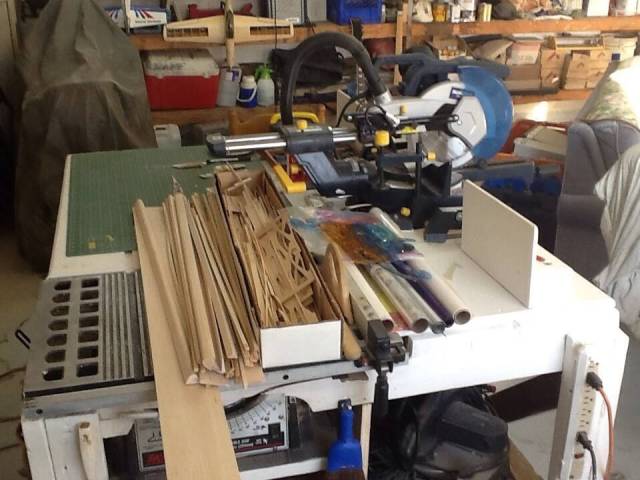 For over 15 years now I have been working out of my garage as a workshop without a carpenters vise or a dedicated carpentry space. The shop has produced some amazing projects, including almost every piece of furniture in my house. Countless entertainment centres and book shelves. A couple of complete kitchen cabinet sets. Finally my younger years as a paratrooper have caught up with me and the back is not repairable, so I seem to have a lot of time on my hands. So I have finally decided to try and write a blog and follow along as I attempt to build a carpenters bench for my workshop. The shop is 26′×26′ and was built by me and my children when they were 8 &10. After doing a lot of Internet research I have made a discovery, I am about 5 years behind everyone else building a split top Roubo workbench. But, it's new to me as I say a lot, so I'm gonna give it a go. Follow along as I make a mess, break stuff, and learn a few things while I keep my hands and mind busy. Any suggestions are greatly welcome, and if you don't understand anything just ask, I'll try to explain.
So, why the French bench instead of the English style, or just go buy the scandanivian? Well, I have always wanted to return to working with powerless tools, and try a laminating project. So that's my first decision. Next was materials. I want it to be heavy…1000lbs if I could, so red oak, and rock maple. I bought about 250bf with enough to do the project based on what I have read. It has been sitting, racked nicely for 5 weeks now. That's it for the first entry, thanks for reading.
-- CHRIS, Charlottetown PEI Canada. Anytime you can repurpose, reuse, or recycle, everyone wins!
View all parts of Work Bench Build »