Tour of jack's shop/man cave/hideout/doghouse
OK, I hope when you read the title you will do so with low expectations of what is to follow. Anything appearing to be strange, chalk it up to a rookie finding his way. The shop is 34 by 54.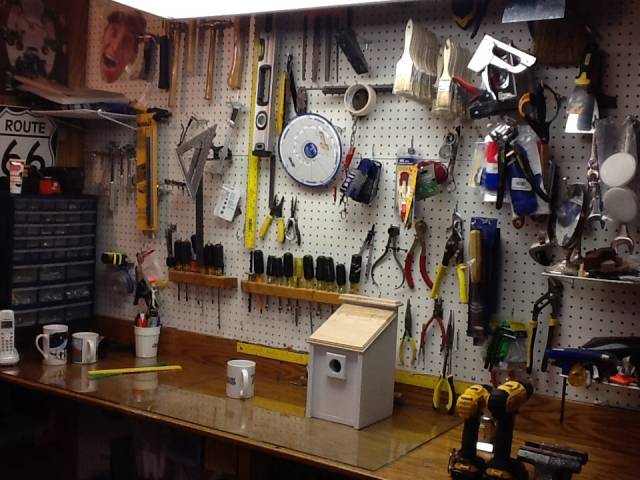 Work bench with a mixture of some quality and lesser grade tools.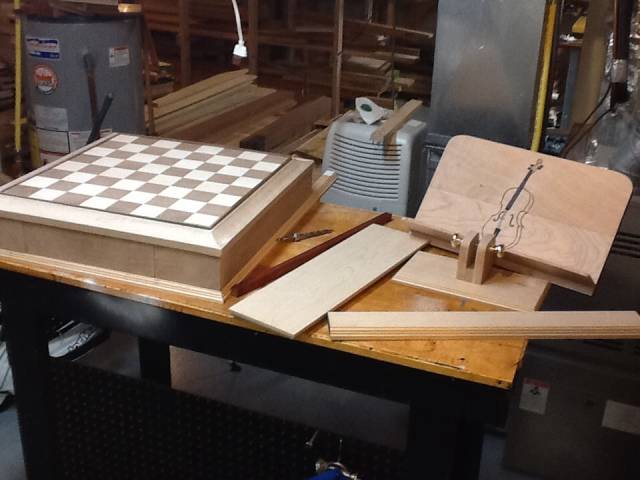 Couple of things I'm working on, a chess board for a friend and a music stand for a lady who plays cello.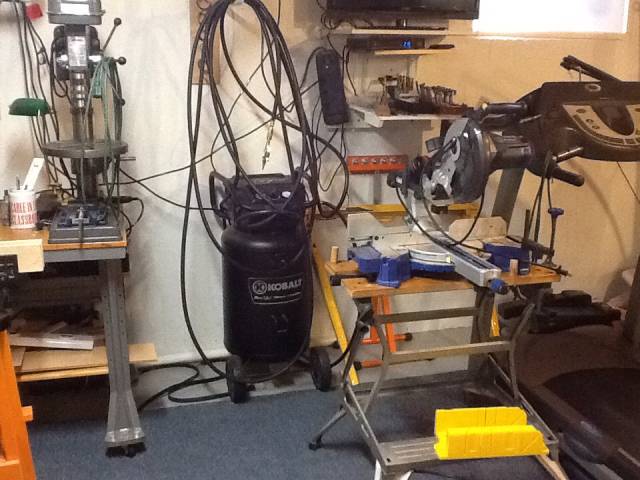 Sliding compound miter saw, air compressor and a tv which is either on the western channel or the golf channel at all times.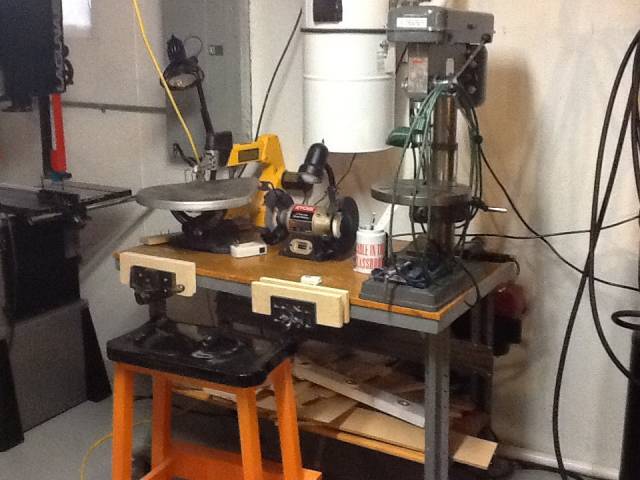 A Shopcraft drill press which was given to me by an old gentleman who was breaking up his shop and going to a nursing home,. Also grinder and a scroll saw which was useless with my skill until I discovered spiral blades.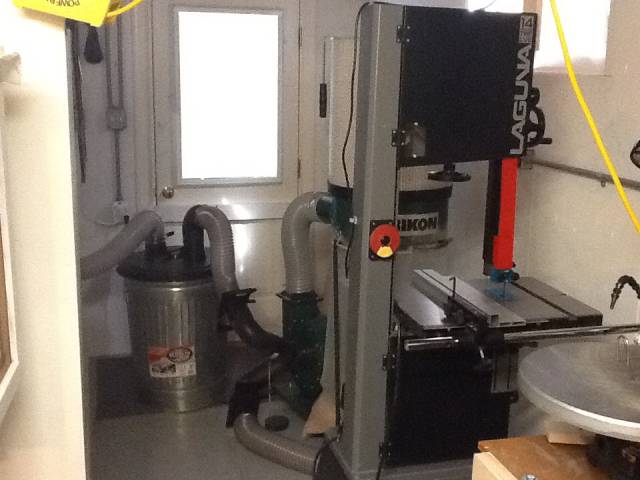 Lugana 14/10 bandsaw, along with dust collector. I built a small room for sanding, sawing and planing, and run the hose through the wall to the machines, which are all on wheels.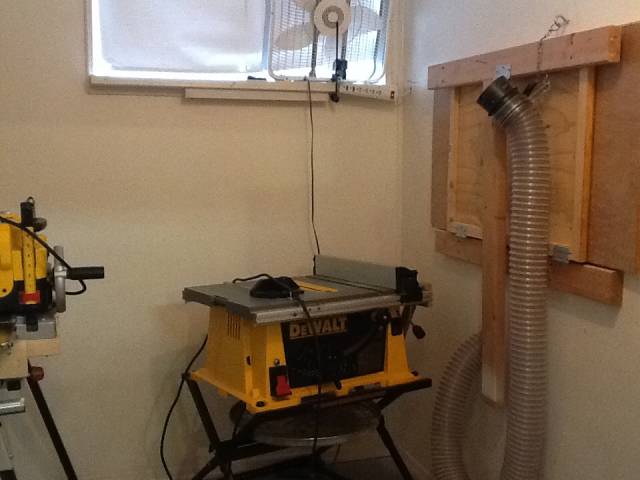 Inside of sanding room, with exhaust fan, collector hooked to machines and a homemade furnace blower air cleaner sitting at the door, no dust escapes the room.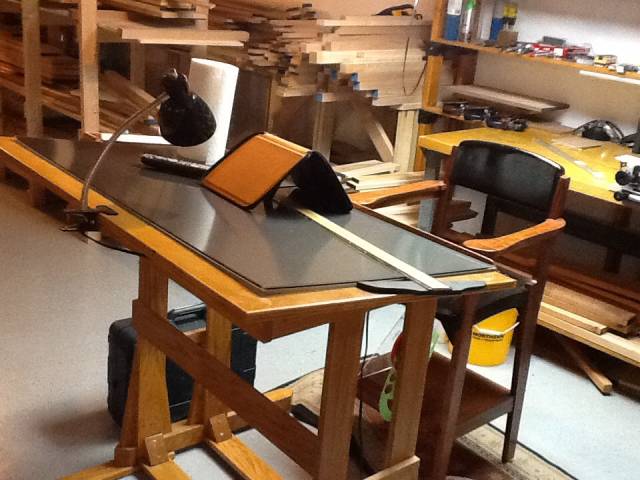 Drafting desk and chair I built.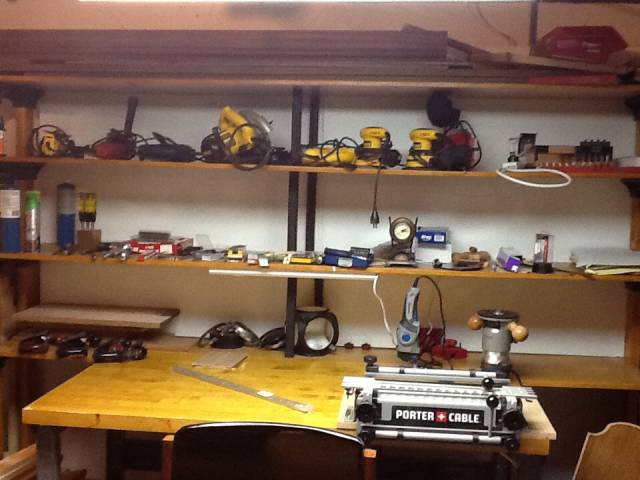 Hand tools and another work bench.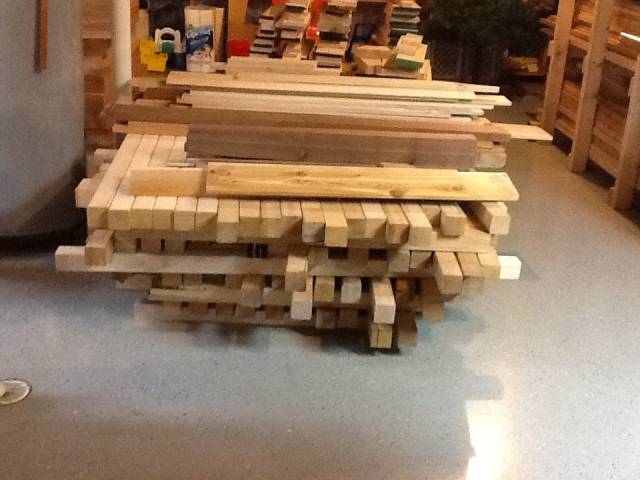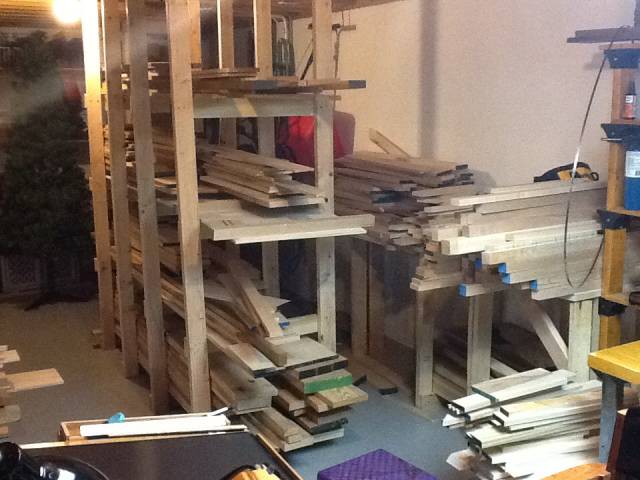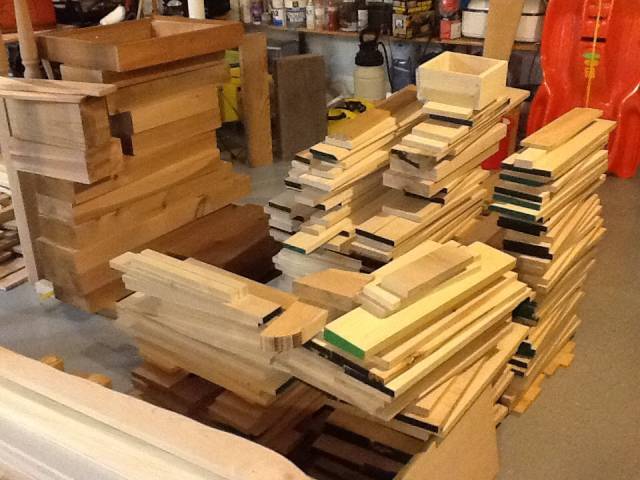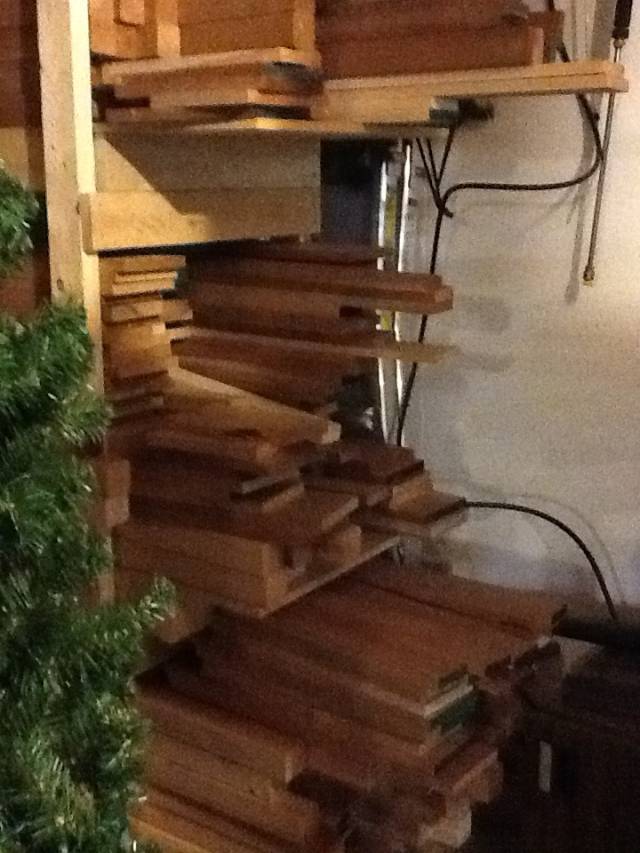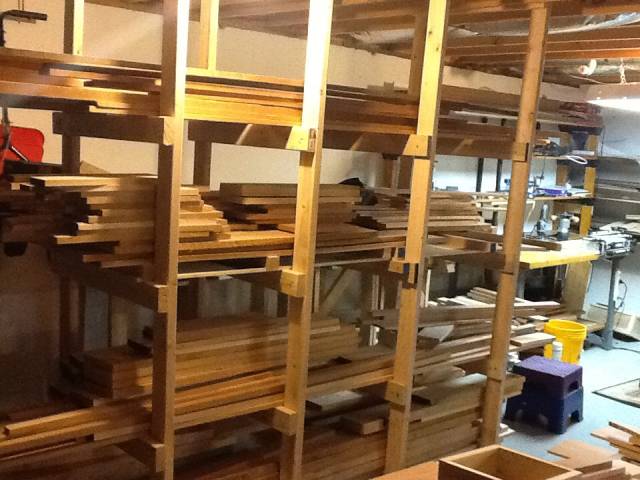 Lumber supply consists of cherry, oak, mahogany, popular, maple, cedar, Brazilian mahogany and some I have no idea what they are. I'm building another rack and hope to get it off the floor soon. Hope you don't find this too long and too boring.
-- Jack