Tool Quiz
Ok my fellow woodworkers its quiz time on a tool part. There are 3 questions that must be answered. This may stump the new woodworkers and it may stump a few old timers. Lol
In the picture below im holding a part with my fingers.
1. What is it called?
2. What is it used for?
3. Where does it go?
Good luck and have fun.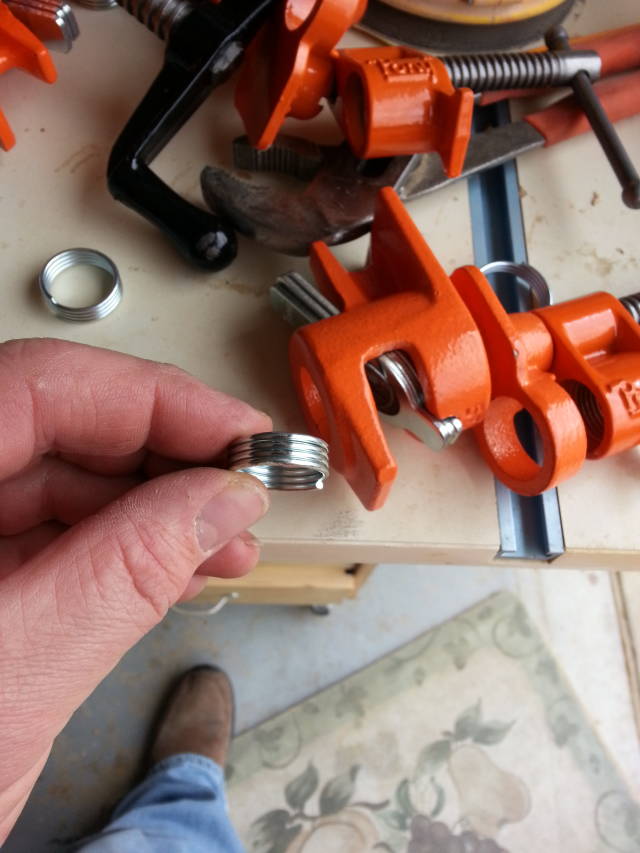 -- Jeff Vandenberg aka "Woodsconsin"