Backyard bling
Just getting around to this now. I made my bling a couple of months ago. Been busy out of the shop since then.
First up is some stars made from fence pickets I recycled. Creation here: https://woodworkingweb.com/creations/1894-fence-picket-stars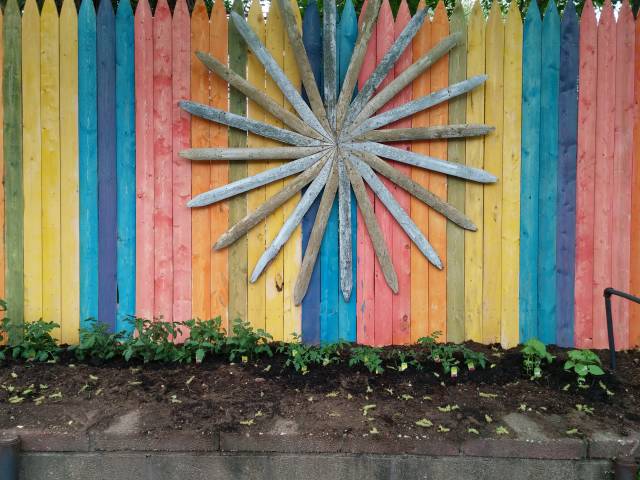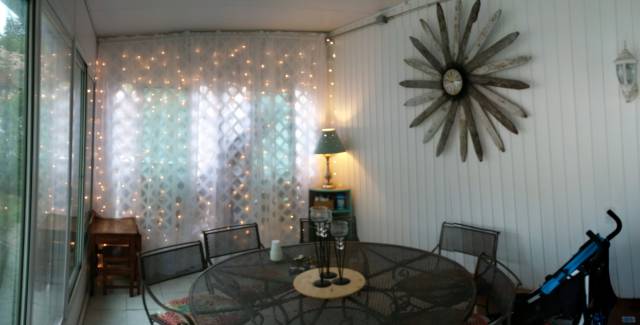 Next is some planter boxes from the same recycled fence pickets: https://woodworkingweb.com/creations/1960-fence-picket-planter-boxes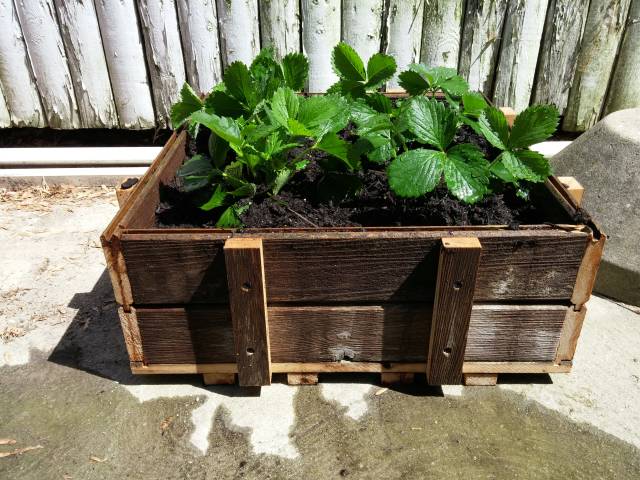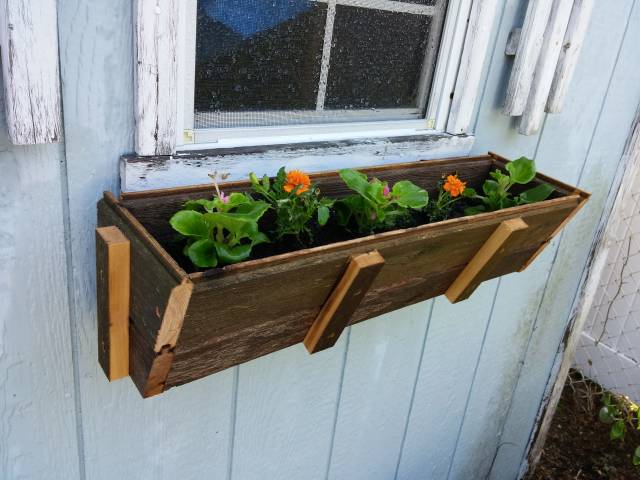 Lastly, the new fence that caused me to accumulate all these pickets. I took this picture a few days ago when the weather was great.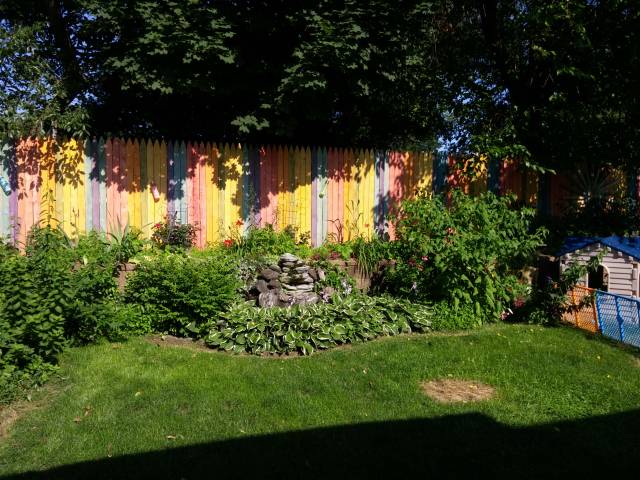 The fence was sealed with a linseed oil based sealant that my wife and I tinted with various latex paints, then painted individual slats over the course of a few weeknights. It's different, that's for sure. I like it. I'm really hoping it remains cheerful during the winter.
-- Losing fingers since 1969