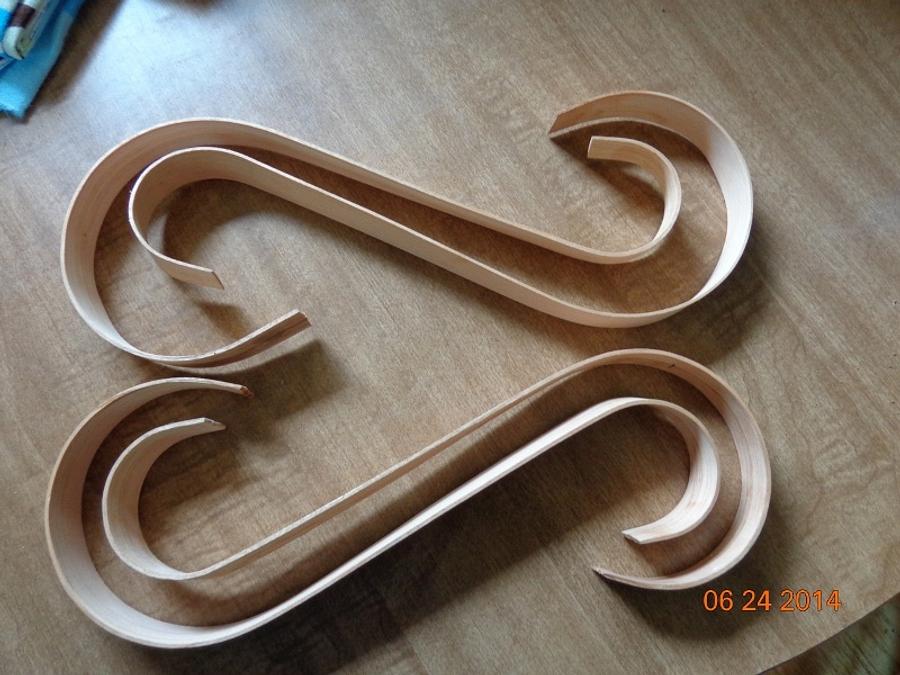 Beginner steam bending
Inspired by the work of fellow member Kiefer, I spent some time experimenting. I made these steam bent "s" curves as part of a larger project I have started. That was a lot of fun! I'm now hunting for supplies to build a much larger steam system. I also plan to talk to the people at the mill and see if I can get some air dried stuff. These were made from KD cherry.
-- Where are the band-aids?---Pro Libertate!