1702 views, 21 comments and 2 faves in
When I saw this pattern on Google I thought it would be a good one to try.
I also thought it would be good for a napkin box cover.
I decided to use some recycled Douglas fir to see how it would look like in reality.
A couple of arithmetic mistakes yielded a much smaller pattern 9.5×9.5. That left 2 options open: A plaque or a box.
I went for the box. The napkin box cover will have to wait…
I called this box Moroco since the pattern itself is referred to as Moroccan pattern.
The build for the pattern is describe in these 2 blogs:
https://woodworkingweb.com/entries/265-intro-and-stock-preparation
https://woodworkingweb.com/entries/266-glue-up
The blog ended with the pattern being glue on a 1/8 thick piece of plywood.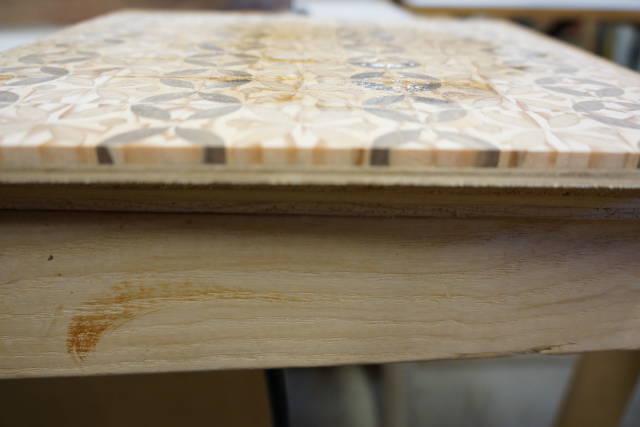 I added some padauck to give it some contrast but mainly to increase the size to 10.5×10.5
That way I would endup with a box that is 4.5×4.5×3. the thickness is 5/16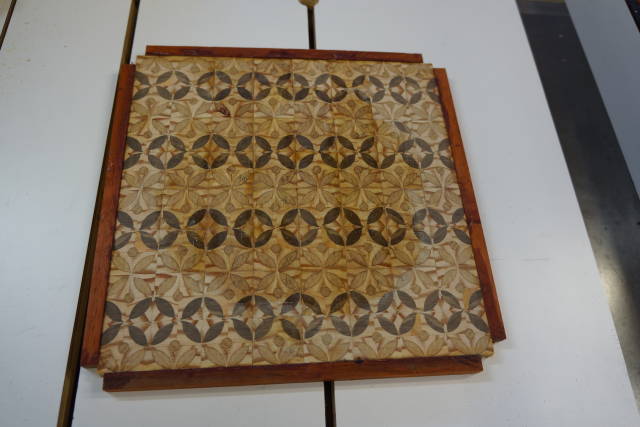 through the drum sander: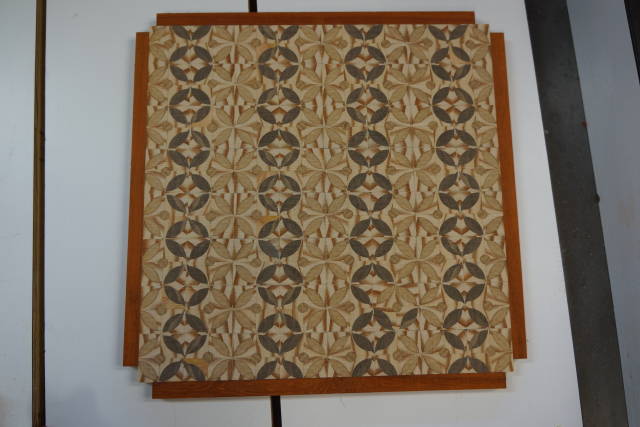 I used Martyn (Britboxmaker) Easy Miter technique describe here:
http://lumberjocks.com/BritBoxmaker/blog/17048
The same process I used here on a different box.
https://woodworkingweb.com/entries/217-making-the-fence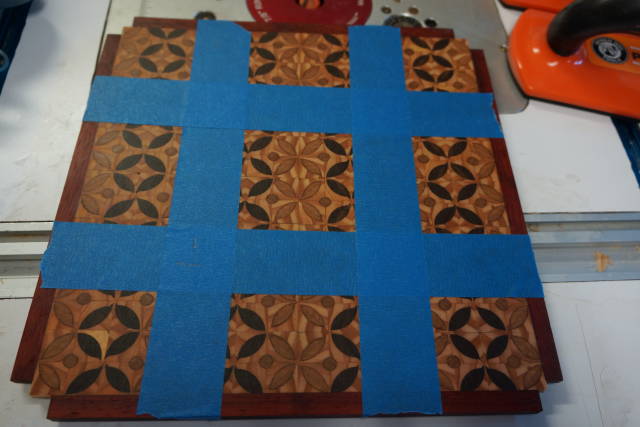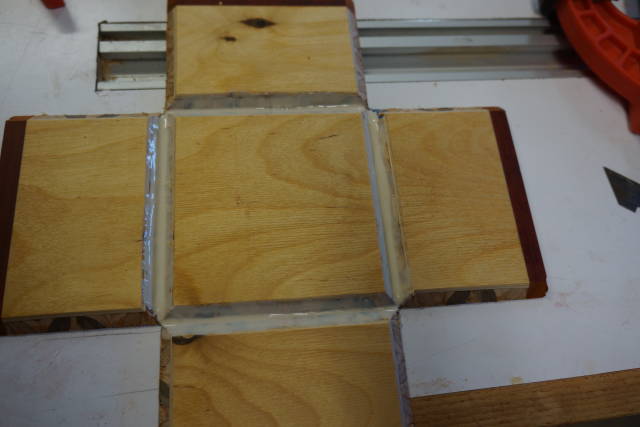 Dimensions for the bottom parts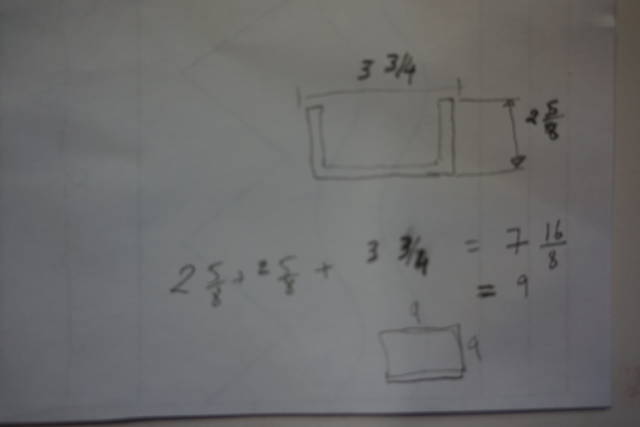 Same technique used then added some mittered pieces.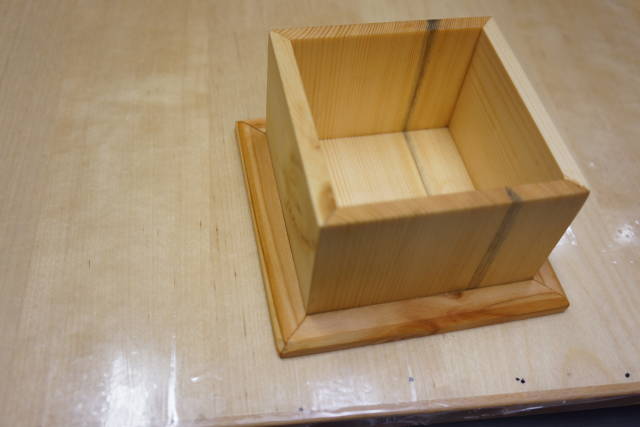 Wood used:
1- walnut (dowel)
2- Cherry (Dowel)
3- Douglas Fir (recycled)
4- Padauck (scrap)
Glue:
Yellow glue, Hot Hide Glue
I had fun and some frustration while building this box.
Overall I learn few new things from this project.
-- Abbas, Castro Valley, CA
All

projects
More projects from lanwater