Early Childhood Education .... wooden resources
There is a real shift happening in the world of early childhood education as centres move away from plastic toys and towards natural surfaces and open-ended resources.
Wooden blocks of all shapes and sizes are a treasure with preschoolers as they can be used for everything and anything!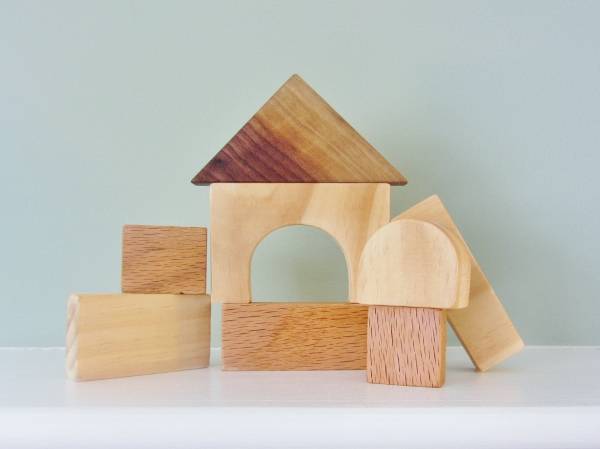 http://crafts.tutsplus.com/tutorials/how-to-make-natural-wooden-blocks-for-children—craft-18678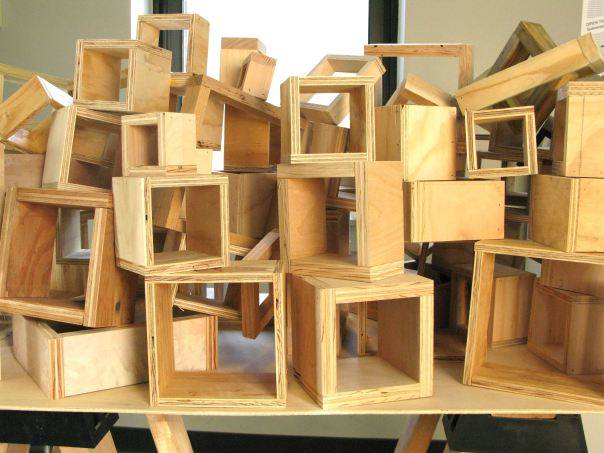 http://goffneytp.wordpress.com/2014/08/25/scrap-wood-projects-for-kids-pdf-download-model-train-table-building-plans/
Music exploration is so important, as music is a key factor in the development of language and math skills.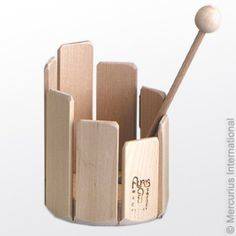 http://www.pinterest.com/fivewalls/sound-therapy/
Simple toys .. no bells, no whistles, inspire creative thinking and envisioning the possibilities (and on this etsy page, the wooden wall art would also be a treasure in a centre!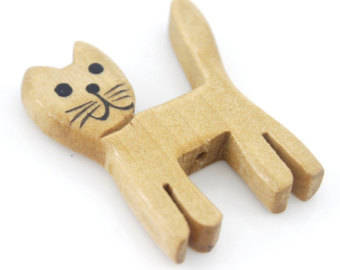 https://www.etsy.com/market/woodworking_wood
Wooden storage containers, such as this cutlery tray make beautiful organizers for classrooms, especially when they have dividers for sorting!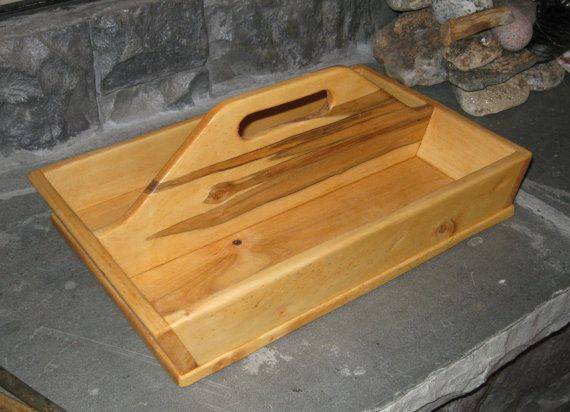 https://www.etsy.com/listing/103836185/primitive-cutlery-tray-solid-wood-hand?utm_source=Pinterest&utm_medium=PageTools&utm_campaign=Share
And … I don't know if you get to take this apart and rebuild but oh, doesn't it look like fun!! I wonder what else you could make with the pieces?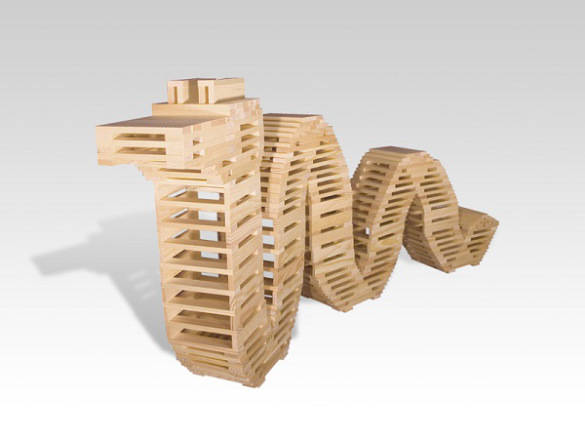 http://halisa.net/tag/free-plans-for-wooden-toy-garage
Great ideas for babes, grandkids, local schools, and craft sales.
What have you made for wee ones? Thought of making? Would like to make?
-- Toxins Out, Nature In - body/mind/spirit